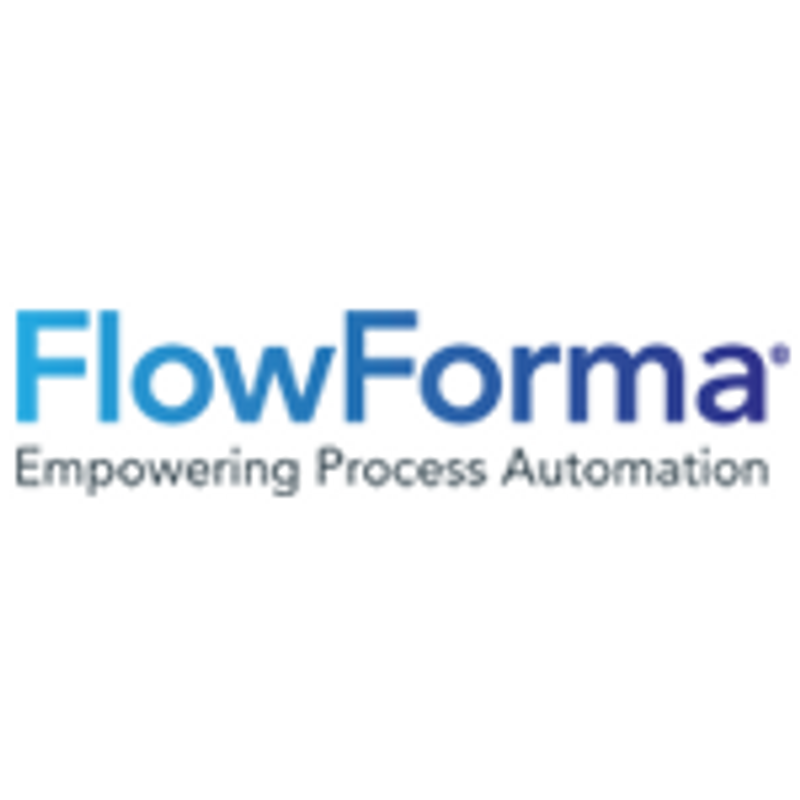 FlowForma Process Automation
FlowForma is the leading provider of enterprise-class, no-code business process management, and automation tools that empower business people to rapidly digitize a wide range of activities.
View featured case studies using "FlowForma Process Automation".
View key facts for "FlowForma Process Automation".
Per person (depends on number of users - For UNLIMITED processes): $7 Annually
Healthcare All Transportation / Infrastructure Educational
We enable business users in construction, engineering, healthcare and financial services, to digitize, transform and automate complex business processes without software code. FlowForma Process Automation puts all the power into business users' hands with: – an easy to use 3-in-1 digital process management tool (forms/workflow/doc gen) – direct access to FlowForma's no-code business process management tool and implementation experts, and the FlowForma Academy that's packed with industry-specific templates – a governance app that enables compliance with all major standards – native integration with Office 365 FlowForma is a Microsoft Gold Partner, with over 200,000 global users. The company is headquartered in Ireland with offices in Boston and London, and is motivated by its values to innovate, evolve, and achieve with employees, customers, and partners. Find more case studies at: www.flowforma.com/case-studies
This page has been created by the aec+tech community. To edit this page
Discover similar tools to "FlowForma Process Automation".
Discover companies and professionals that are utilizing "FlowForma Process Automation".