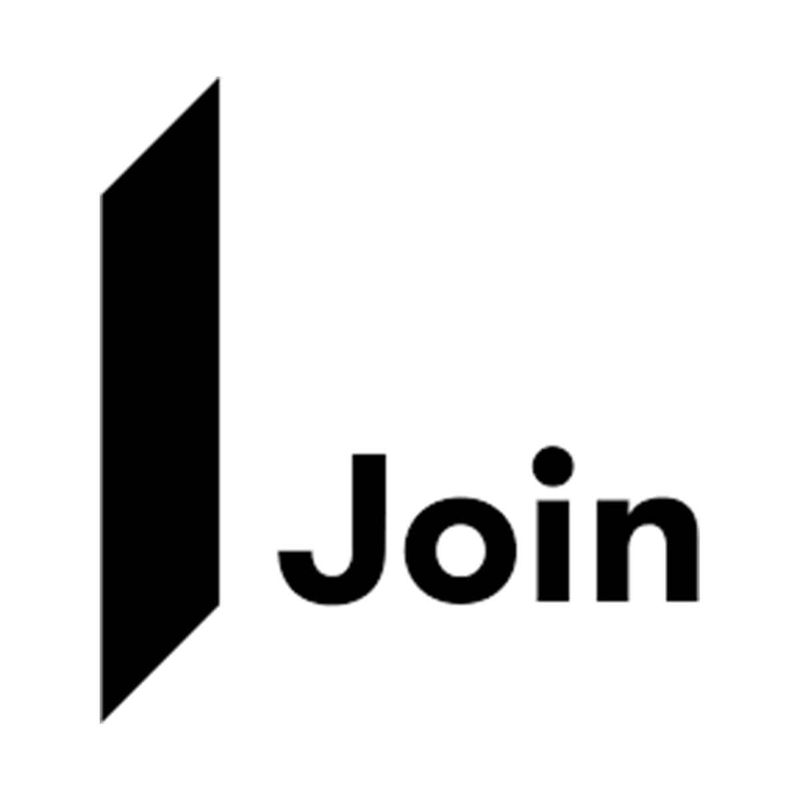 Join
Preconstruction decision-making platform
View featured case studies using "Join".
Seems there is no case study added yet!
View key facts for "Join".
The Join platform connects project teams and their data to improve collaborative decision making when it can most positively impact your project outcome.
This page has been created by the aec+tech community. To edit this page
Discover similar tools to "Join".
Discover companies and professionals that are utilizing "Join".
Seems there is no item added yet!