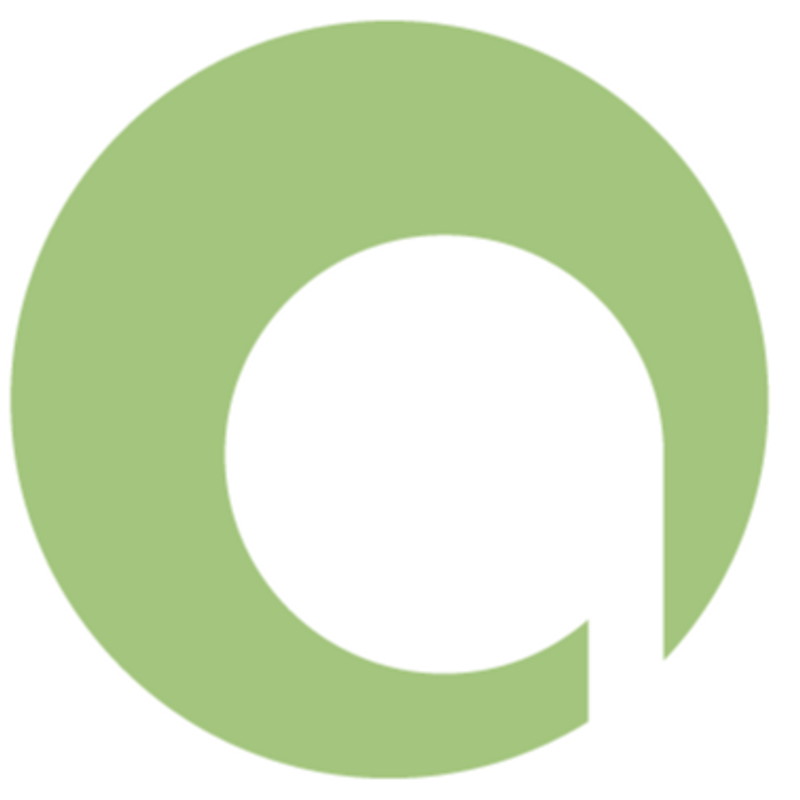 OpenAsset
The preferred digital asset management solution for AEC and Real Estate firms across the world, 700 of them and counting! Check out our client case studies to find out more.
View featured case studies using "OpenAsset".
View key facts for "OpenAsset".
Store Digital Assets In One Place | Find The Digital Assets You Need | Use Digital Assets To Their Full Potential | Share Digital Assets With The People Who Need Them | Store Employee Assets and Create Employee Resumes | | We integrate with: InDesign, Procore, Newforma, Deltek, Unanet, Cosential, CMAP, Rapport3 and many more.
This page has been created by the aec+tech community. To edit this page
Discover similar tools to "OpenAsset".
Discover companies and professionals that are utilizing "OpenAsset".