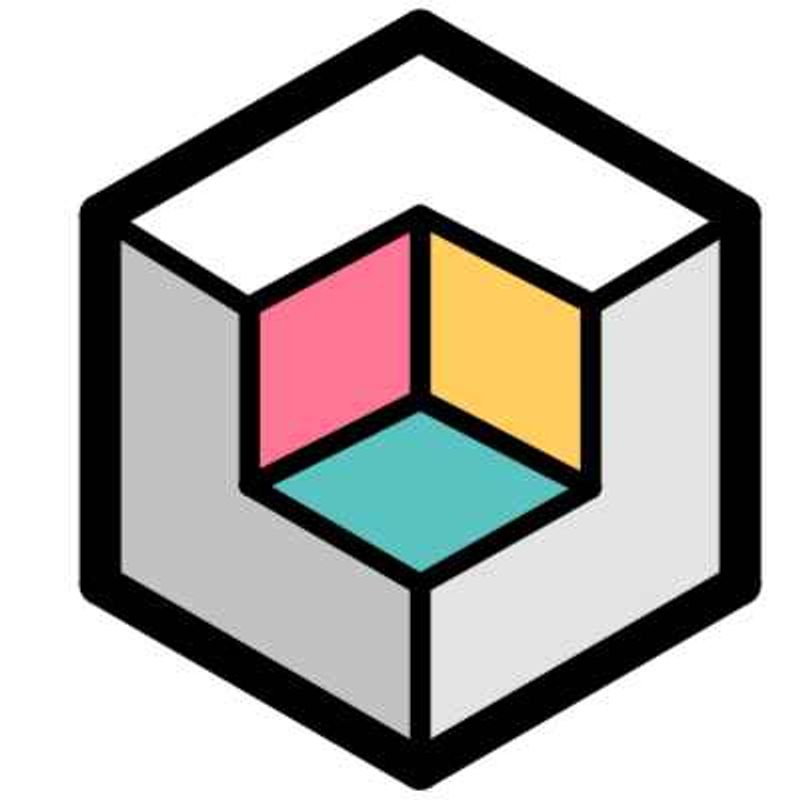 Semantic
Website

The Semantic plugin for Rhino provides tools for creating and managing custom Rhino attributes and visualizing 3D model data with Power BI
Key Facts
View key facts for "Semantic".
The Semantic plugin for Rhino provides tools for creating and managing custom attributes for free-form Rhino geometry. The tools expose a powerful interface for property creation, assignment, and reporting. Semantic includes a 3D Power BI visual for creating interactive reports within the business intelligence environment.
Seems there is no case study added yet!
AEC Companies / Customers (1)
Discover companies and professionals that are utilizing "Semantic".
Seems there is no item added yet!