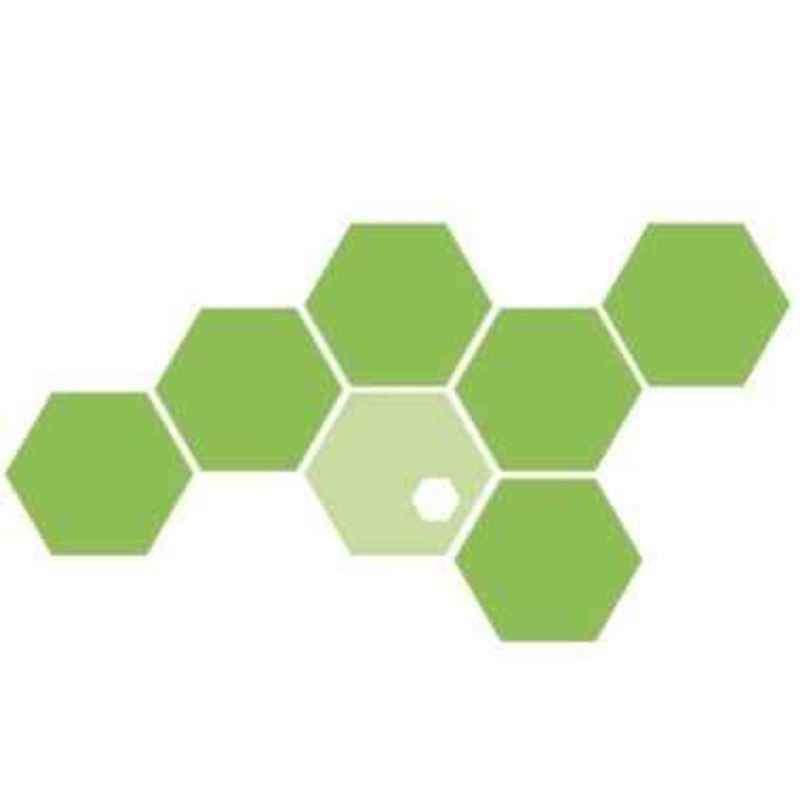 SoleSensor

Website
Floor sensors for utilization and occupancy tracking & analytics, for retail, trade show, and event spaces
Images and Videos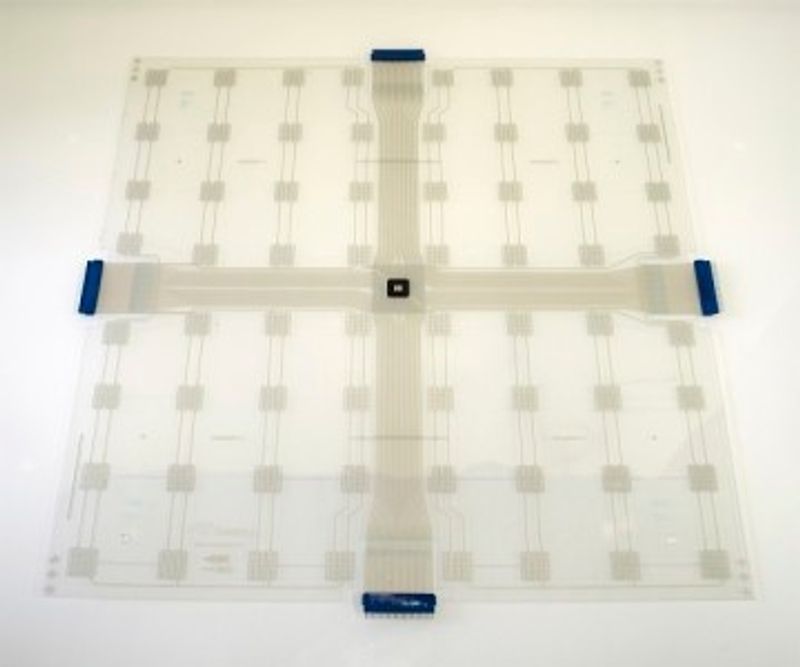 SoleSensor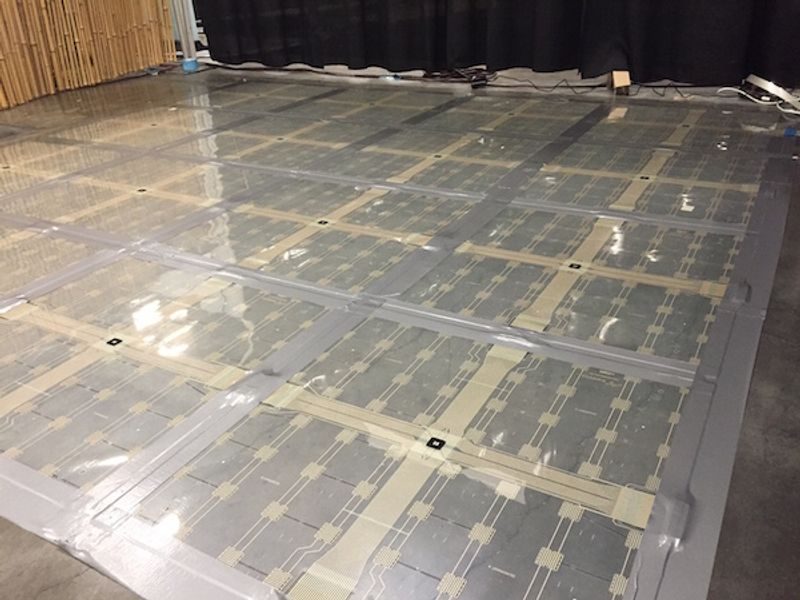 SoleSensor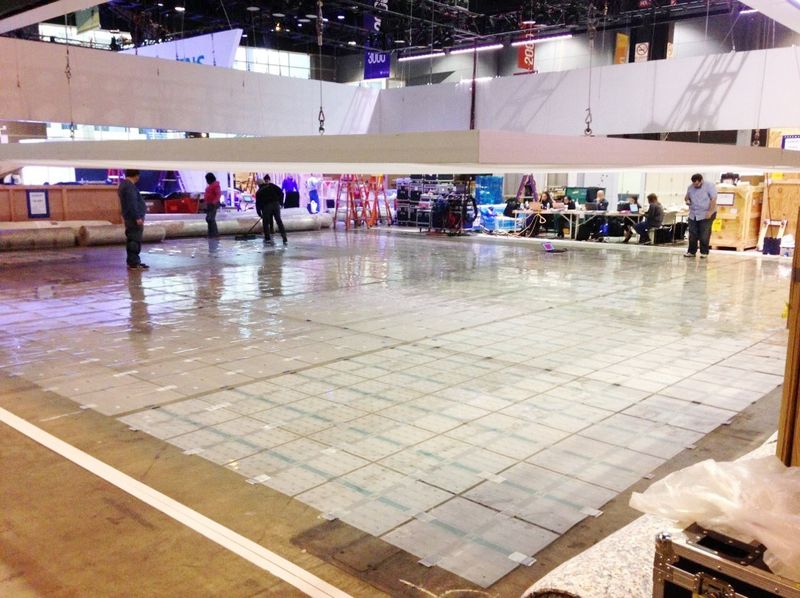 SoleSensor
Case Studies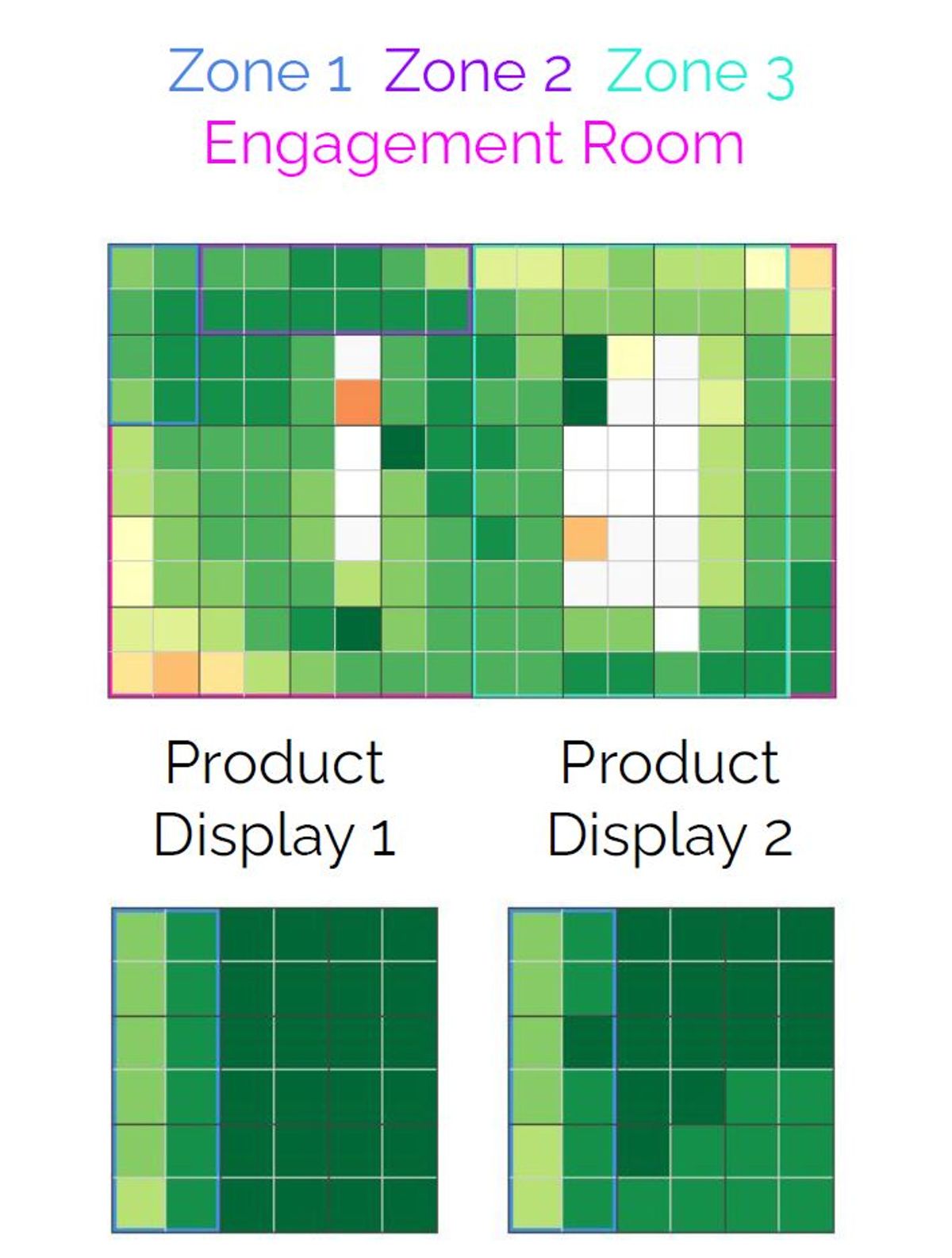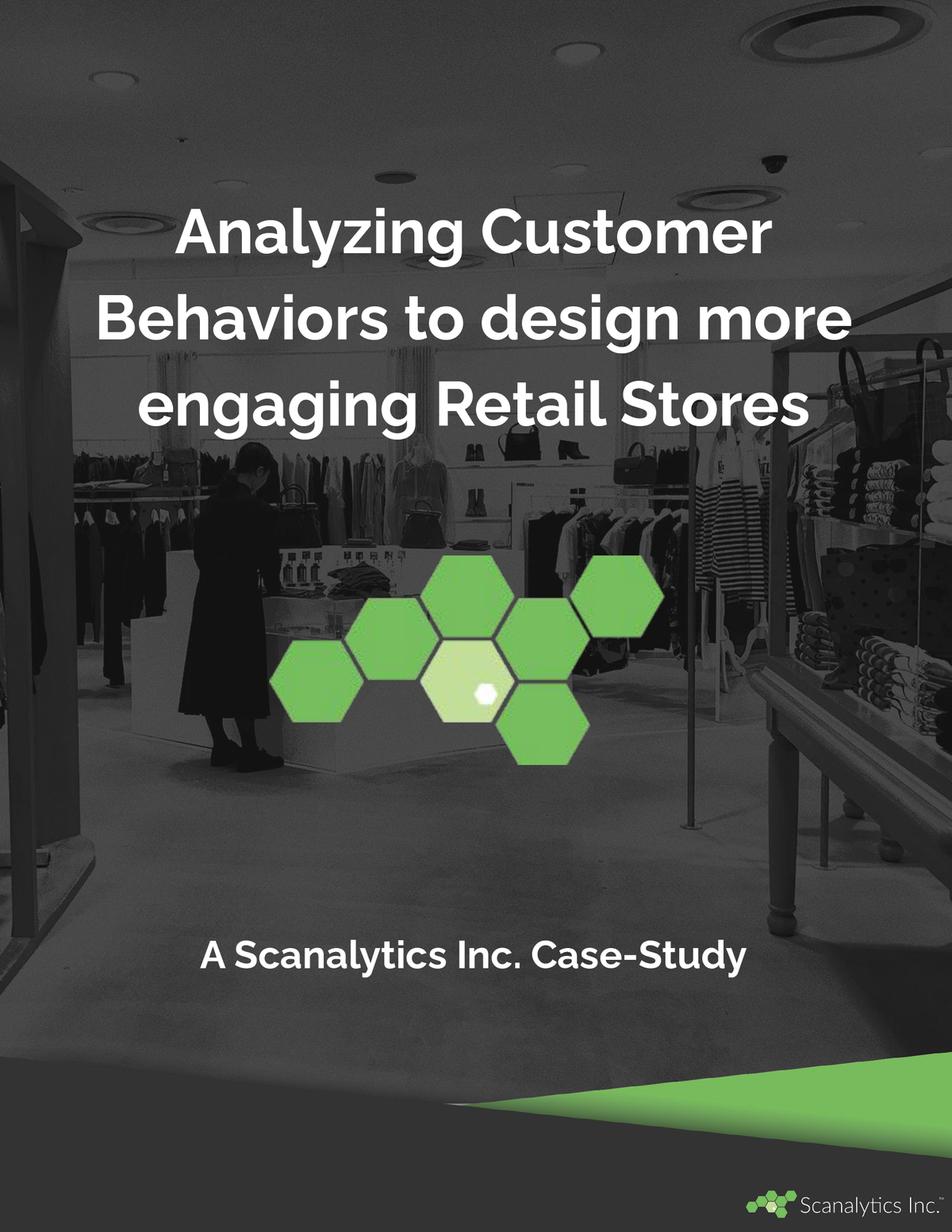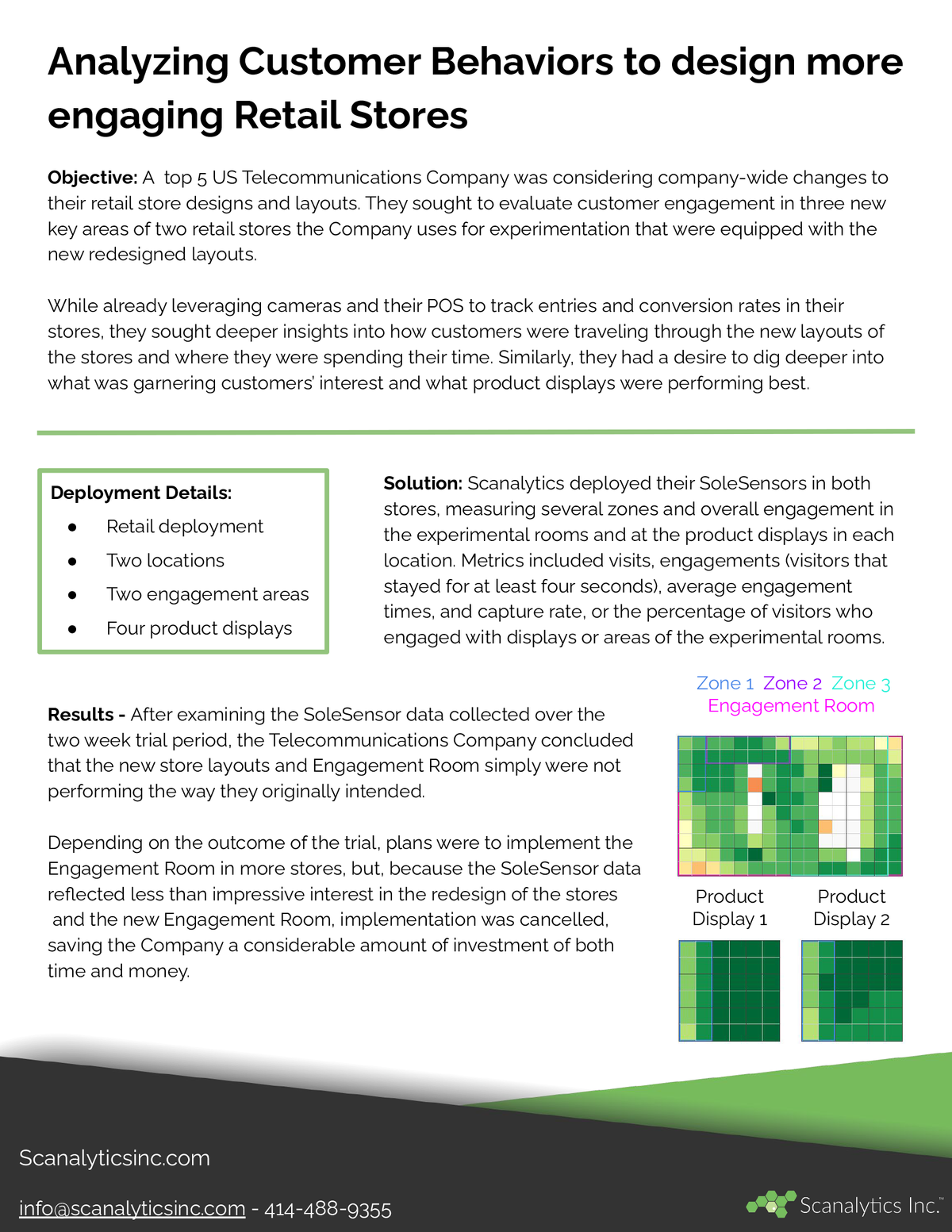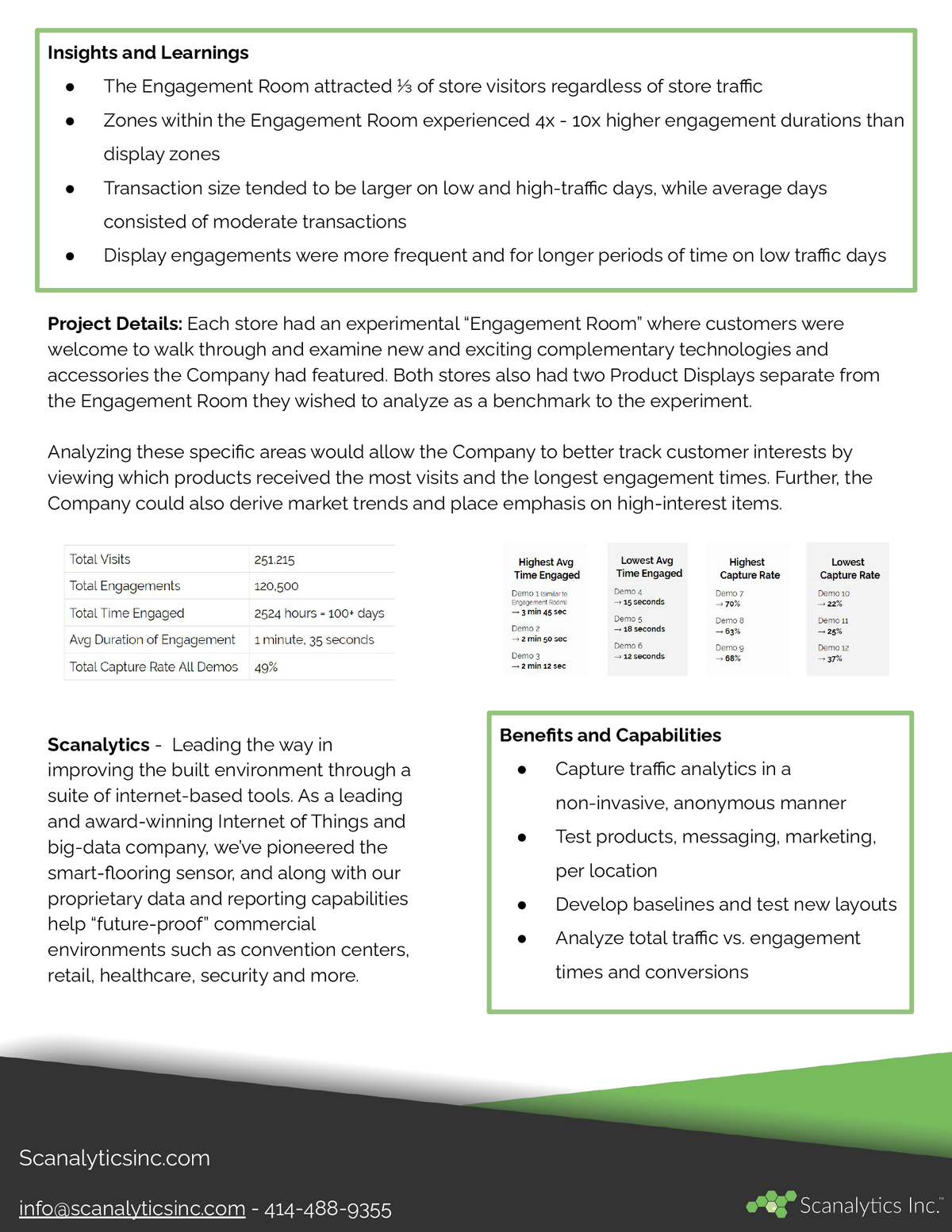 Done by: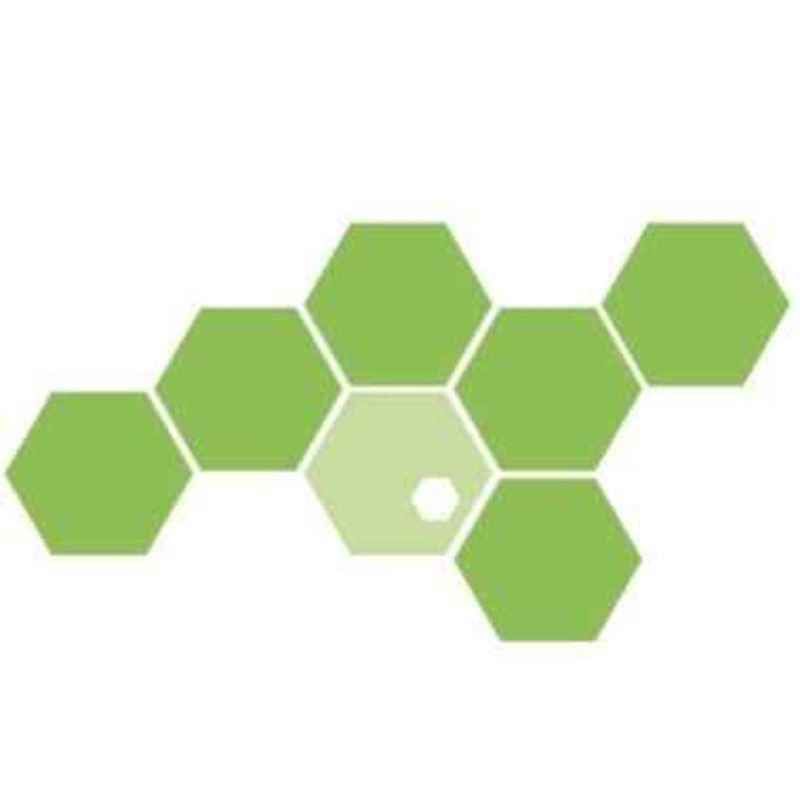 Scanalytics Inc
Industry:
Computer Science / AI
Client was looking to better understand movement and dwell times within their retail store to create a more efficient flow and increase sales conversions.
Key Facts
2' x 2' floor sensor used to track footsteps in space when deployed under existing flooring. Tracks movement anonymously through the environment to help understand space utilization.
This page has been created by the aec+tech community. To edit this page