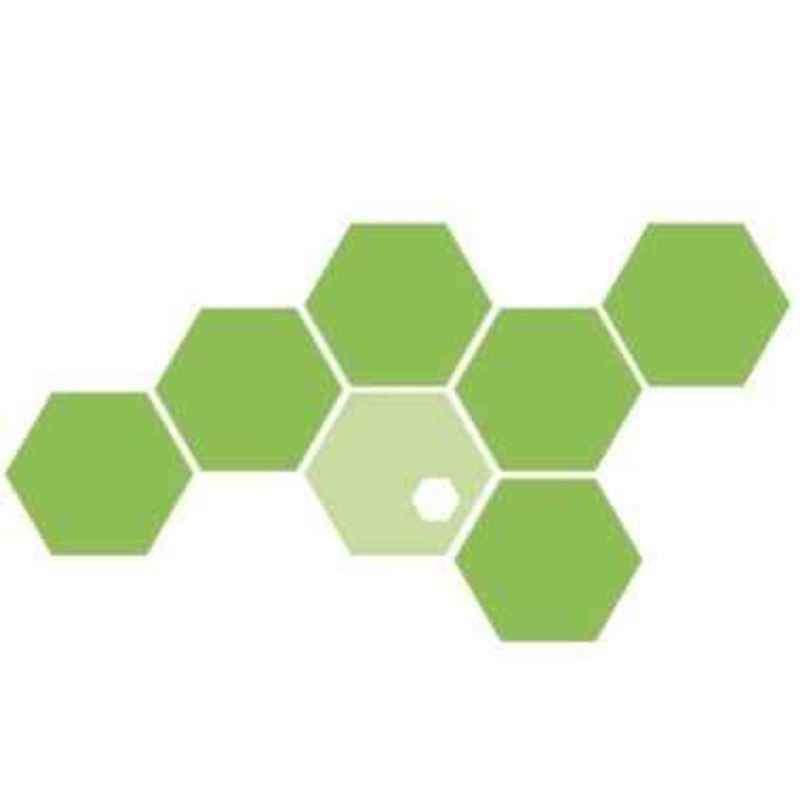 SoleSensor
Website

Floor sensors for utilization and occupancy tracking & analytics, for retail, trade show, and event spaces
Key Facts
View key facts for "SoleSensor".
2' x 2' floor sensor used to track footsteps in space when deployed under existing flooring. Tracks movement anonymously through the environment to help understand space utilization. The SoleSensor 2.0 is the industry-leading building management sensor for accurate and scalable space measurements and analytics, all while protecting privacy and avoiding disturbances to your spaces and visitors. Living inside a durable foam-underlayment, the SoleSensor 2.0 floor sensor replaces your current underlayment, can be deployed under a variety of flooring types, and can be easily outfitted to cover entire spaces, floors, and buildings with ease. Combined with our Atmos Operating System, we provide you with everything you need to monitor engagement data in your spaces, gather usage data and analytics, and make changes with confidence to improve the performance of your spaces.
AEC Companies / Customers (1)
Discover companies and professionals that are utilizing "SoleSensor".