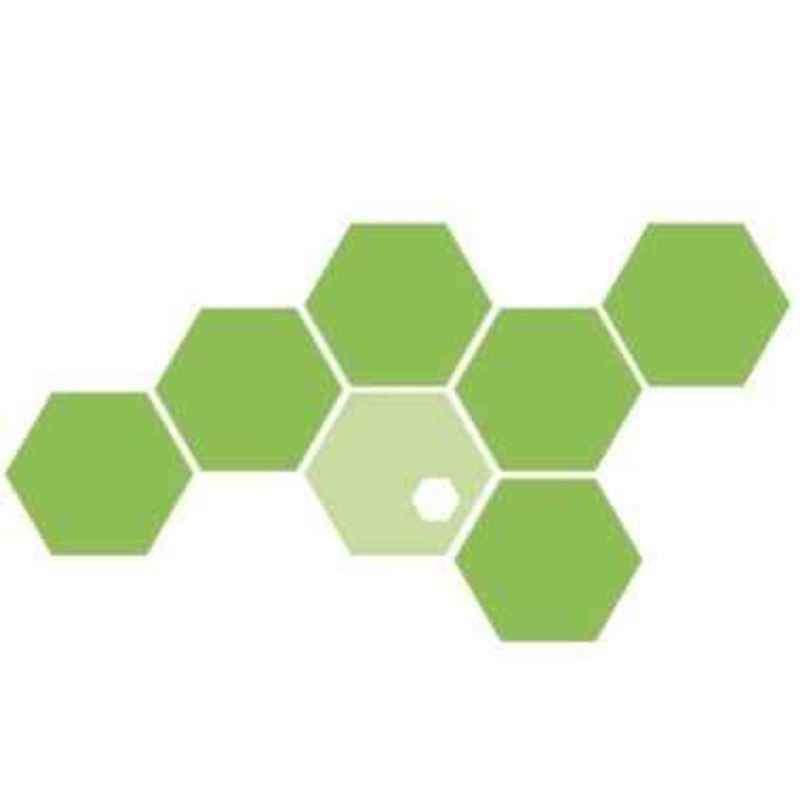 SoleSensor
Floor sensors for utilization and occupancy tracking & analytics, for retail, trade show, and event spaces
View featured case studies using "SoleSensor".
View key facts for "SoleSensor".
2' x 2' floor sensor used to track footsteps in space when deployed under existing flooring. Tracks movement anonymously through the environment to help understand space utilization.
This page has been created by the aec+tech community. To edit this page
Discover similar tools to "SoleSensor".
Discover companies and professionals that are utilizing "SoleSensor".