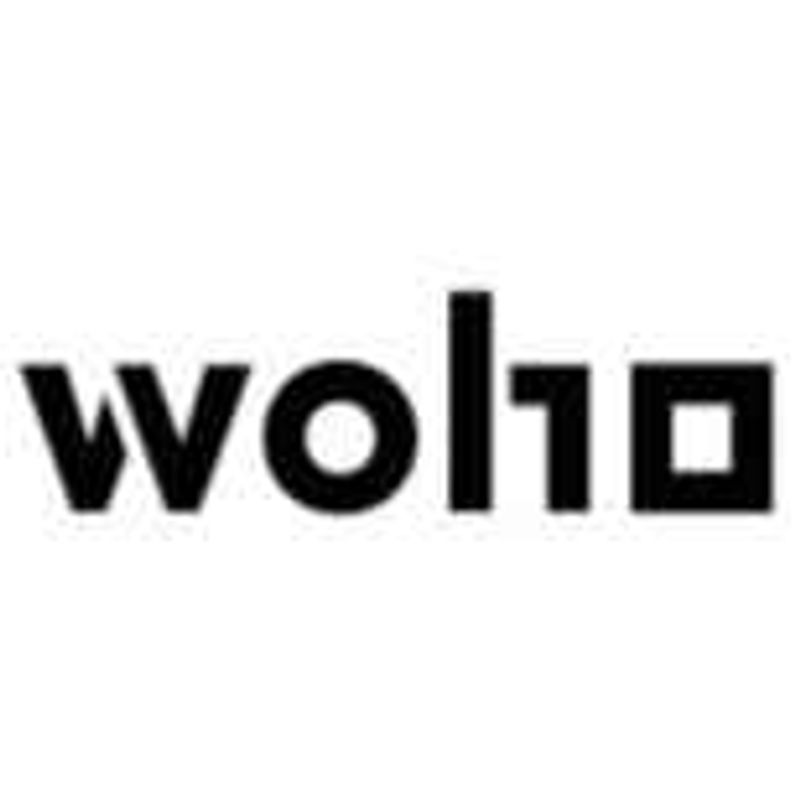 Woho
Website

Series of discrete foundational components which can be scaled and configured to span residential and commercial buildings
Key Facts
View key facts for "Woho".
WoHo Systems are made up of a series of discrete foundational components which can be scaled and configured to span residential and commercial buildings such as multifamily housing, hotels, dormitories, labs and offices. These components are optimized for fabrication, transportation, assembly and operation. Our systems reinvent reinforced concrete technology and building performance, serving as competitive solutions for high-rise construction.
This page has been created by the aec+tech community. To edit this page
Seems there is no case study added yet!
AEC Companies / Customers (1)
Discover companies and professionals that are utilizing "Woho".
Seems there is no item added yet!