Discover which tools and technologies were used for "US Cellular".
SoleSensor
Floor sensors for utilization and occupancy tracking & analytics, for retail, trade show, and event spaces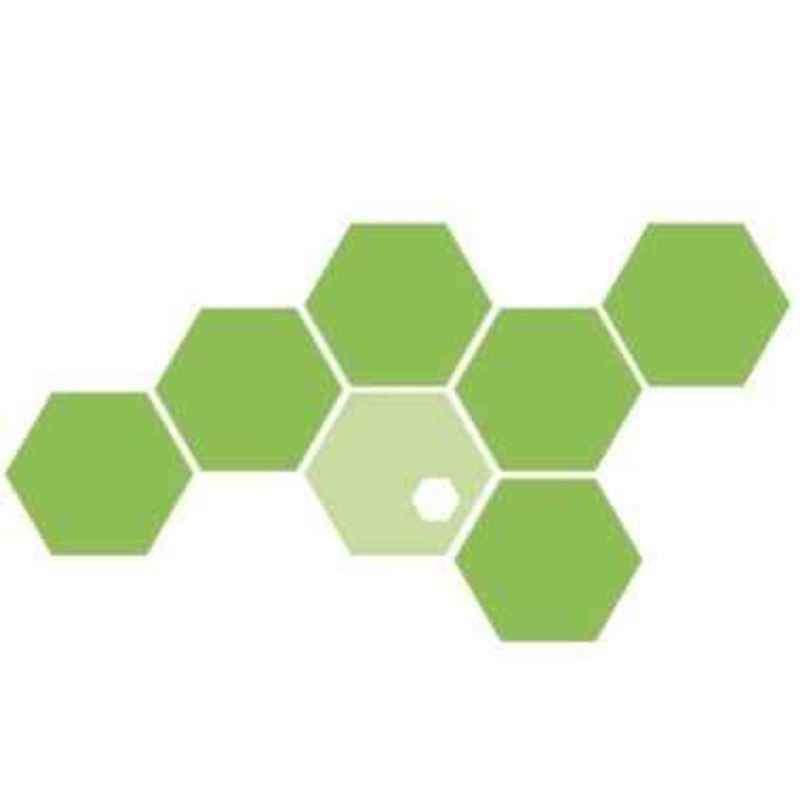 View key facts for "US Cellular".
Client was looking to better understand movement and dwell times within their retail store to create a more efficient flow and increase sales conversions.
Why this tool was selected for your process
View similar case studies to "US Cellular".