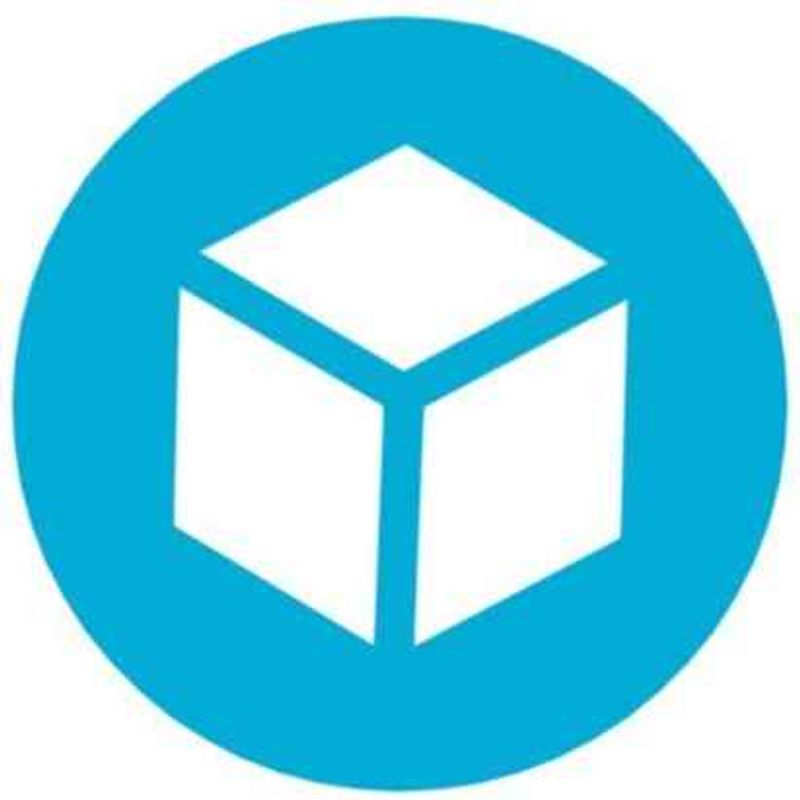 Sketchfab
Sketchfab is the largest platform to publish and find 3D models online
View featured case studies using "Sketchfab".
View key facts for "Sketchfab".
Sketchfab is an online platform that allows users to manage, distribute, showcase, and buy & sell 3D/AR models
This page has been created by the aec+tech community. To edit this page
Discover similar tools to "Sketchfab".
Discover companies and professionals that are utilizing "Sketchfab".