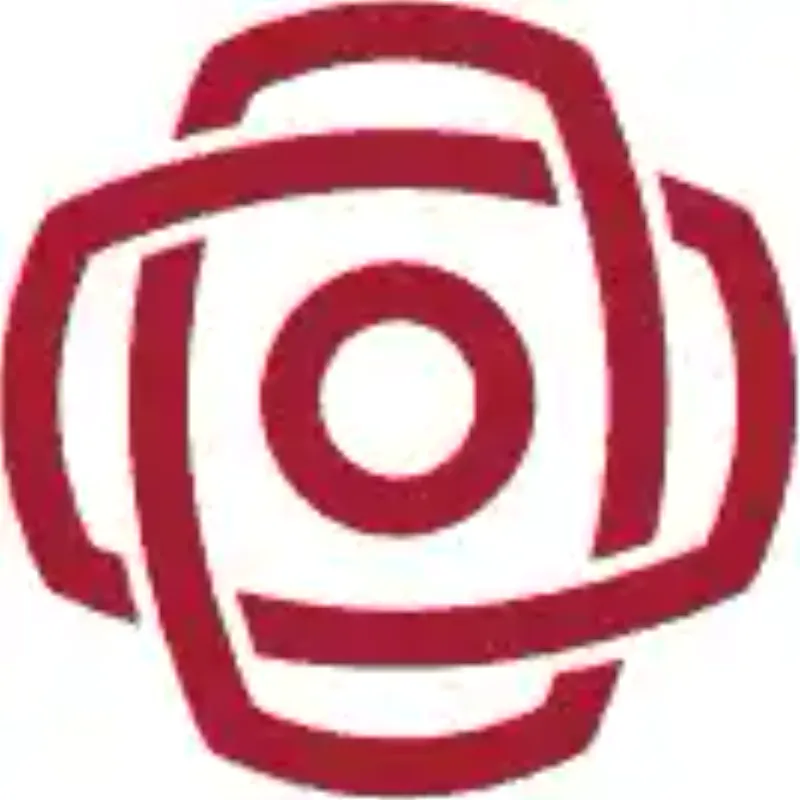 Mosaic 360° Camera Systems
Website

We build compact and robust 360° cameras specifically for ground-level mapping and imaging at scale, with available services combining our hardware, logistics know-how, and delivery of data in one vertically integrated solution.
View featured case studies using "Mosaic 360° Camera Systems".
View key facts for "Mosaic 360° Camera Systems".
Urban Design Commercial/Corporate Landscape Architecture
Our goal has been to make the world's fastest, easiest, and best large-scale 3D asset creation system for anyone who needs it; this includes TV/film production, VFX, video games, surveying, BIM, asset inspection, telecommunications, and infrastructure inspection. Please contact us via sales@mosaic51.com to get more details. We are happy to share sample data with you! Visit mosaic51.com for more information!
This page has been created by the aec+tech community. To edit this page
Discover similar tools to "Mosaic 360° Camera Systems".
Discover companies and professionals that are utilizing "Mosaic 360° Camera Systems".
Seems there is no item added yet!