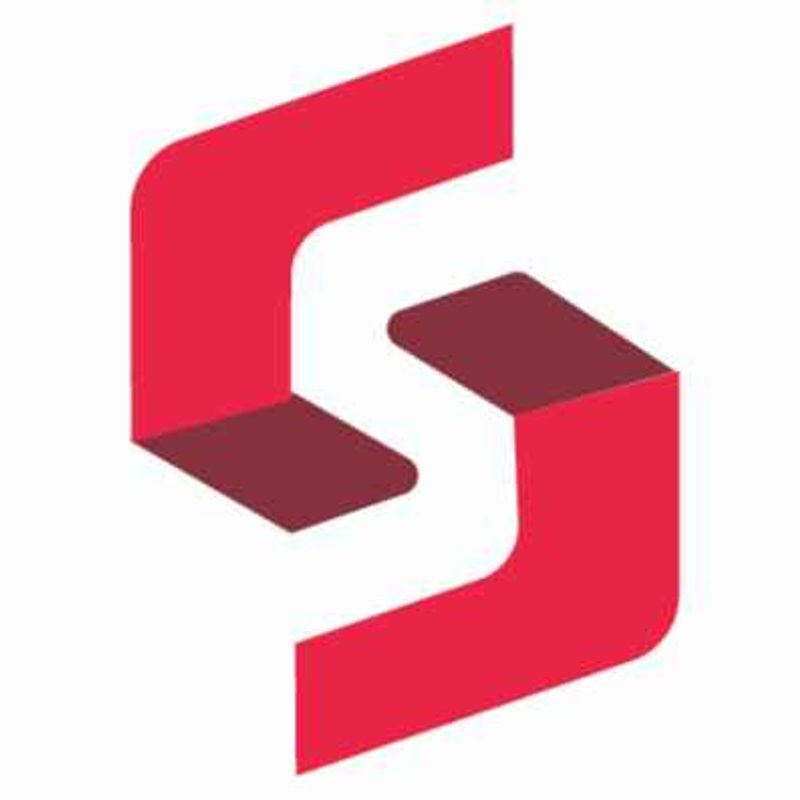 Snaptrude
Collaborative 3D BIM software
View featured case studies using "Snaptrude".
View key facts for "Snaptrude".
Windows Mac Linux IOS Android
Revit Autocad Rhino Archicad 3DMax Vectorwork Sketch-up
Snaptrude is a collaborative design tool for architects and interior designers. Design teams can build efficient buildings, with data & automation, saving weeks' worth of effort. Collaborate with your team in real-time for faster feedback and approvals. As Snaptrude works on a web browser, you can work on any device, from anywhere in the world. Revit, AutoCAD, SketchUp, Rhino, 3DSMax, ArchiCad, Vectorworks
This page has been created by the aec+tech community. To edit this page
Discover similar tools to "Snaptrude".
Discover companies and professionals that are utilizing "Snaptrude".
Seems there is no item added yet!