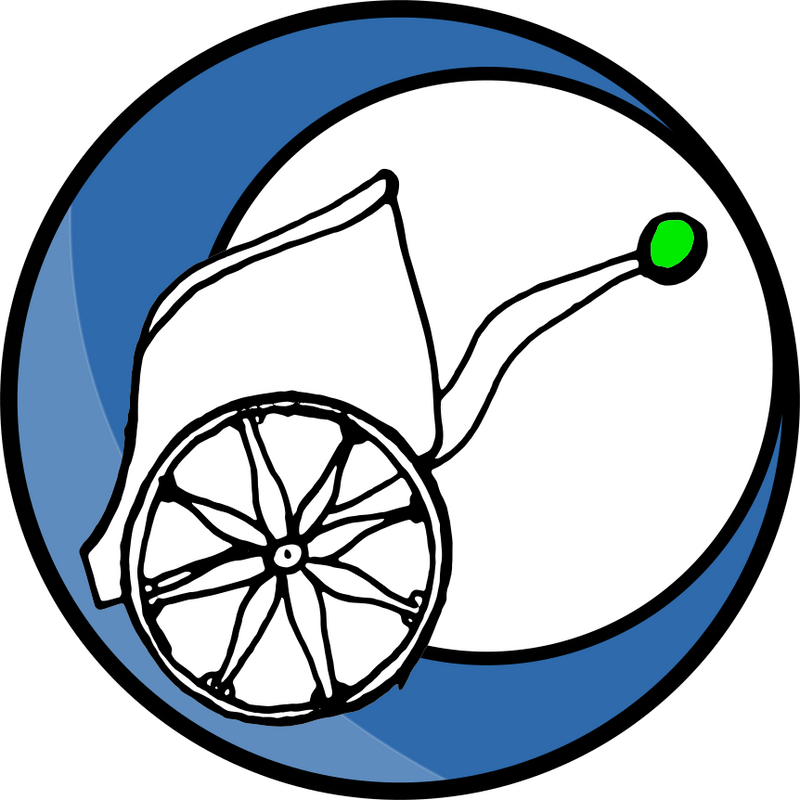 OverRide
Copy and clear any graphic override applied 'by Element' to/from any view. OverRide also allows you to quickly find any element with graphic overrides.
View featured case studies using "OverRide".
Seems there is no case study added yet!
View key facts for "OverRide".
Standard Subscription: $25 Annually
This page has been created by the aec+tech community. To edit this page
Discover similar tools to "OverRide".
Discover companies and professionals that are utilizing "OverRide".
Seems there is no item added yet!