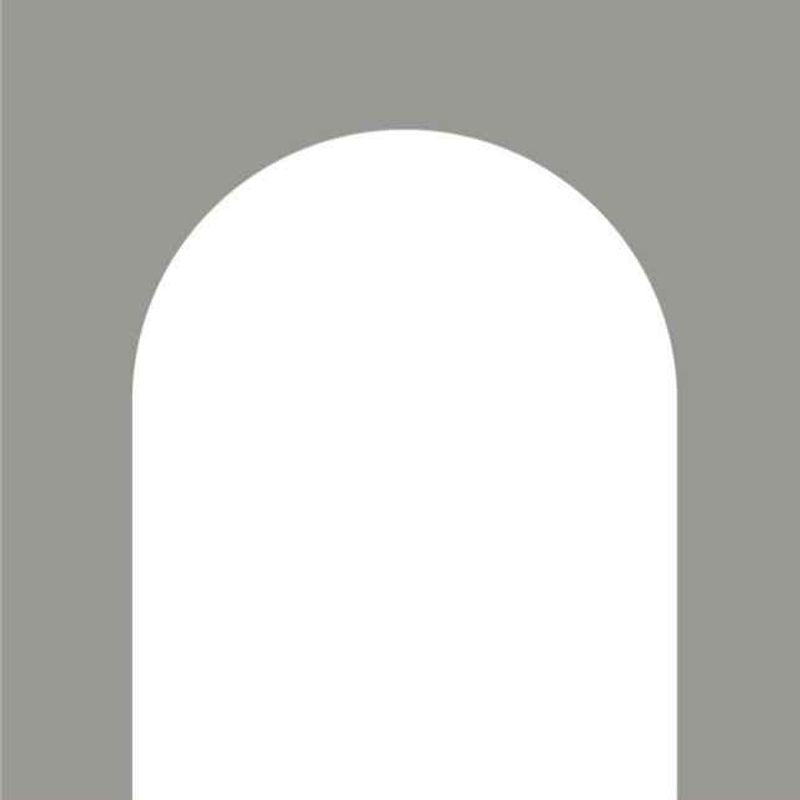 Nabr
We build sustainable apartments you can design and own on your terms.
View featured case studies using "Nabr".
Seems there is no case study added yet!
View key facts for "Nabr".
Nabr is not a traditional real estate developer. We don't own any real estate. Instead, we see ourselves as a consumer product company. We are creating a digital design and delivery system, which allows you to make the housing choices that work for you. By signing up for Nabr's waitlist, you get a say in where and what we build. Soon, you will get to pick the look and feel of your apartment, and get to pick how you buy, with transparent pricing. There are no games, and no unexpected fees. We are launching our first building in San Jose, which is just the beginning. While there is no magic wand, over time, we will work tirelessly to extend our reach to more price points and communities. We want you to tell us where we should take Nabr next. We are excited for you to guide our journey.
This page has been created by the aec+tech community. To edit this page
Discover similar tools to "Nabr".
Discover companies and professionals that are utilizing "Nabr".
Seems there is no item added yet!