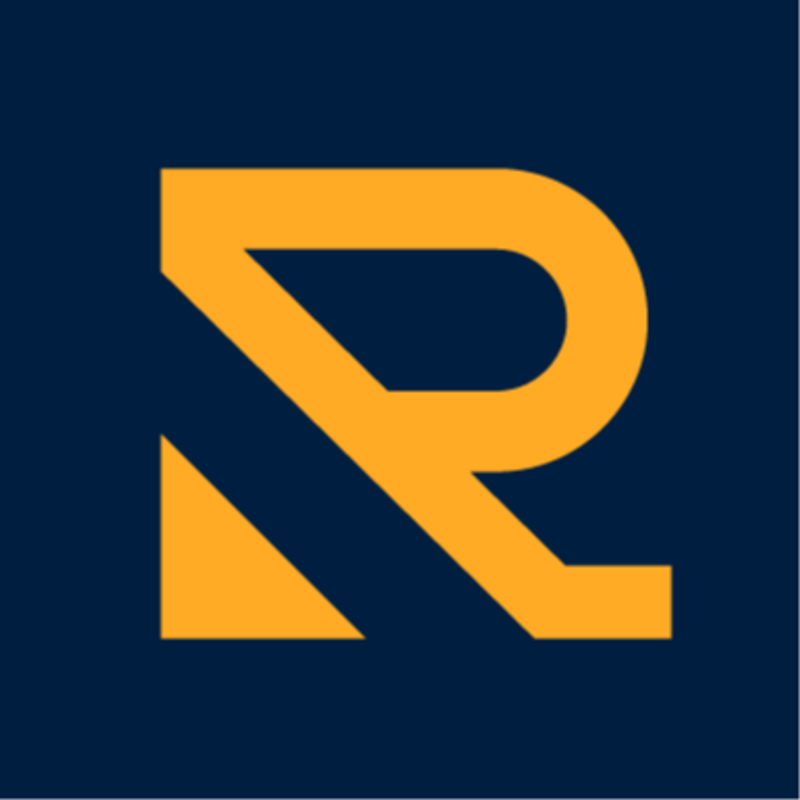 Rabbet
Website

Software for helping construction lenders & real state developers streamline construction finance for big projects
View featured case studies using "Rabbet".
Seems there is no case study added yet!
View key facts for "Rabbet".
Industry leaders use Rabbet to manage construction finances, draws, and documents across billions of dollars in commercial real estate.
This page has been created by the aec+tech community. To edit this page
Discover similar tools to "Rabbet".
Discover companies and professionals that are utilizing "Rabbet".
Seems there is no item added yet!