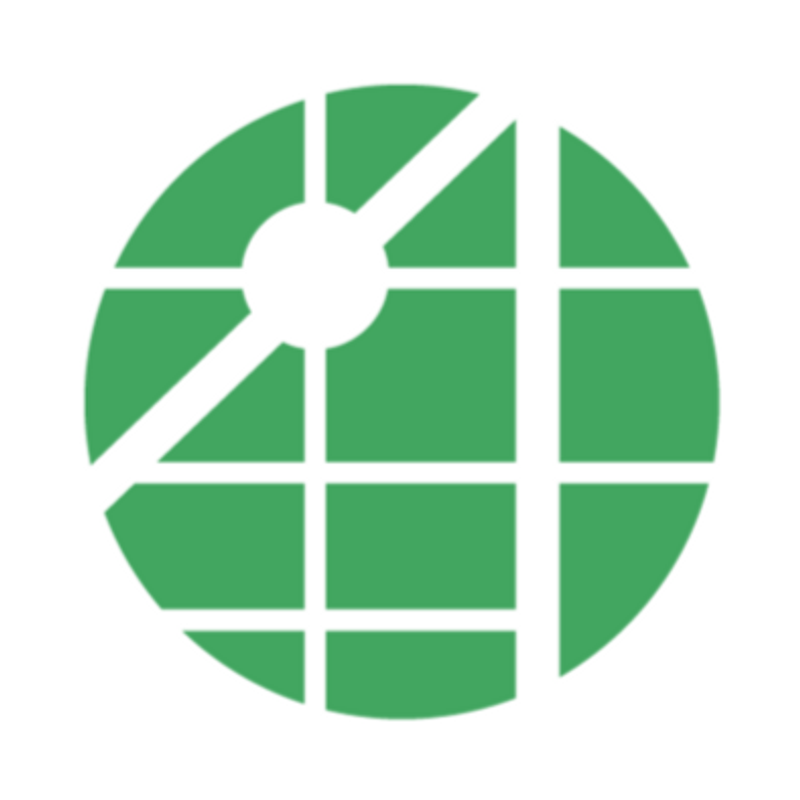 Penciler
Web-based tool for generating & optimizing design for multifamily housing development
View featured case studies using "Penciler".
Seems there is no case study added yet!
View key facts for "Penciler".
Penciler is a powerful web-based tool for multifamily housing development that lets you create and compare many different building options for a site, helping you to make better-informed site acquisition decisions
This page has been created by the aec+tech community. To edit this page
Discover similar tools to "Penciler".
Discover companies and professionals that are utilizing "Penciler".
Seems there is no item added yet!