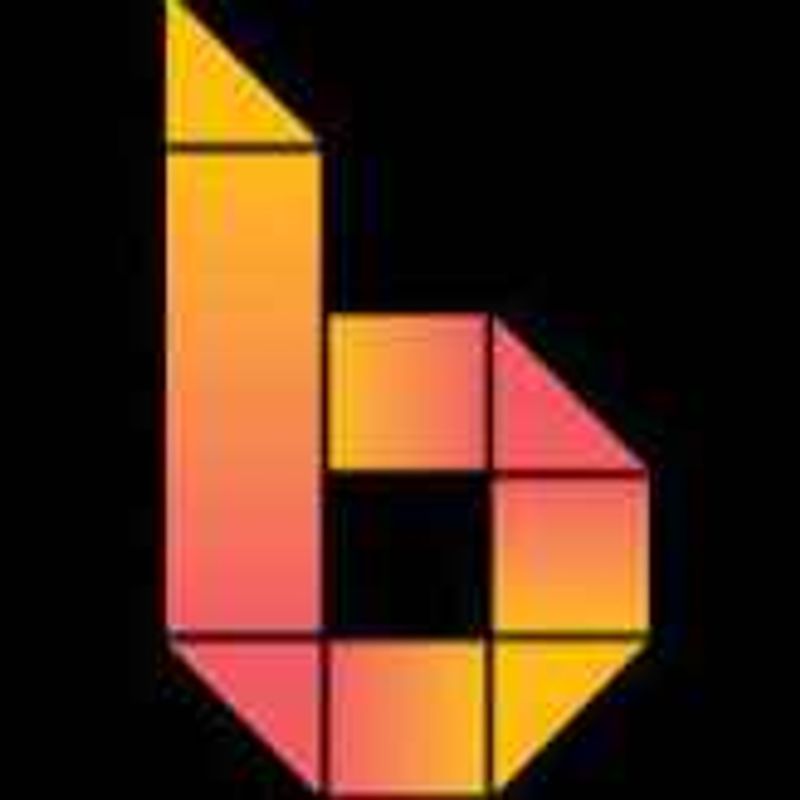 Buildxact
Website

Residential construction management software for custom home builders, remodelers, contractors and trades
Key Facts
View key facts for "Buildxact".
Buildxact provides residential builders, remodelers, renovators, contractors and trades in the residential construction market with simple online business tools. We help our customers get ahead and stay ahead with estimating and project management software to manage the job end-to-end, from first takeoff to final invoice.
This page has been created by the aec+tech community. To edit this page
Seems there is no case study added yet!
AEC Companies / Customers (2)
Discover companies and professionals that are utilizing "Buildxact".
Seems there is no item added yet!