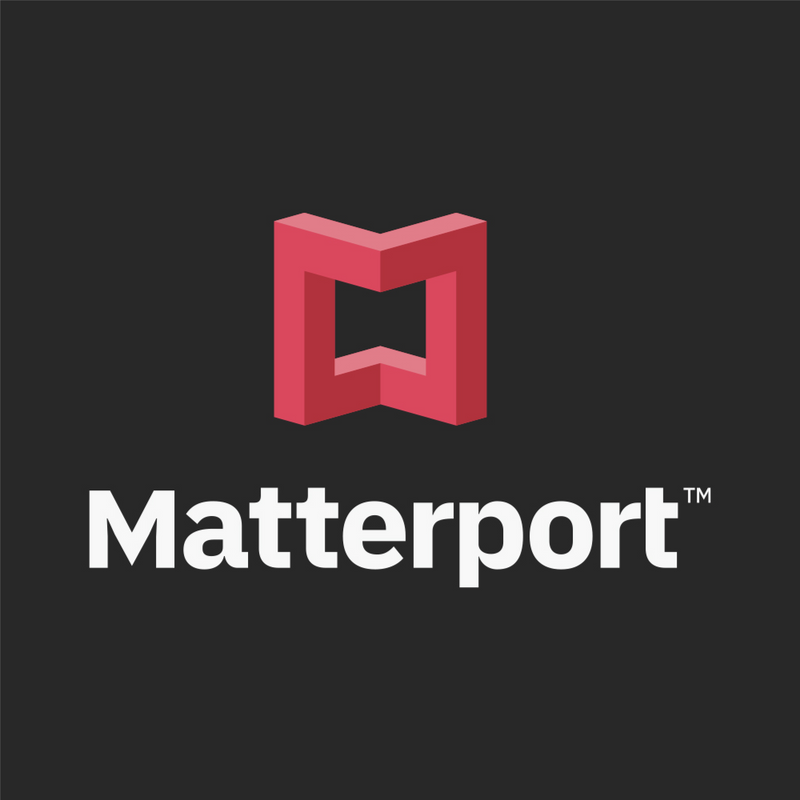 Matterport
Software & app for creating digital twin
View featured case studies using "Matterport".
View key facts for "Matterport".
Base Plan: $Free 0/ forever -- Starter $9.99 / month -- Professional $69 / month -- Business $309 / month Annually
Take your buildings online with Matterport to design, build, promote, and manage your most valuable asset at your fingertips. We are leading the digital transformation of the built world, changing how homes are bought and sold, retail stores are planned out, hotels or vacation homes are marketed, facilities are managed, or design and construction projects are completed.
This page has been created by the aec+tech community. To edit this page
Discover similar tools to "Matterport".
Discover companies and professionals that are utilizing "Matterport".