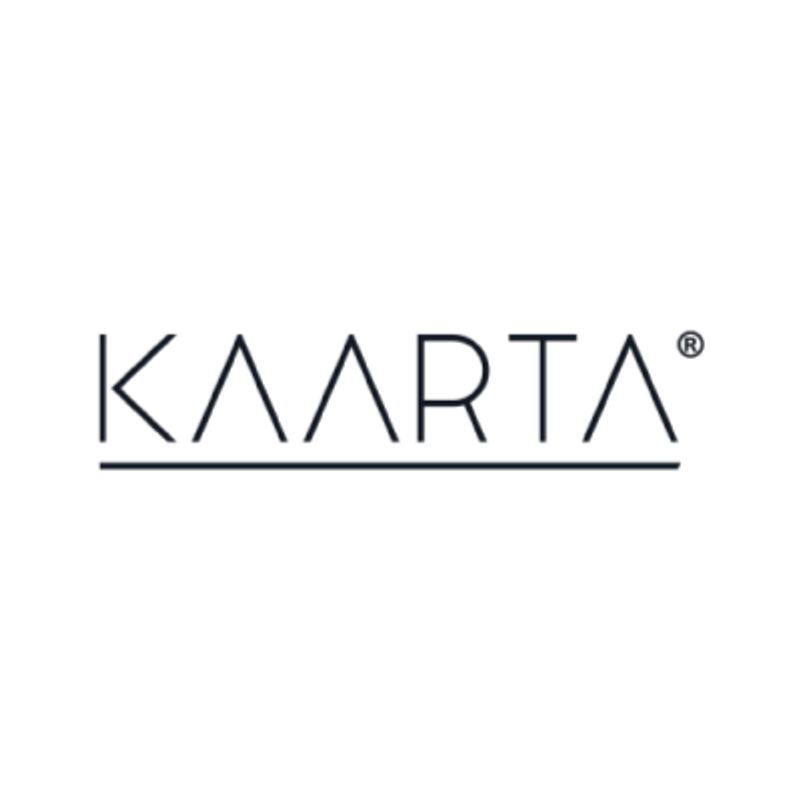 Kaarta
App for real-time mobile 3D reality capture, mapping complex environments
View featured case studies using "Kaarta".
Seems there is no case study added yet!
View key facts for "Kaarta".
Kaarta uses 3D scanning devices to transform real-world sites and projects into a digital twin for applications across architectural, geospatial, and autonomous robotics usage.
This page has been created by the aec+tech community. To edit this page
Discover similar tools to "Kaarta".
Discover companies and professionals that are utilizing "Kaarta".
Seems there is no item added yet!