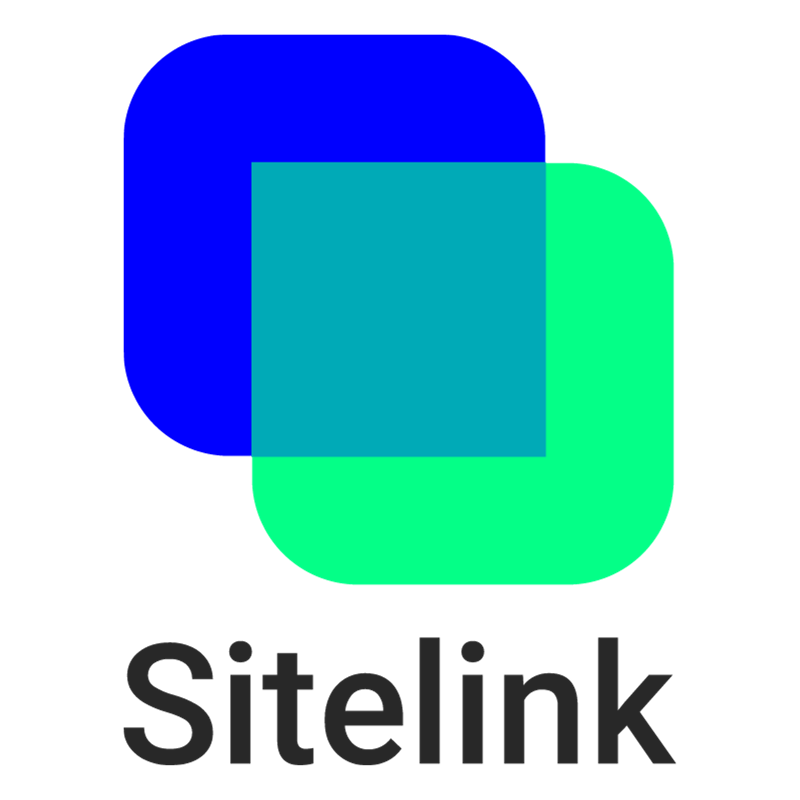 Sitelink
Website

Sitelink is a 3D collaboration platform for construction teams, powered by Augmented Reality & AI
Key Facts
View key facts for "Sitelink".
Sitelink is a mobile 3D collaboration platform for construction teams, powered by Augmented Reality & AI. It enables construction project teams to collaborate with 3D visual context between office and field, to streamline site documentation, perform critical QA/QC, and simplify field issue management. Capabilities: - BIM visualization at 1:1 scale onsite - LiDAR point cloud scan of existing condition - Field issue markup - Dynamic wayfinding - Remote video conferencing - Industry integrations Who it's for: - Project Engineers: With Sitelink, Project Engineers can clearly communicate field issues in one go. - Superintendents: Sitelink allows Superintendents to easily access current project documentation just in time, just in place. - VDC Engineers: Sitelink empowers VDC Engineers to visualize and understand field issues in the context of their design documentation - Office Engineers: Using Sitelink, teams in the office can visualize and understand field issues with ease. - Project Managers: Sitelink enables Project Managers to surface data to the right people when and where they need it, so they can deliver on time and on budget. - Safety Engineers: Safety Engineers use Sitelink to clearly communicate field safety issues. The Sitelink platform: - The Sitelink Portal - built for construction teams in the office, the Sitelink Portal allows users to import, visualize, and interact with their 3D BIM models, and place markers directly in the 3D model. Users can also initiate remote calls between office and field teams, place Sitelinks and make annotations during a call, which field participants can see in real-time, onsite, using the Sitelink mobile app. - The Sitelink Hub mobile app - the Sitelink Hub mobile app leverages Augmented Reality technology to enable field users to visualize their BIM models at 1:1 scale onsite, make AR-based annotations in their physical spaces, and conduct remote calls with 3D content overlaid onto existing conditions. Compatibility: The Sitelink Portal is accessible through any browser The Sitelink App is compatible with iOS devices
Seems there is no case study added yet!
AEC Companies / Customers (0)
Discover companies and professionals that are utilizing "Sitelink".
Seems there is no item added yet!