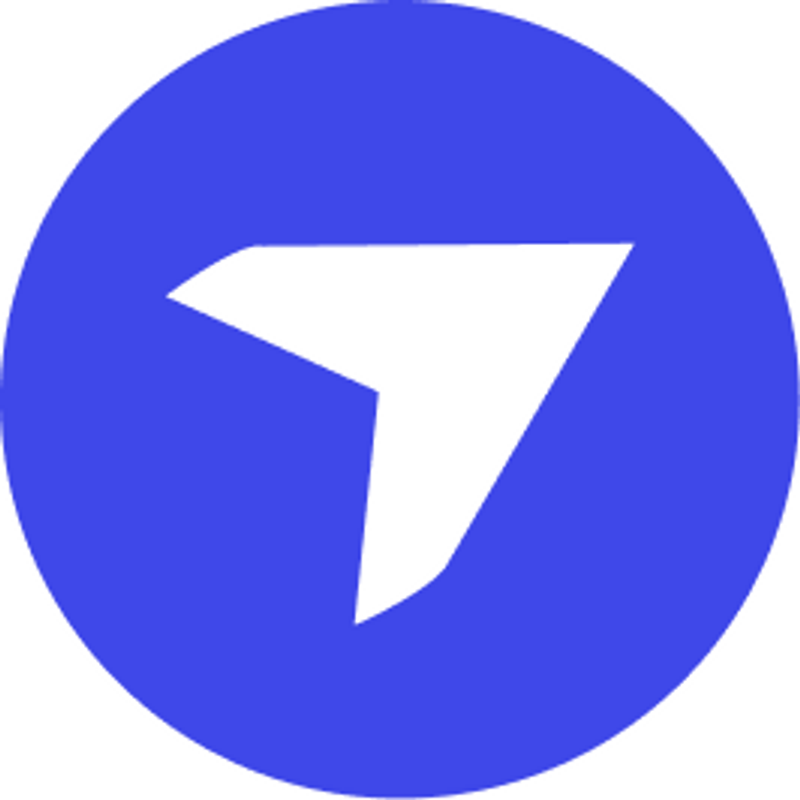 DroneDeploy
Website

DroneDeploy automates reality capture using drones, robots and 360 cameras, and combines all data in one platform for AI-powered analysis
View featured case studies using "DroneDeploy".
Seems there is no case study added yet!
View key facts for "DroneDeploy".
Individual License: $329 Monthly
01- Set up Sync drawings from Procore, Autodesk, Egnyte, Drive or Dropbox in minutes. 02- Plan Instantly connect to your compatible 360 cameras via hotspot. 03- Capture Mark your starting point and walk the site. The 360 camera takes two photos per second. 04- Upload When complete, hit upload. Photos are automatically mapped to drawings.
This page has been created by the aec+tech community. To edit this page
Discover similar tools to "DroneDeploy".
Discover companies and professionals that are utilizing "DroneDeploy".
Seems there is no item added yet!