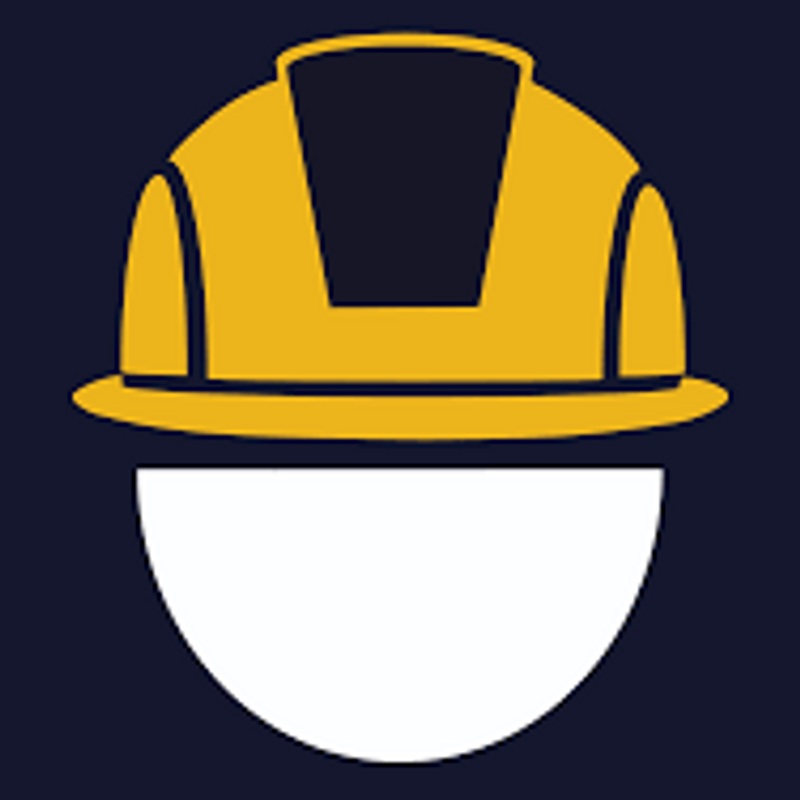 innDex
We provide a number of solutions either on a modular basis or as a single integrated solution. It all depends on your requirements. Our software suite now boasts over 30 different solutions, quickly evolving around our clients' requirements.
View featured case studies using "innDex".
View key facts for "innDex".
IOS Cloud, SaaS, Web Android
innDex was born out of the frustrations of two friends, both civil engineers. Having experienced a number of fragmented processes, they put their heads together and started mapping out a better vision for the challenges modern construction delivery brings. Starting with site inductions, an important first step for all workforce starting on a project. This ties into access control: geo fencing through to physical turnstiles! On top of this, innDex can be used for RAMs, Toolbox talks, progress reporting, inspections, asset management and much more! The Principal Contractor gets full visibility over their project teams and ensures compliance. All on site activities which are traditionally paper based can be completed through the innDex app - this gives real time project monitoring and a paperless site. Subcontractors reap the benefits of having digital tools to keep them compliant, improve productivity, and save money. Digital allocations sheets, progress reporting and RAMs all available on any device. As a construction technology business, our aim is to make use of 96% of data which is currently seen as a byproduct and wasted in the construction industry, offering affordable innovation to an industry with minimal margin. Our team of software engineers work around the clock, improving our existing systems and developing new, bespoke solutions to our clients unique needs. We're aware that the biggest asset in the construction industry is our people: that's why we have developed a range of tools to protect and ensure workforce wellbeing, from fatigue management to access to mental health services directly through the innDex app. We become innovation partners with each and every one of our clients whilst offering unlimited access to each and every one of our tools. innDex is a fast-growing construction technology company offering a growing suite of integrated software and hardware solutions through open API's. Simply put, innDex is "Powerful ConTech made easy!
This page has been created by the aec+tech community. To edit this page
Discover similar tools to "innDex".
Discover companies and professionals that are utilizing "innDex".
Seems there is no item added yet!