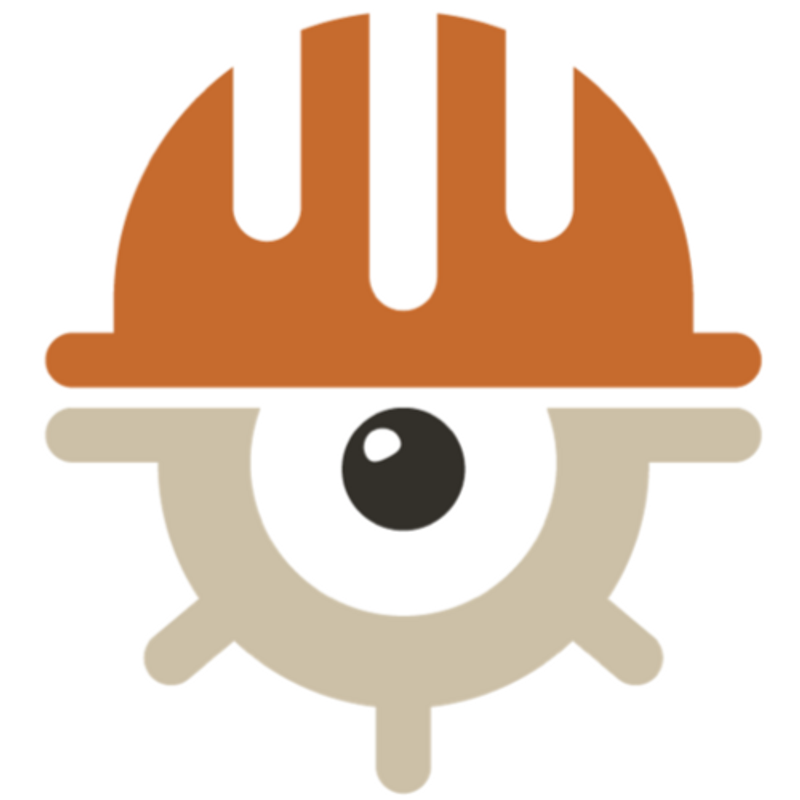 WakeCap
IoT-based enterprise solution to improve safety & productivity at the job site
View featured case studies using "WakeCap".
Seems there is no case study added yet!
View key facts for "WakeCap".
We help construction companies to improve safety measures, quantify labor productivity, and automate workforce logistics. WakeCap comprises an innovative harness that works seamlessly with a construction hardhat without compromising the structural integrity of the helmet, non-GPS network that connects your worksite securely and scale up with your project, dashboard monitoring system that easily integrates into your existing applications and project management software.
This page has been created by the aec+tech community. To edit this page
Discover similar tools to "WakeCap".
Discover companies and professionals that are utilizing "WakeCap".
Seems there is no item added yet!