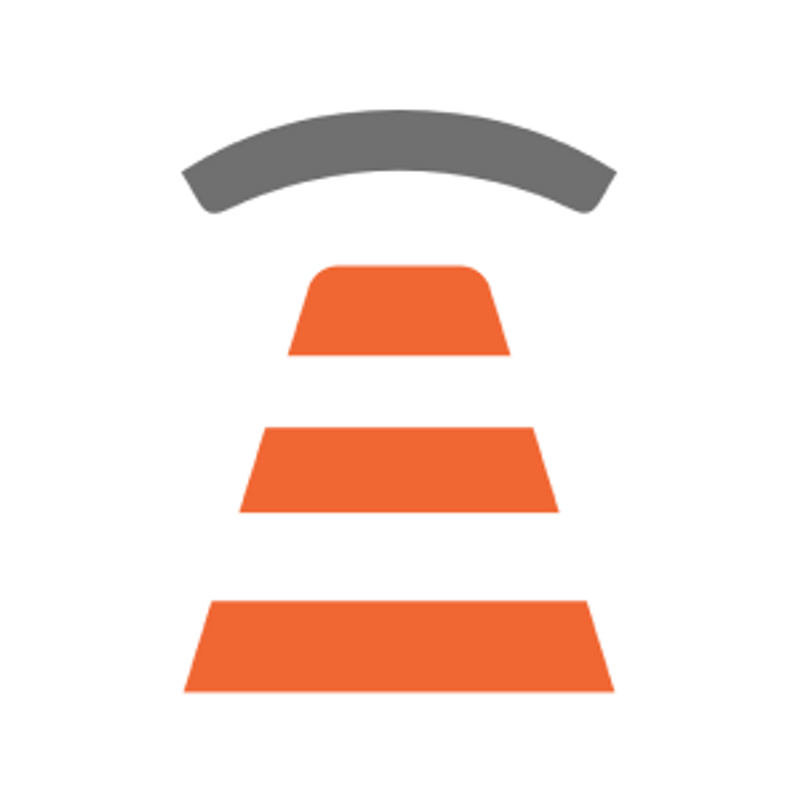 SmartBarrel
Website

Time tracking solution for contractors, with innovative hardware and software solution that uses AI-powered facial verification to verify employees
View featured case studies using "SmartBarrel".
Seems there is no case study added yet!
View key facts for "SmartBarrel".
Step 1 Mount anywhere. Mount SmartBarrel's magnetic, solar-powered, LTE-connected time clock anywhere on your site. Step 2 Start checking in. Workers punch in and get their photo taken. All clock-ins are verified with advanced biometrics. Step 3 Assign cost codes. Easily add cost codes to every shift. Split shifts and carry over cost codes to the next day. Step 4 Send to payroll. Automatically send verified labor data to your payroll software, saving hours on manual entry.
This page has been created by the aec+tech community. To edit this page
Discover similar tools to "SmartBarrel".
Discover companies and professionals that are utilizing "SmartBarrel".
Seems there is no item added yet!