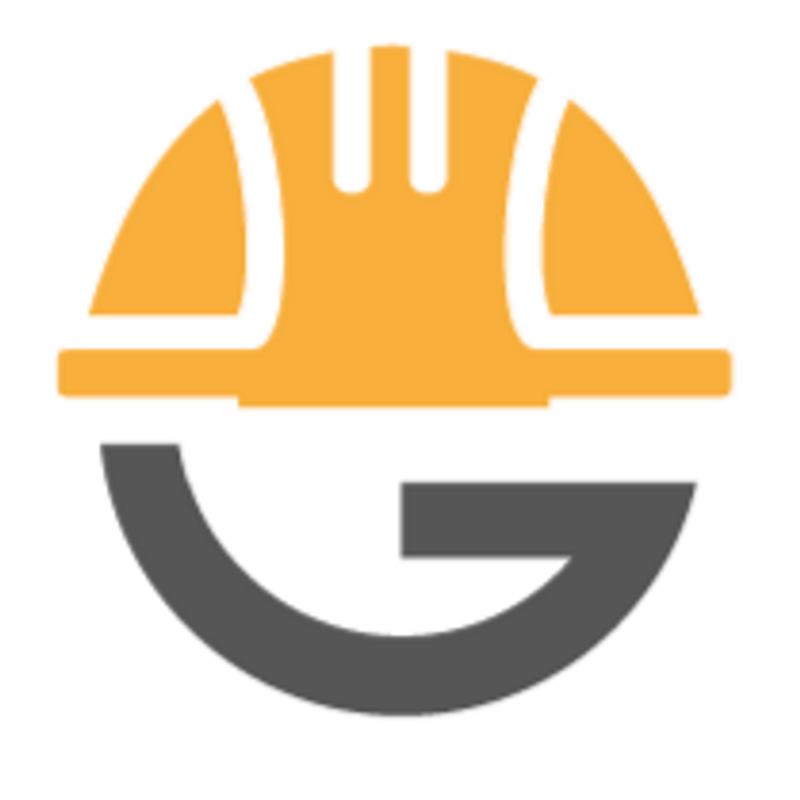 Genda
Website

Genda's IoT device network collects project field data, & track work performed & progress roadblocks
View featured case studies using "Genda".
Seems there is no case study added yet!
View key facts for "Genda".
Genda Lite (Smart Job Tech), Starting at: $1250 Monthly Full Resource Management, Starting at: $2400 Monthly
Genda automates construction workflow management by generating and analyzing real-time project data. We generate valuable field data, integrate to the relevant data sources, and provide game-changing insights to construction managers. Construction managers can receive real-time, location-based notifications on punch lists, inspection logs, suggestions, hazards and unscheduled work. Genda automates daily reports and integrates project information with time spent for reliable production rates. Real-time location-based alerts notify workers of on-site safety hazards.
This page has been created by the aec+tech community. To edit this page
Discover similar tools to "Genda".
Discover companies and professionals that are utilizing "Genda".
Seems there is no item added yet!