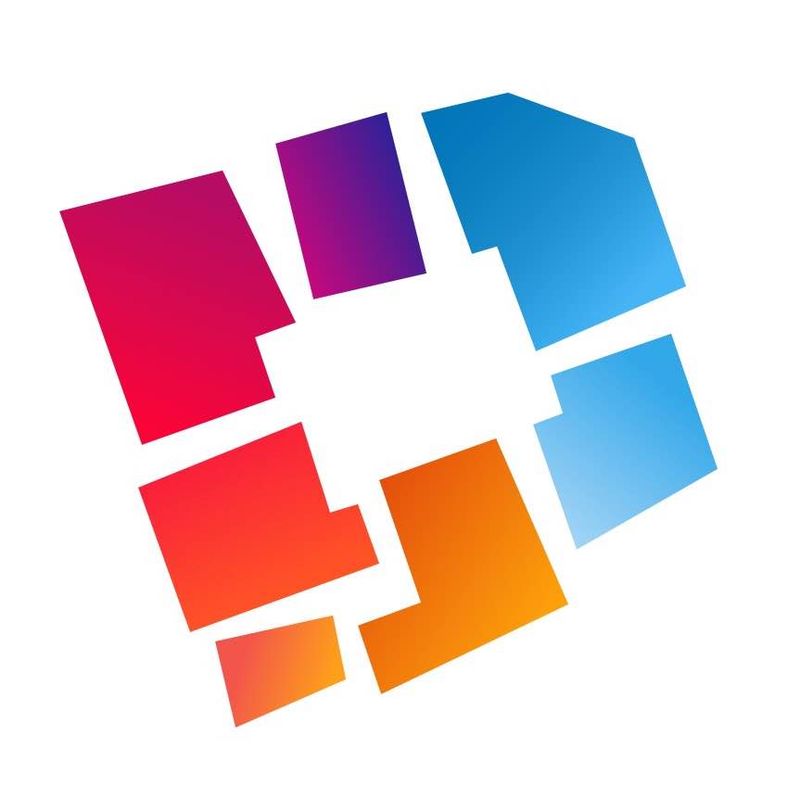 The Brief

Website
Urban design app created for planners, architects and developers exclusively for iPad. The Brief is an app built specifically for the early stages of urban design.
Images and Videos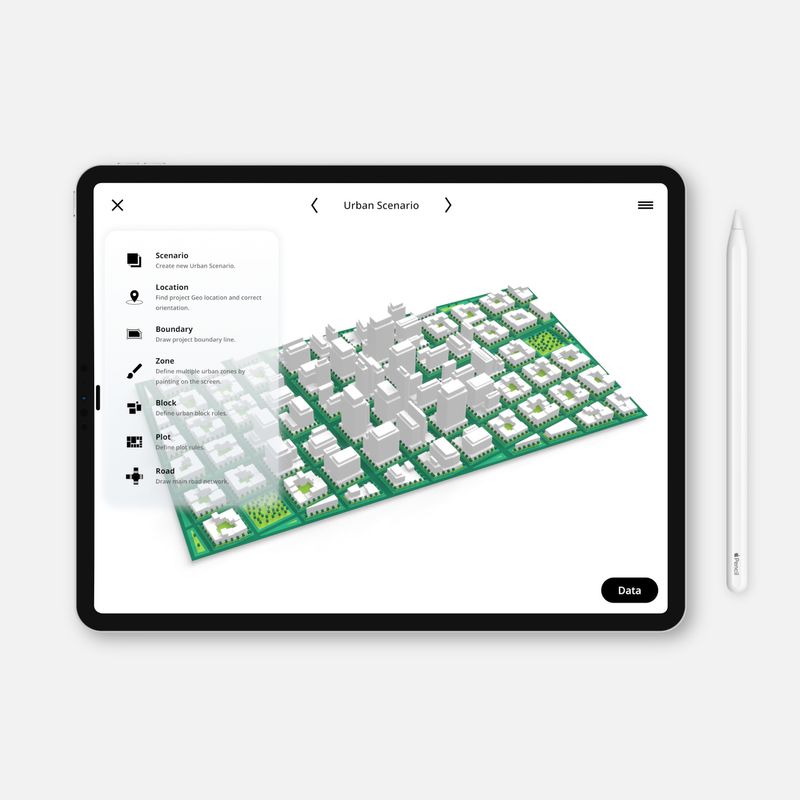 The Brief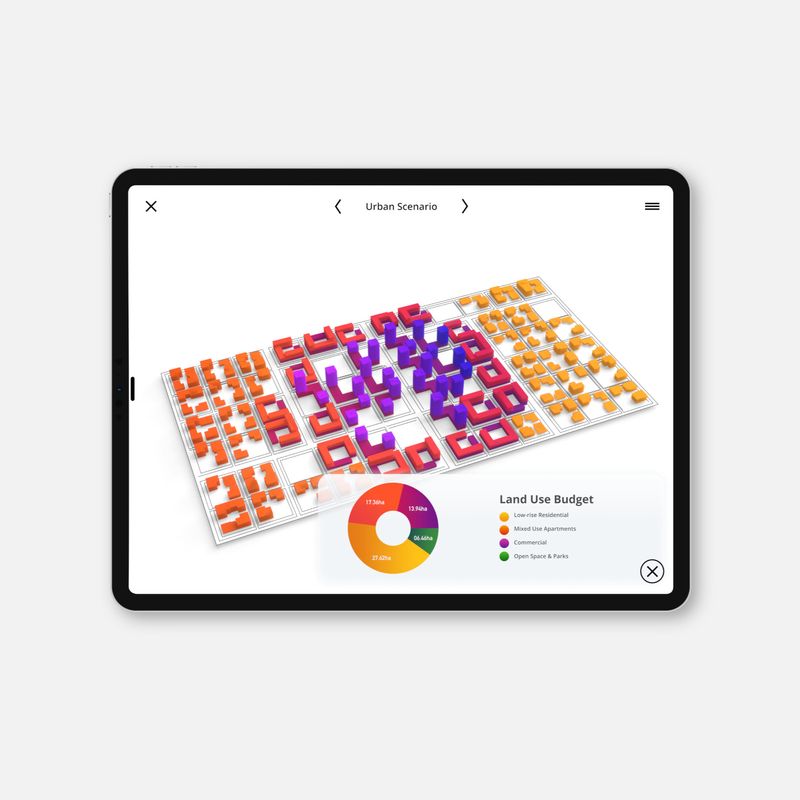 The Brief
Case Studies
Seems there is no case study added yet!
Key Facts
Simple procedural generation tool for developers and architects. For quick city concept design and evaluation.
Masterplan massing generation, manual building configuration, areas calculations in real time
This page has been created by the aec+tech community. To edit this page
The Brief 's Users