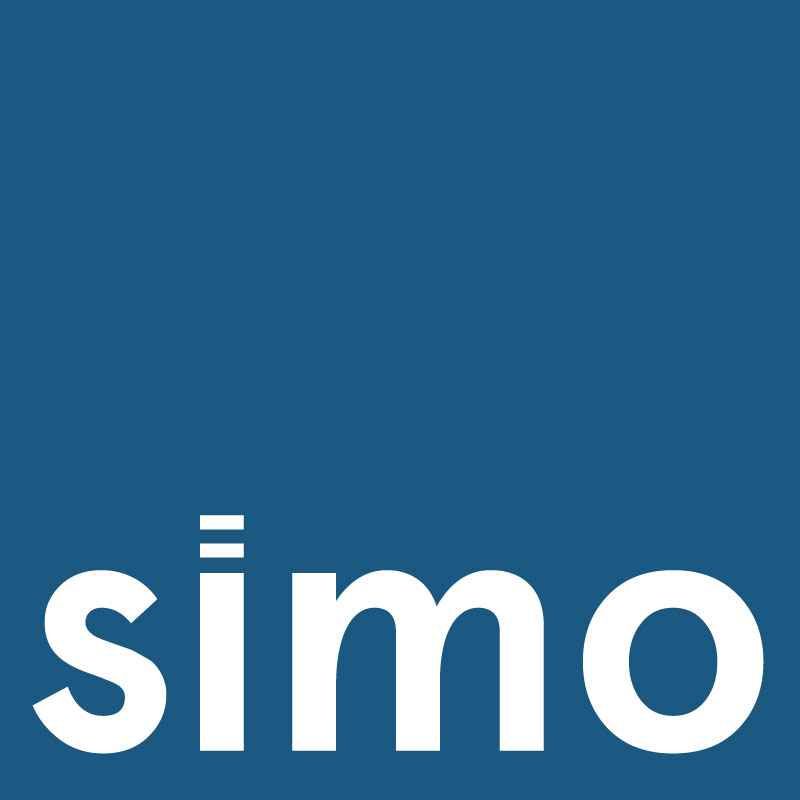 SIMO
Website

Created by www.spatiomatics.com, SIMO enables teams to created integrated urban development projects. It is a set of easy-to-use plugins for Rhino and Grasshopper, with an external data dashboard. We create urban information models unlike anyone else.
View featured case studies using "SIMO".
Seems there is no case study added yet!
View key facts for "SIMO".
Urban Design Transportation / Infrastructure
This page has been created by the aec+tech community. To edit this page
Discover similar tools to "SIMO".
Discover companies and professionals that are utilizing "SIMO".
Seems there is no item added yet!