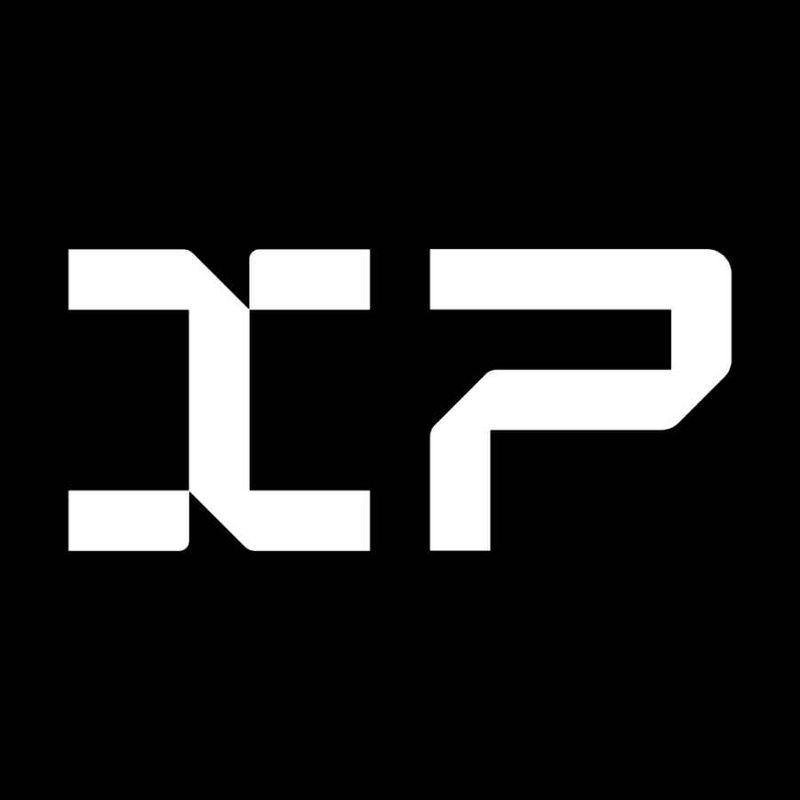 BIMIT
Scan-to-BIM made simple. The easiest way to convert your registered point cloud to BIM.
View featured case studies using "BIMIT".
Seems there is no case study added yet!
View key facts for "BIMIT".
0 - 1,000sf : $175 One-time
Residential Healthcare Commercial/Corporate Educational Hospitality Sports/Entertainment Cultural Mixed Use Installation / Furniture Interior Design
10,001 sqft - 100,000 sqft
BIM in hours, not weeks or months. Get build-grade plans so you can acquire, design, build, operate, or market your space—better. Delivered at a fraction of conventional costs for surveying and as-built documentation. Drag-and-drop your point cloud or add a Custom URL with public permissions and we'll convert it to BIM.
This page has been created by the aec+tech community. To edit this page
Discover similar tools to "BIMIT".
Discover companies and professionals that are utilizing "BIMIT".
Seems there is no item added yet!