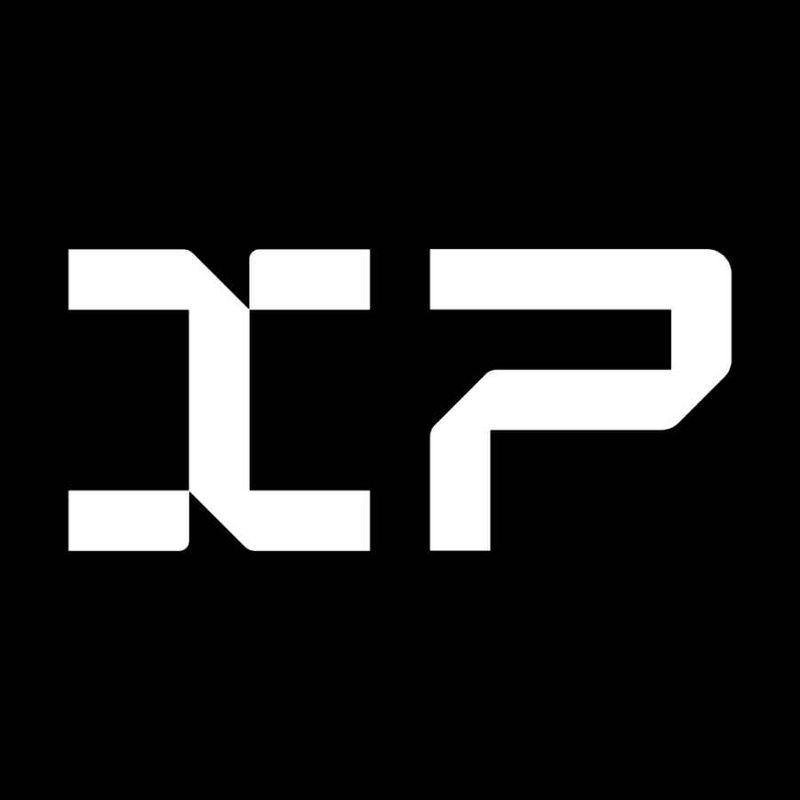 BIMIT
Scan-to-BIM made simple. The easiest way to convert your registered point cloud to BIM.
Key Facts
View key facts for "BIMIT".
BIM in hours, not weeks or months. Get build-grade plans so you can acquire, design, build, operate, or market your space—better. Delivered at a fraction of conventional costs for surveying and as-built documentation. Drag-and-drop your point cloud or add a Custom URL with public permissions and we'll convert it to BIM.
Seems there is no case study added yet!
AEC Companies / Customers (1)
Discover companies and professionals that are utilizing "BIMIT".
Seems there is no item added yet!