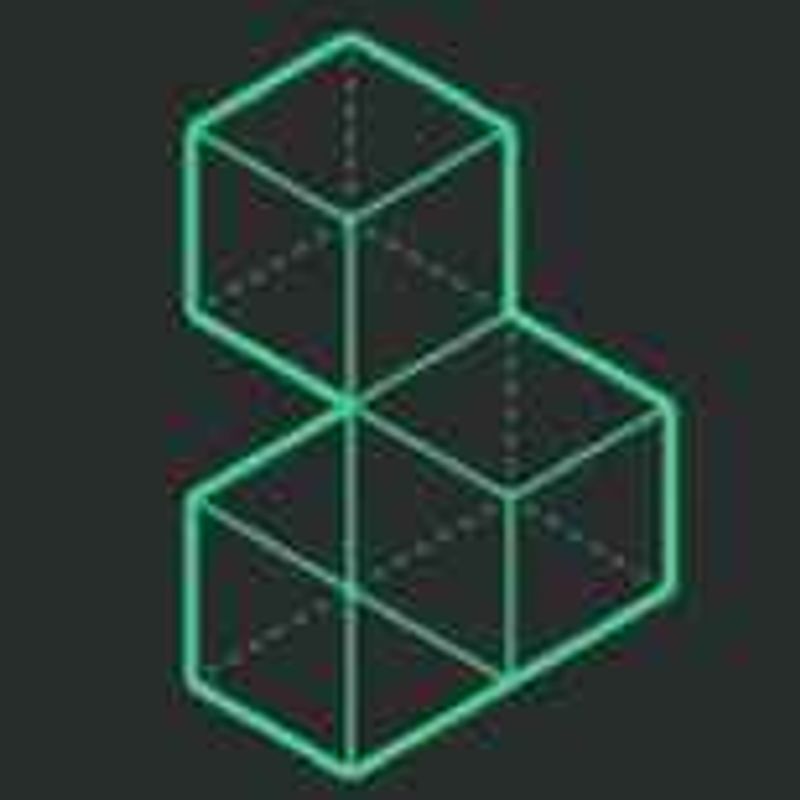 HŌM.XYZ
AI and data powered platform, streamlining the planning process, and connecting directly to the manufacturer
View featured case studies using "HŌM.XYZ".
Seems there is no case study added yet!
View key facts for "HŌM.XYZ".
Base Plan: $1 Option: £499 // 2 Options: £874 // 3 Options: £1,125 Annually
HŌM has one critical mission, shorten the design and delivery of housing, by concentrating on and streamlining the design, planning and construction process of housing. Urban populations are increasing dramatically and we are failing to meet the demand for housing, making property unaffordable for many. Our platfrom allows you to navigate housing design and planning in a far more efficient way, leading to more supply and more affordable homes. Leveraging AI and data to create efficiencies HŌM will enable you to meet government targets for carbon emissions.
This page has been created by the aec+tech community. To edit this page
Discover similar tools to "HŌM.XYZ".
Discover companies and professionals that are utilizing "HŌM.XYZ".
Seems there is no item added yet!