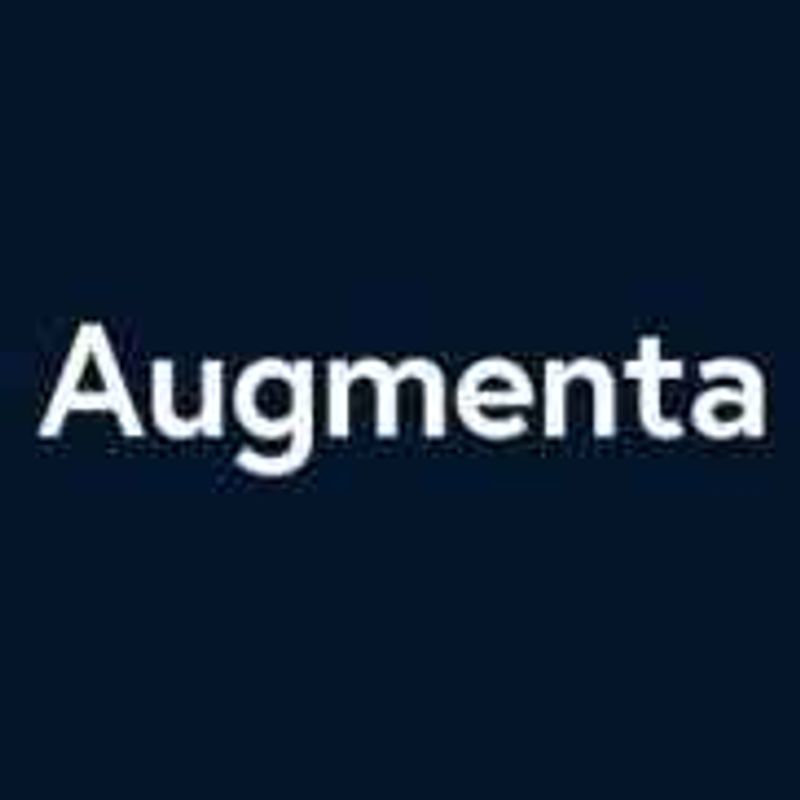 Augmenta
Website

A fully collaborative and cloud-native design platform, encompassing all aspects of building design.
View featured case studies using "Augmenta".
Seems there is no case study added yet!
View key facts for "Augmenta".
The construction industry suffers from unpredictability, low earnings and unsustainable levels of waste and energy use. Errors in design and coordination are a primary source of risk, rework and waste. Up to 20% of AEC professionals time and up to 6% of the cost of a building is spent on fixing errors created during the design and planning process. Up to 30% of new building materials go to waste as a result of mis-ordering and rework, while buildings consume 40% of global energy and resources. The Augmenta Construction Platform automates the sustainable design of buildings, dramatically reducing the time, cost, waste and uncertainty of construction projects. A fully automated building design platform in the cloud, built from the ground up around Generative AI. It creates highly cost, labor, time and energy efficient designs that are fully code compliant, error-free and constructible. It enables a fundamentally new design process that empowers the construction industry to design and build sustainable housing, cities, and infrastructure at scale.
This page has been created by the aec+tech community. To edit this page
Discover similar tools to "Augmenta".
Discover companies and professionals that are utilizing "Augmenta".
Seems there is no item added yet!