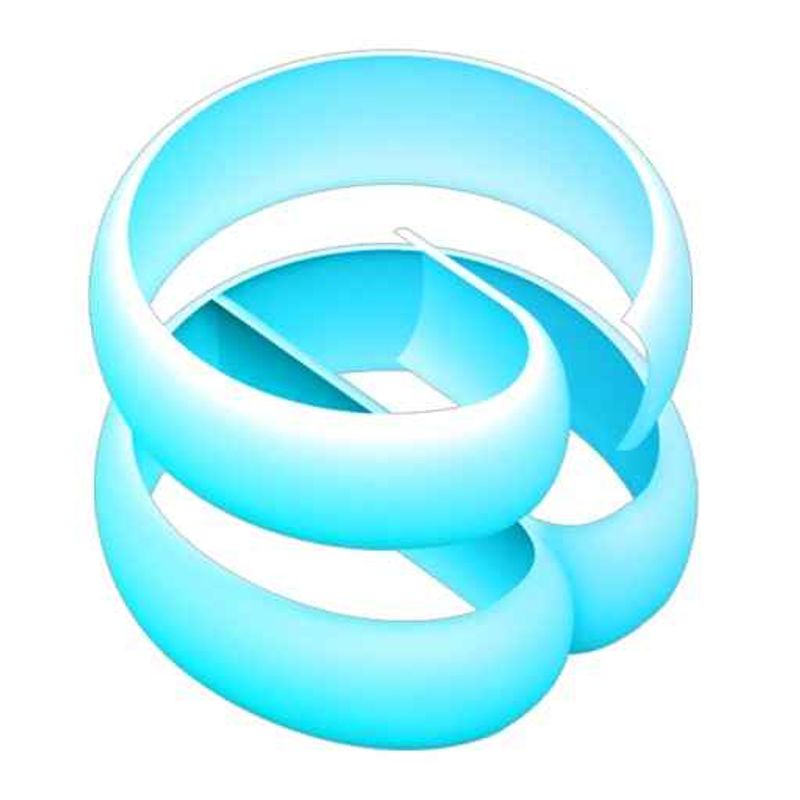 GBuilder
Website

BIM-Compatible Management Platform for property developers
Key Facts
View key facts for "GBuilder".
GBuilder is a BIM-compatible collaboration platform for property developers and construction companies to manage customer-related tasks, material choices and options, configurations with 3D & VR visualisations, change requests, communication, documentation and much more! GBuilder delivers a great customer experience, increases efficiency, quality, revenue, and decreases waste and emissions!
This page has been created by the aec+tech community. To edit this page
Seems there is no case study added yet!
AEC Companies / Customers (1)
Discover companies and professionals that are utilizing "GBuilder".
Seems there is no item added yet!