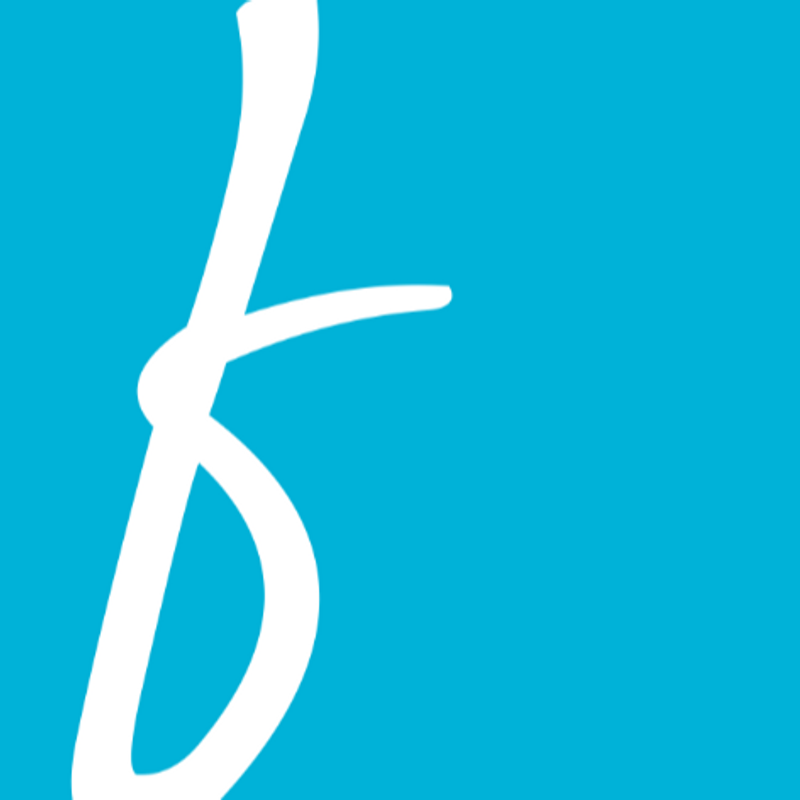 FenestraPro
FenestraPro is a Revit plug-in for high-performance facade design
View featured case studies using "FenestraPro".
View key facts for "FenestraPro".
Base Plan: $1400/per year/per seat Annually
FenestraPro is a high-performance facade design tool that supports the design and construction of beautiful, high-performing buildings. As the facade can typically influence more than half of a building's operational energy use, FenestraPro supports architects to design sustainable solutions towards net-zero carbon initiatives. Key features include: 6D real-time rendering, BIM modeling, Energy analysis modeling, glass-to-wall ratio, passive considerations of envelope design, shading solutions
This page has been created by the aec+tech community. To edit this page
Discover similar tools to "FenestraPro".
Discover companies and professionals that are utilizing "FenestraPro".