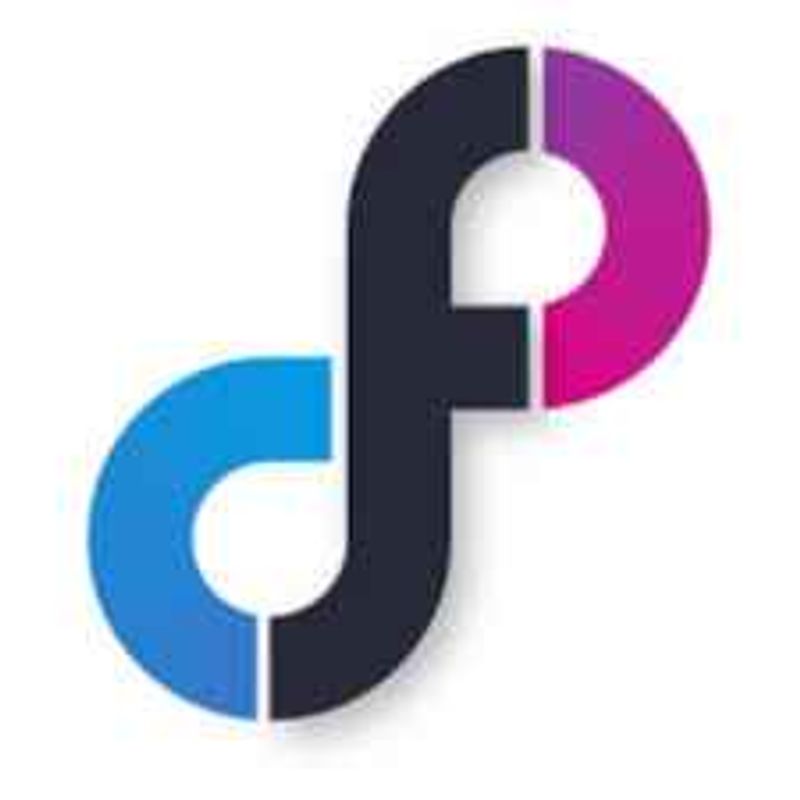 Fologram
Website

Augmented Reality for Construction and Manufacturing
Key Facts
View key facts for "Fologram".
Cloud, SaaS, Web IOS Windows
Fologram's software provides designers with a toolkit to create mixed reality experiences within design software they already use, and view and share these experiences through the Fologram app running on mobile phones or Microsoft's mixed reality headsets the Hololens. Fologram's clients include leading universities, multinational architectural firms, industrial designers, engineers and artists who using Fologram to create mixed reality applications for full scale construction, public art, architectural fabrication, sculpture, automotive design and visualisation. Fologram is a software ecosystem that allows Mixed Reality hardware running our standalone application to talk to desktop design software running the Fologram plugin. Geometry and other model information from your design software is streamed to your headset or mobile phone, and spatial information like device or hand positions are sent back in real time. By using this spatial information to trigger changes in design models, designers can use Fologram to build interactive mixed reality experiences. A feature rich free mobile version is avaible at https://fologram.com/download, and a 14 day trial for Hololens users.
AEC Companies / Customers (2)
Discover companies and professionals that are utilizing "Fologram".