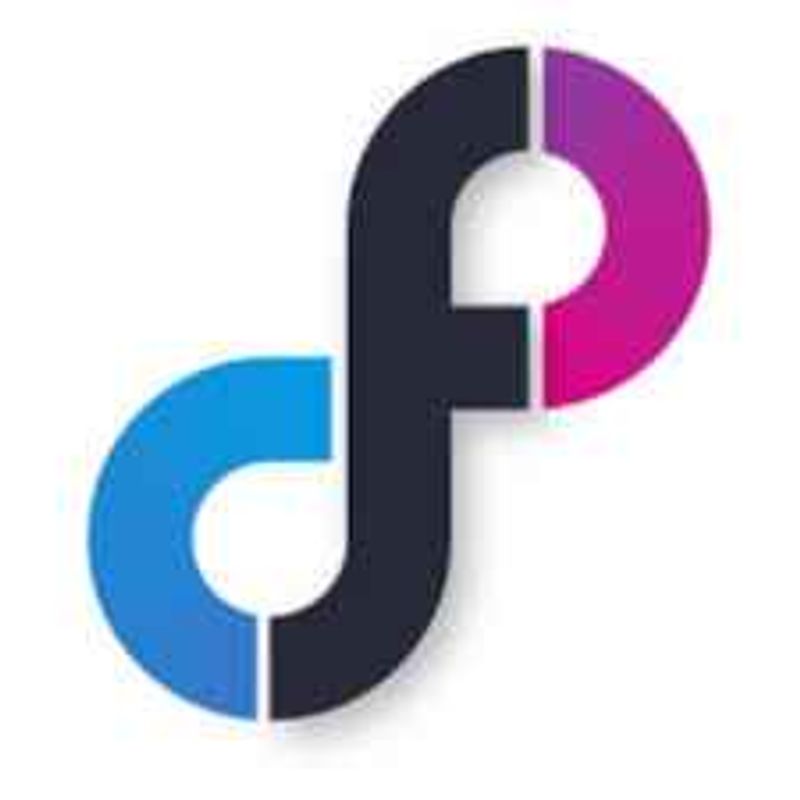 Fologram

Website
Augmented Reality for Construction and Manufacturing
Images and Videos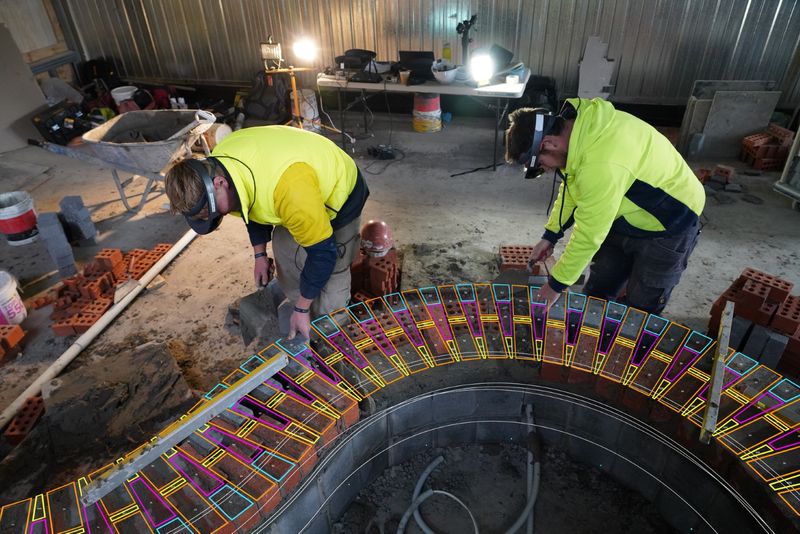 AllBrick using Fologram on the Hobart Hospital Redevelopment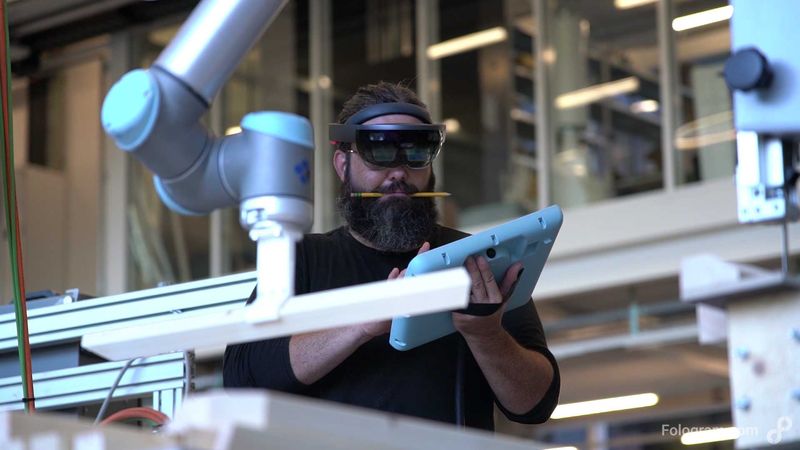 Jack Hunter from Uni of Washington using Fologam for robotic control and path visualization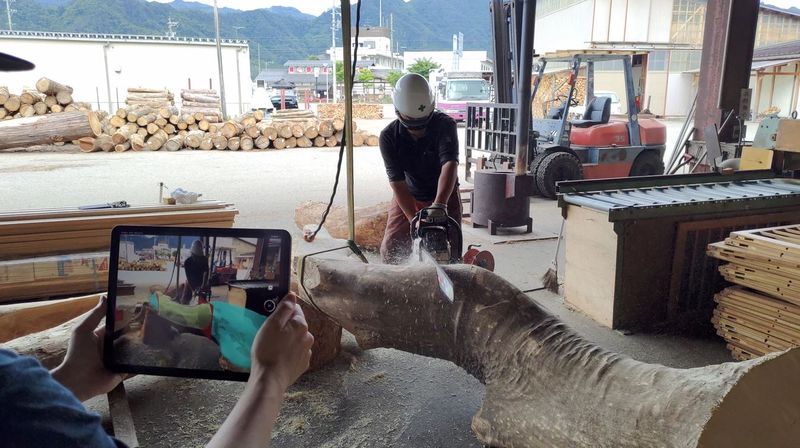 Akio Hamada Architects & Eri Sumitomo Architects using Fologram to guide a chainsaw operator in producing furniture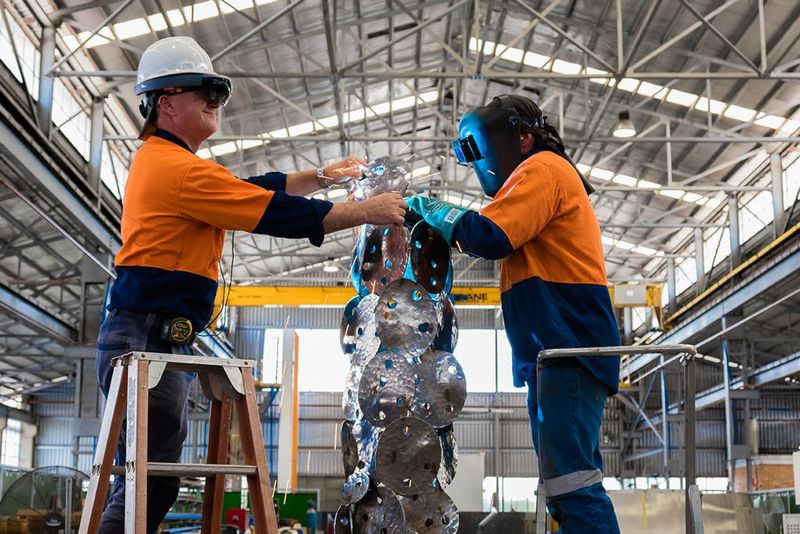 UAP using Fologram in their production of large scale public art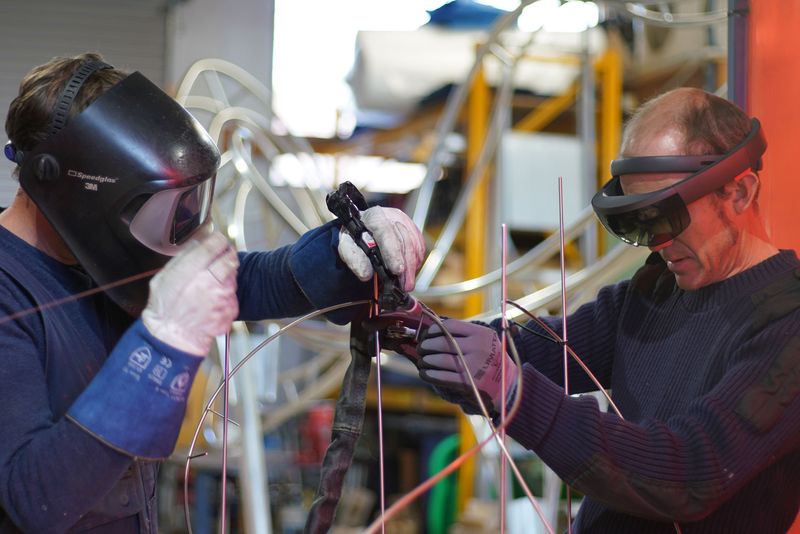 Artillion studio using Fologram as part of their fabrication process
Case Studies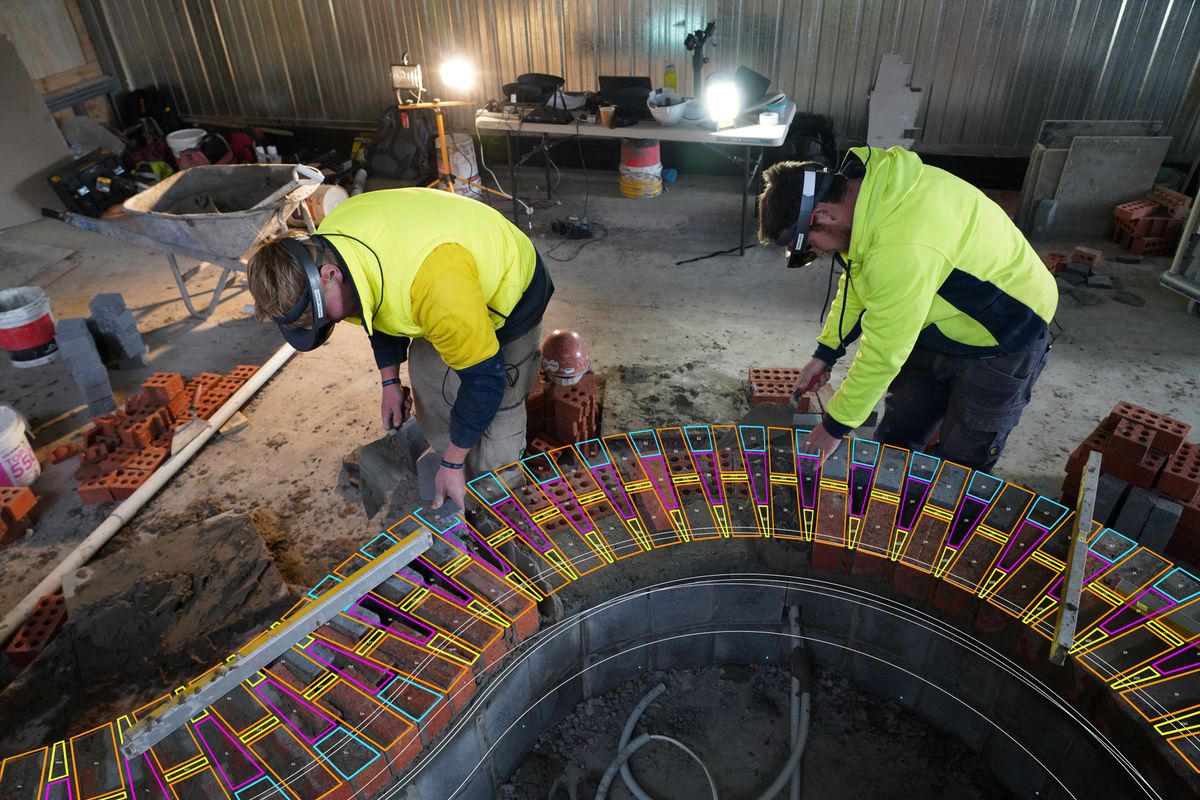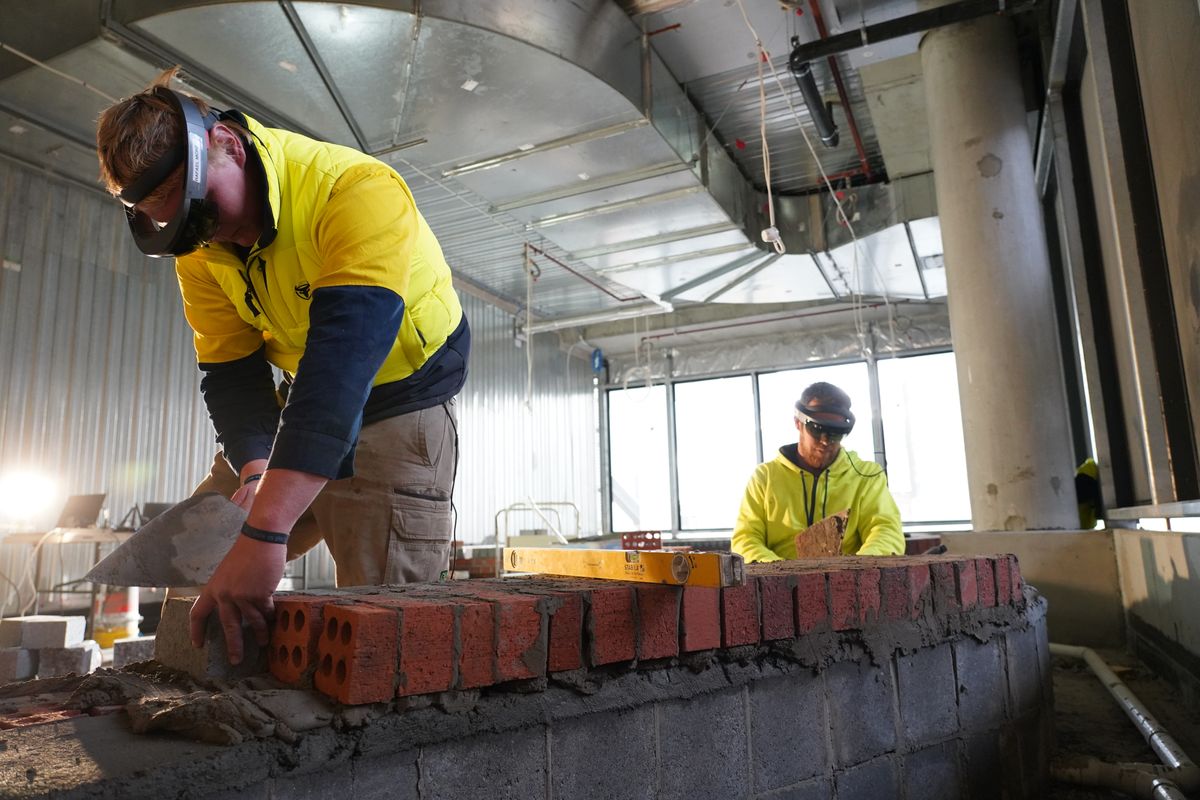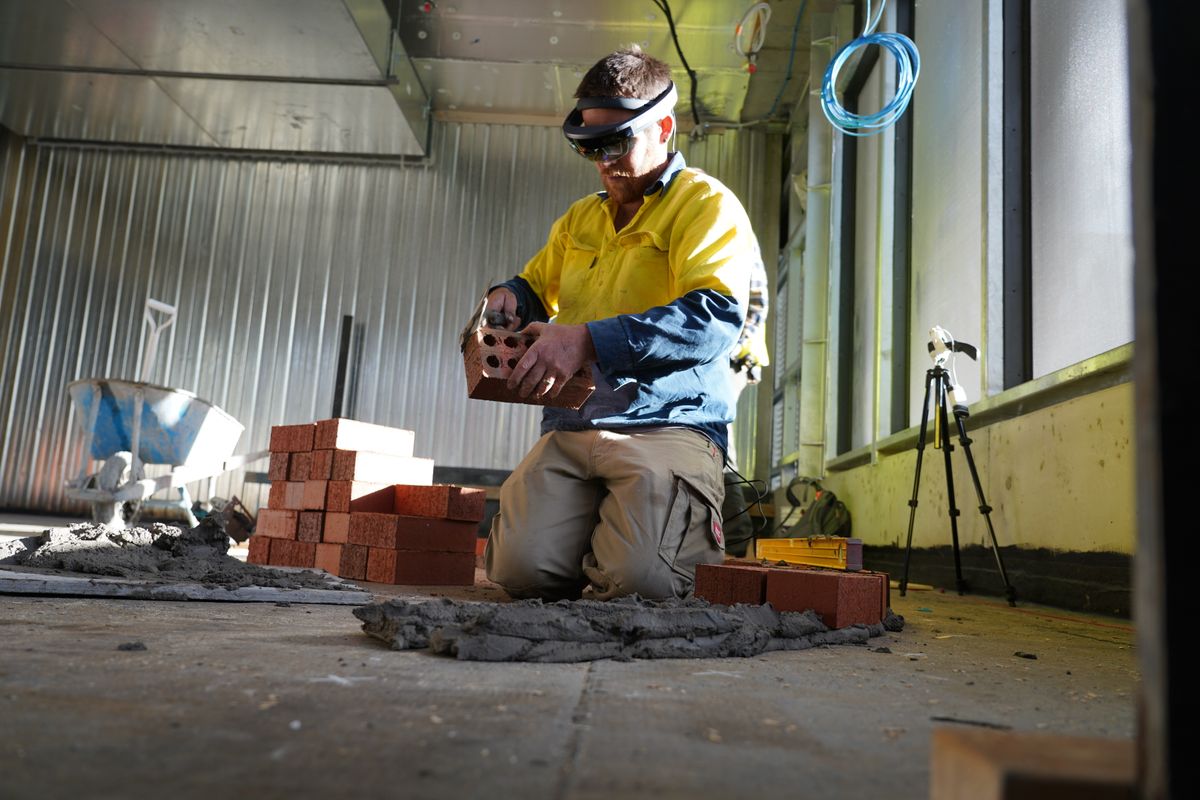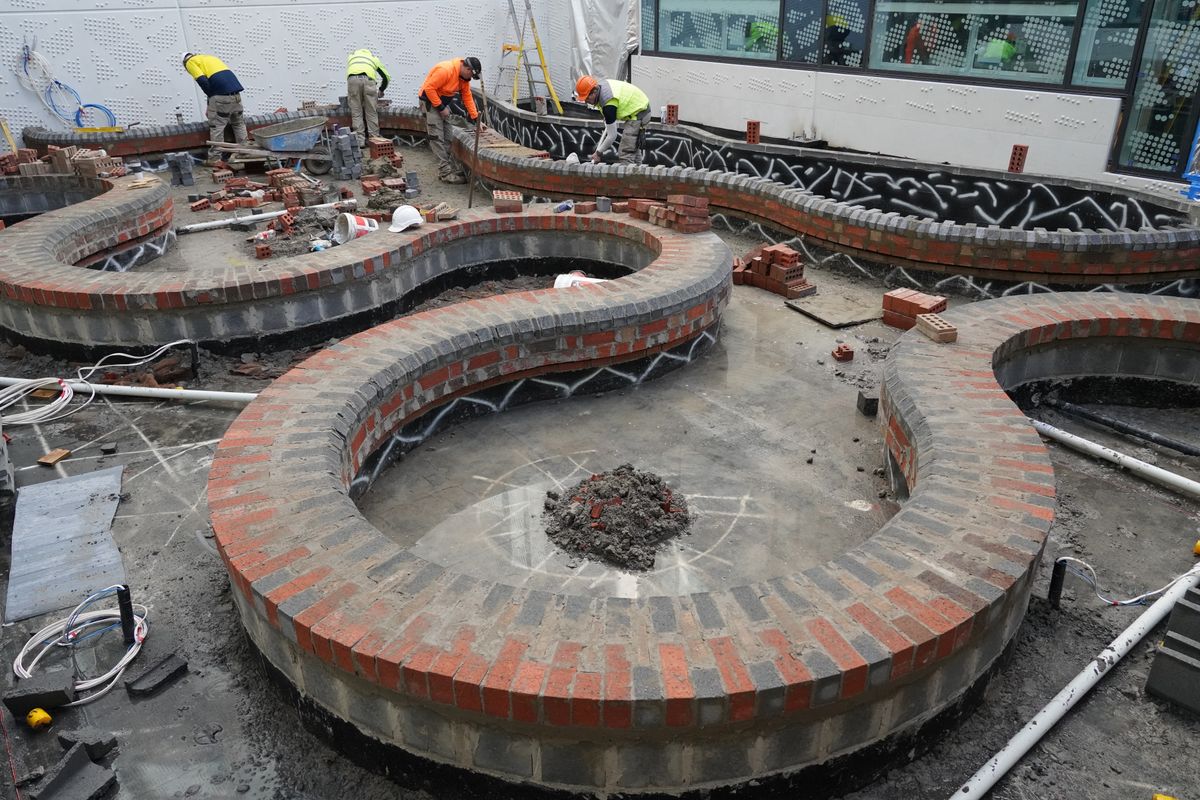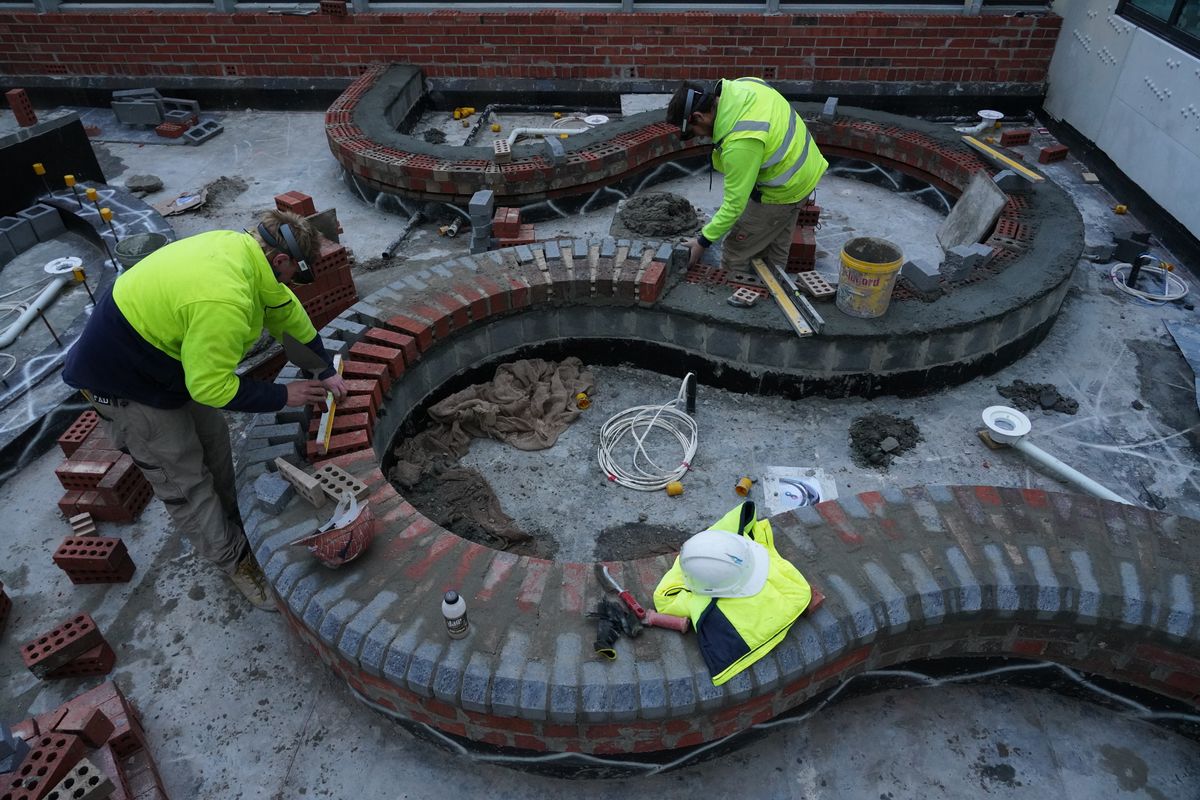 Fologram and All Brick have invented an entirely new way of building in augmented reality to improve precision, reliability and control over the construction of part of the Royal Hobart Hospital. The bricklayers built several hundred meters of complex curved benches spread over 6 floors of the hospital without using a single printed drawing or template. This is the first time that part of a large, commercial project has been built from holographic models in augmented reality. All Brick have embraced working in augmented reality because it introduces minimal disruption to their normal workflow while enabling them to work in larger, more efficient and highly skilled teams. New techniques and uses for augmented reality were constantly being improvised by the bricklayers on the job site, creating holographic tools for templating and cutting bricks, setting out block work, rebar and ties, locating services and scheduling construction.
Done by: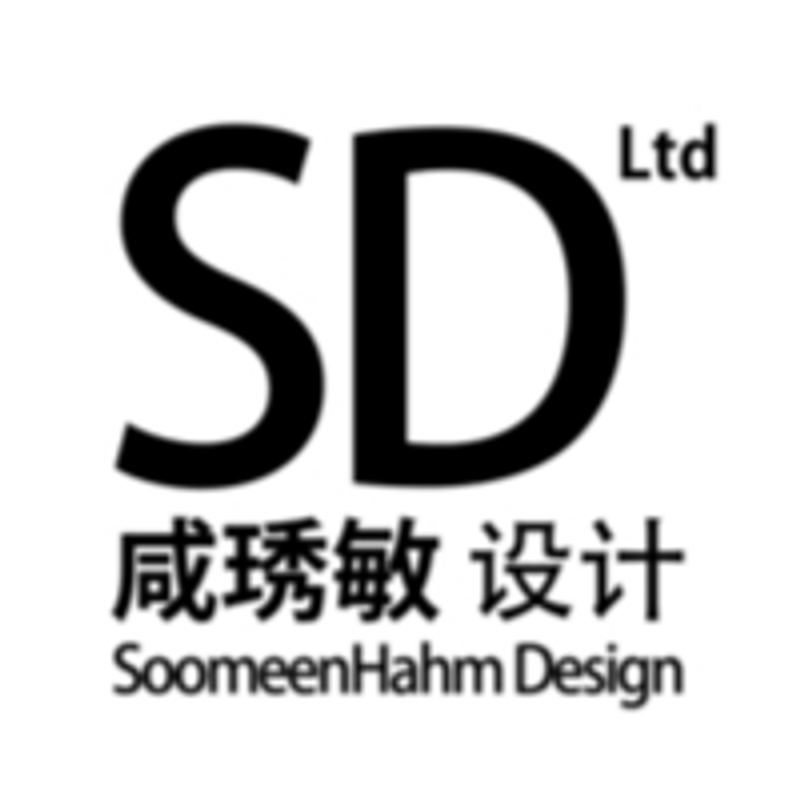 SoomeenHahm Design
Industry:
Architecture
Company Size:
2-10 Employees
Fologram collaborated with SoomeenHahm Design, Igor Pantic, and Format Engineers to design and build Steampunk, the winning entry for the 2019 Tallinn Architecture Biennial installation competition. Fologram aided the team during fabrication and assembly.
Key Facts
Fologram's software provides designers with a toolkit to create mixed reality experiences within design software they already use, and view and share these experiences through the Fologram app running on mobile phones or Microsoft's mixed reality headsets the Hololens. Fologram's clients include leading universities, multinational architectural firms, industrial designers, engineers and artists who using Fologram to create mixed reality applications for full scale construction, public art, architectural fabrication, sculpture, automotive design and visualisation. Fologram is a software ecosystem that allows Mixed Reality hardware running our standalone application to talk to desktop design software running the Fologram plugin. Geometry and other model information from your design software is streamed to your headset or mobile phone, and spatial information like device or hand positions are sent back in real time. By using this spatial information to trigger changes in design models, designers can use Fologram to build interactive mixed reality experiences. A feature rich free mobile version is avaible at https://fologram.com/download, and a 14 day trial for Hololens users.
https://fologram.com/pricing
This page has been created by the aec+tech community. To edit this page