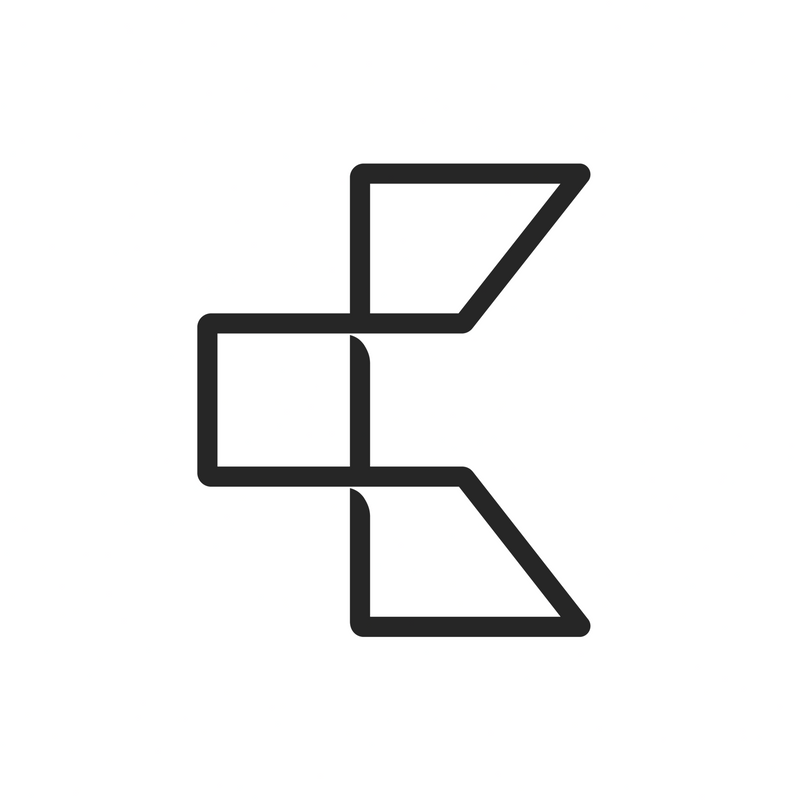 KOPE
Website

KOPE is a cloud-based systems configurator that brings manufacturing logic into construction.
Key Facts
View key facts for "KOPE".
Building system configuration: Quickly configure, test and rework different systems such as wall and floor panels and produce design alternatives instantly. Instant production information: Quickly create clear, accurate drawings / schedules / machine files / cut lists and reports for manufacturing, allowing for rapid redesign without timely production work. Real-time metrics: Visually interrogate and compare different design and assembly scenarios to support early decision making. Make accurate cost predictions based on different offsite supply options. Take a Kit Of Parts approach: Convert your design model to its real world components, then integrate products and materials from your supply chain without the need for huge libraries of static content.
Seems there is no case study added yet!
AEC Companies / Customers (1)
Discover companies and professionals that are utilizing "KOPE".
Seems there is no item added yet!