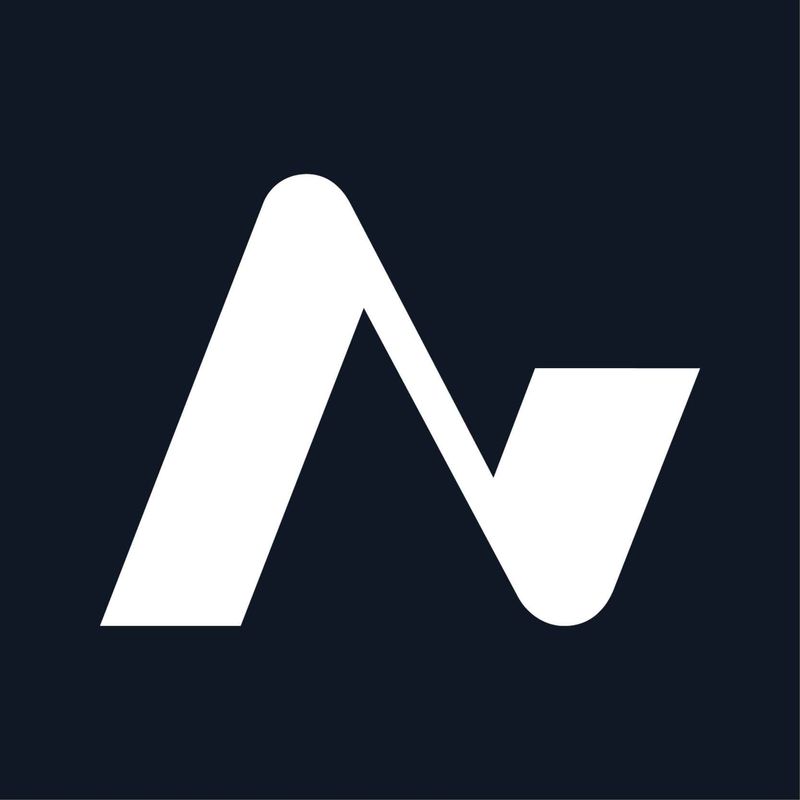 Acelab
Acelab is modernizing how design professionals research products with a beautiful, data-driven library. It's unbiased, transparent and 100% free.
View featured case studies using "Acelab".
Seems there is no case study added yet!
View key facts for "Acelab".
Base Plan: $Free Annually
This page has been created by the aec+tech community. To edit this page
Discover similar tools to "Acelab".
Discover companies and professionals that are utilizing "Acelab".
Seems there is no item added yet!