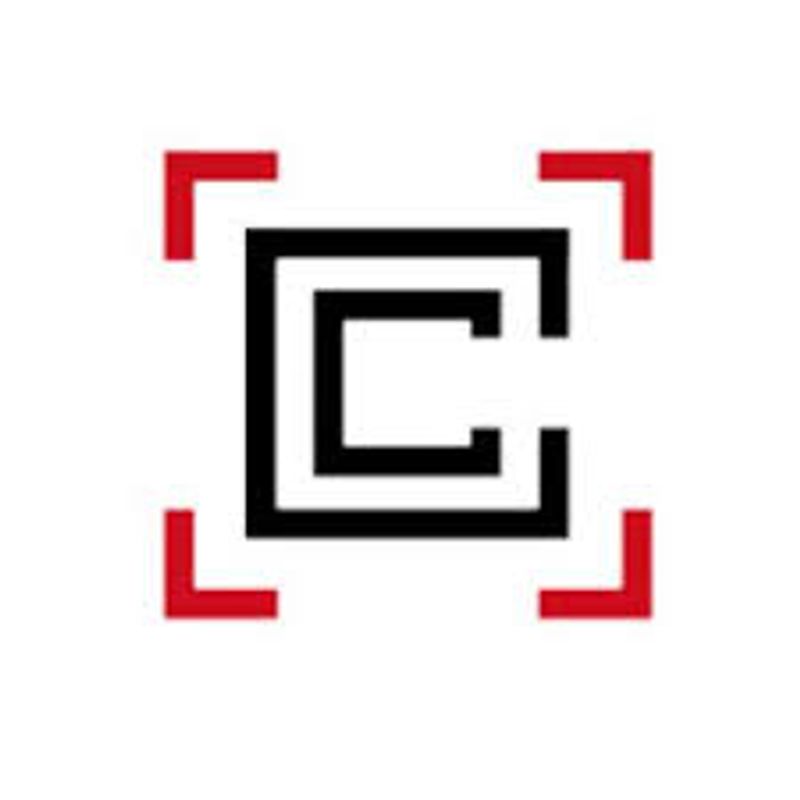 CodeComply.Ai
Website

CodeComply.Ai allows you to identify non-compliant designs and solutions by combining code consulting expertise and the deep machine learning discipline
Key Facts
View key facts for "CodeComply.Ai".
The Challenge Plan reviews require experts to manually identify and measure elements of a building, including the length of walls, the width of doors, and the area of rooms. After these measurements are recorded, the expert then assigns each room an occupancy classification and other characteristics that are found in various codes. These tasks are time consuming and can lead to inaccuracies early in the review process. Our Mission By combining code consulting expertise and the deep machine learning discipline of Togal.AI, CodeComply.Ai allows you to identify non-compliant designs and solutions within the built environment.
Seems there is no case study added yet!
AEC Companies / Customers (0)
Discover companies and professionals that are utilizing "CodeComply.Ai".
Seems there is no item added yet!