Tool Comparison
View key differences between tools and technologies. Choose at least two tools to compare.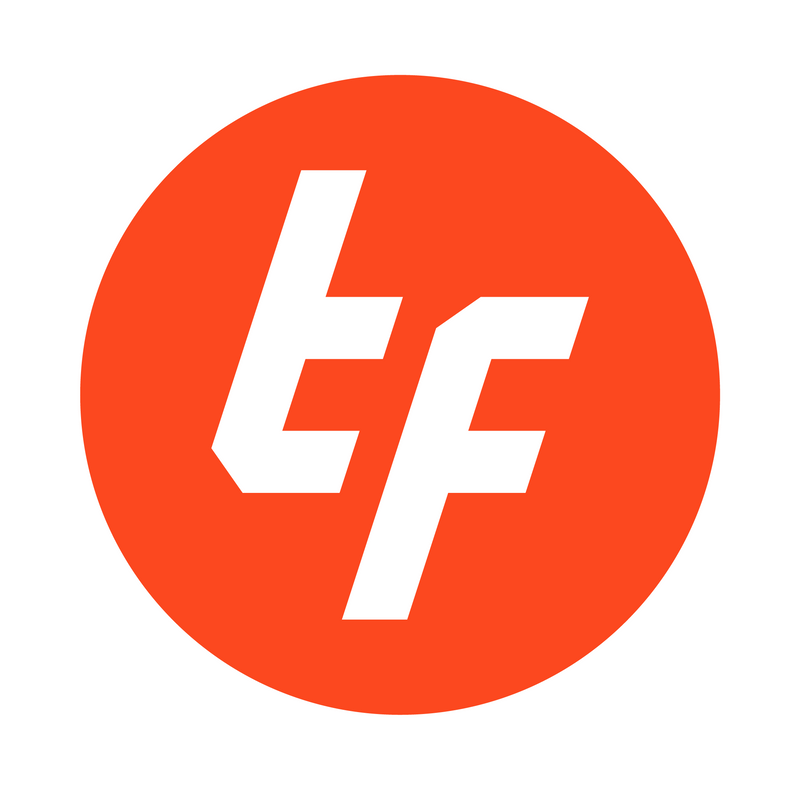 TestFit
TestFit's real estate feasibility platform makes it easy to do site planning. Our real-time AI configurators allow for rapid iterations to get deals done quickly.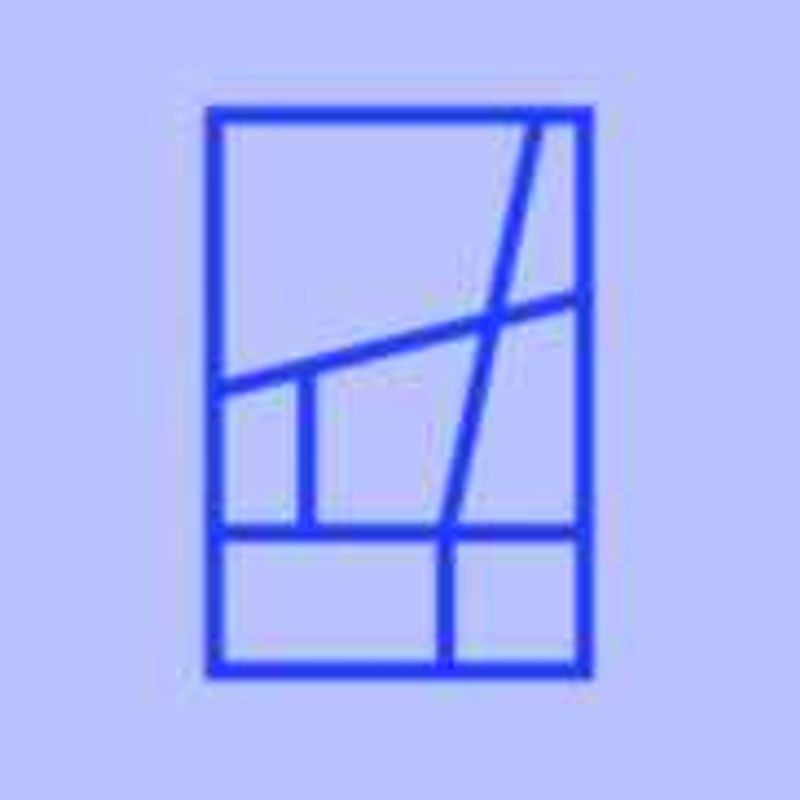 Delve by Sidewalk Labs
Delve is a generative design solution that uses machine learning to empower real estate teams to design better, faster, with less risk. To learn more about Delve and request a demo please reach out to delve@sidewalklabs.com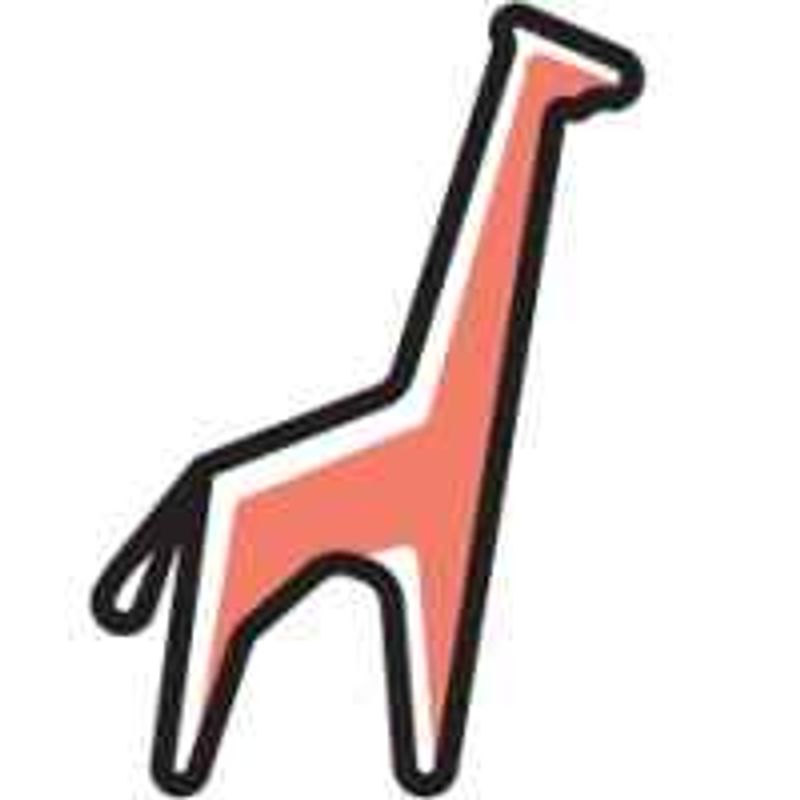 Giraffe Technology
As you design and create, Giraffe works along side you calculating areas and ratios, laying out car parking, analyzing solar and managing data.
Compatibility
Rhino Revit Autocad Archicad 3DMax Vectorwork Sketch-up
Project Information
TestFit is the real estate feasibility platform that makes it easy to do site planning for developers, architects, and contractors who want to maximize site potential and get the right deals done faster. TestFit takes care of tedious tasks like counting parking stalls, drafting iterations, and calculating yield on cost by generating rapid concept iterations based on your parametric input. Our AI configurators optimize the best design solutions for every site with real-time insights into design, constructability, and cost so you can save time on site planning, reduce risk on acquiring deals and increase potentials for all your sites.
Delve is a generative design product that uses machine learning to help real estate teams design better and faster with less risk. Delve identifies the best neighborhood design for a project based on the development team's priority outcomes. By revealing the optimal design option, Delve helps developers meet or exceed a project's economic goals while improving quality-of-life outcomes for residents and businesses. To learn more about Delve and request a demo please reach out to delve@sidewalklabs.com
Giraffe allows you to draw, automate parts of your design, analyze your design outcomes and accelerate your processes. Map, Pencil, Calculator Quick and Precise. Follow your instincts. Draw a massing in position in seconds. Smart and connected. Easily manage your assumptions and define custom metrics. Instant Analysis. As you sketch, Giraffe shows you up-to-date yields to assess your design. Collaborate Seamlessly. Work together in real time. See your team's updates instantly. Supercharged workflows. Generative drawing tools automate tedious tasks. Data driven decisions Contextualize success. Host, style, and share map data easily. Add filters and tools to bring your data alive. A world of knowledge. Connect to any geodatabase, internal or external, effortlessly. Giraffe handles the authentication. Nimble Calculations. Define and share quantitative analytics with a low-code, spreadsheet-like syntax. Extensible capability. Use the SDK to build beautiful custom apps, in hours. Captivate your audience Simple, engaging, and attractive. Clearly communicate projects from all angles. Engagement Assets. Illustrate, annotate and share with a few clicks. Tell your story. Give your stakeholders an immersive view of the potential you see for a site. Include everyone. Increase community engagement with viewer-level access that includes context and images. Portfolio scale Structure corporate knowledge. Complement your existing knowledge base with Giraffe's simple spatial knowledge base. Track projects or opportunities on a map or a kanban board. Unlock potential. Every design, assumption, data layer, and calculation is usable in any other project for anyone with permission. Democratize Knowledge. Designers, cost planners, and portfolio managers - everyone sees the data they need in the way they want. Safe and structured. Workspaces, teams, templates, and permissions are carefully designed, making data management simple and secure.
Case Studies
View case studies featuring the tools selected above.