Tool Comparison
View key differences between tools and technologies. Choose at least two tools to compare.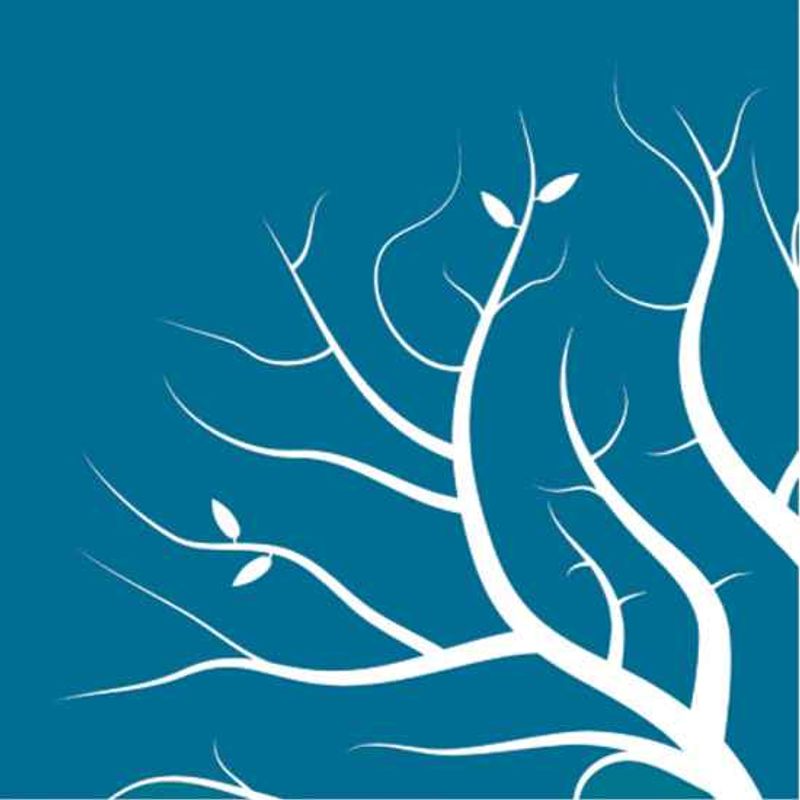 Lumion
Software for Creating 3D Real-time Renderings & Videos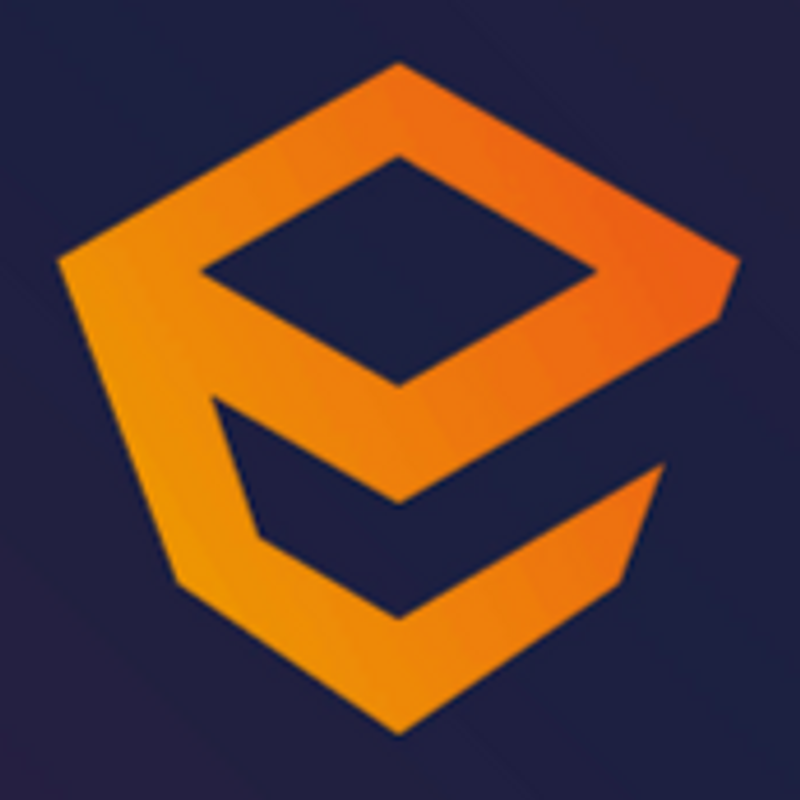 Enscape
Plug-in for 3D real-time rendering and VR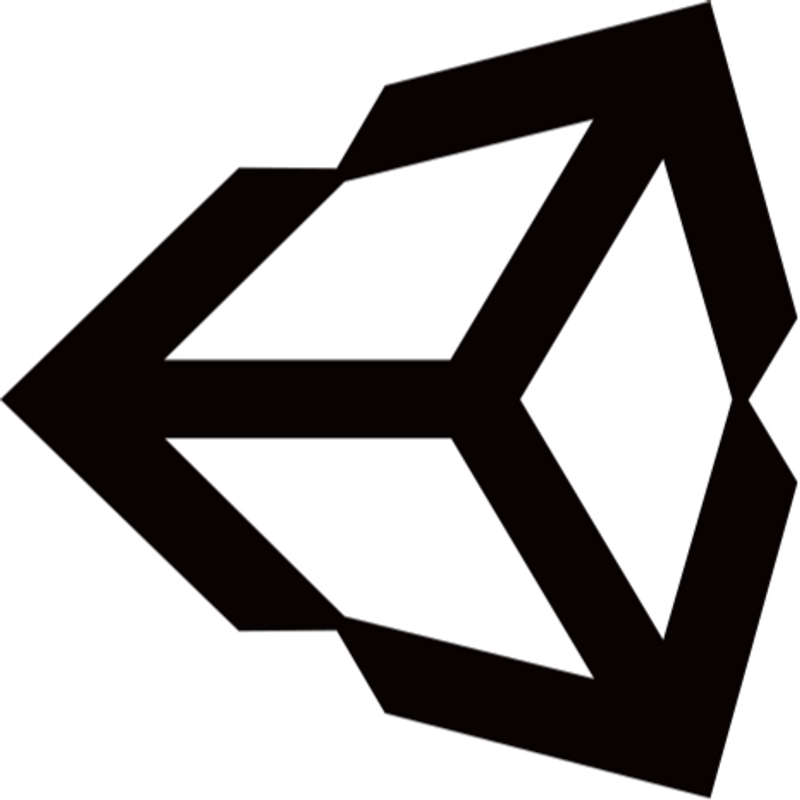 Unity Reflect
A Plug-in & App for 3D real-time rendering with AR/VR
Compatibility
Revit Autocad Rhino Archicad 3DMax Vectorwork
Revit Archicad Vectorwork Sketch-up Rhino
Project Information
Lumion is a powerful, easy, fun-to-use, effective architectural visualization tool that allows anyone to build a 3D environment and then create beautiful images, impressive video presentations, and live walkthroughs. It is the fastest way to pick up your 3D model and create a scene in a matter of minutes.
With Enscape, BIM modeling and visualization are finally united. Unlike other renderers, you don't have to stop design to create high-quality visuals. Quickly iterate and present concept studies to find the design strategy which responds best to the unique challenges of the project.
Unity Reflect is a design review and coordination solution that connects all project members on one immersive, collaborative, real-time platform regardless of device, model size, or geographic-location
Case Studies
View case studies featuring the tools selected above.