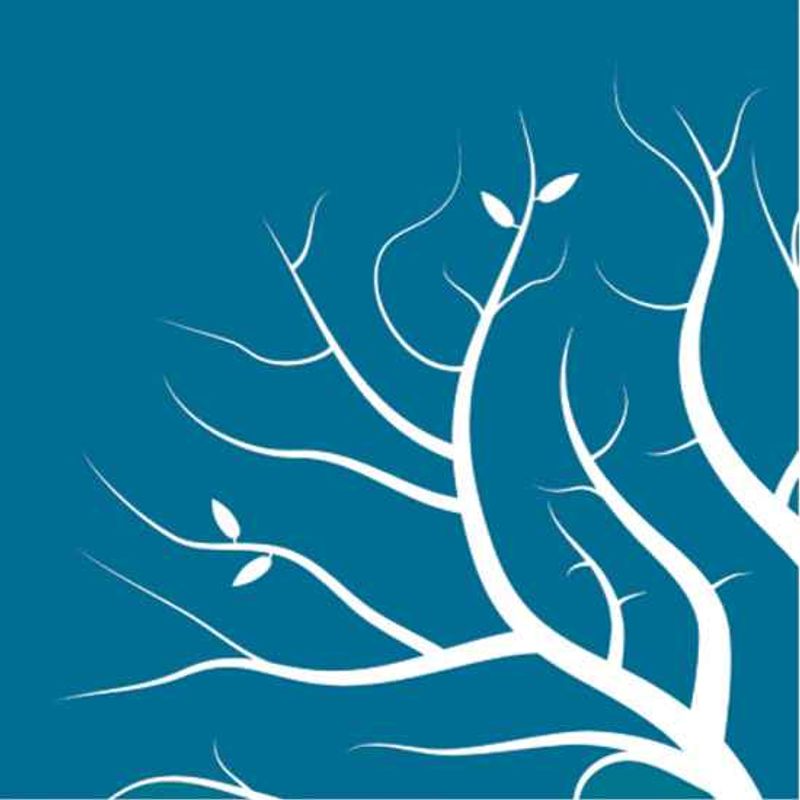 Lumion
Website

Software for Creating 3D Real-time Renderings & Videos
View featured case studies using "Lumion".
View key facts for "Lumion".
Standard: $1900 Annually Professional: $3900 Annually
Revit Autocad Rhino Archicad 3DMax Vectorwork
Lumion is a powerful, easy, fun-to-use, effective architectural visualization tool that allows anyone to build a 3D environment and then create beautiful images, impressive video presentations, and live walkthroughs. It is the fastest way to pick up your 3D model and create a scene in a matter of minutes.
This page has been created by the aec+tech community. To edit this page
Discover similar tools to "Lumion".
Discover companies and professionals that are utilizing "Lumion".