Images and Videos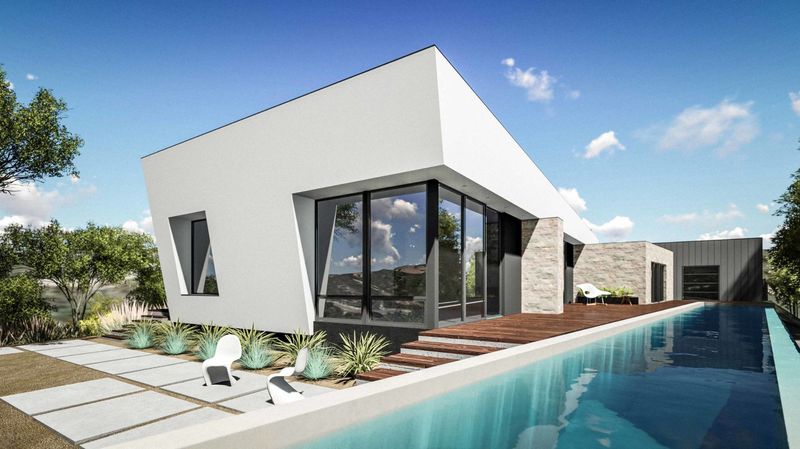 Lumion
Case Studies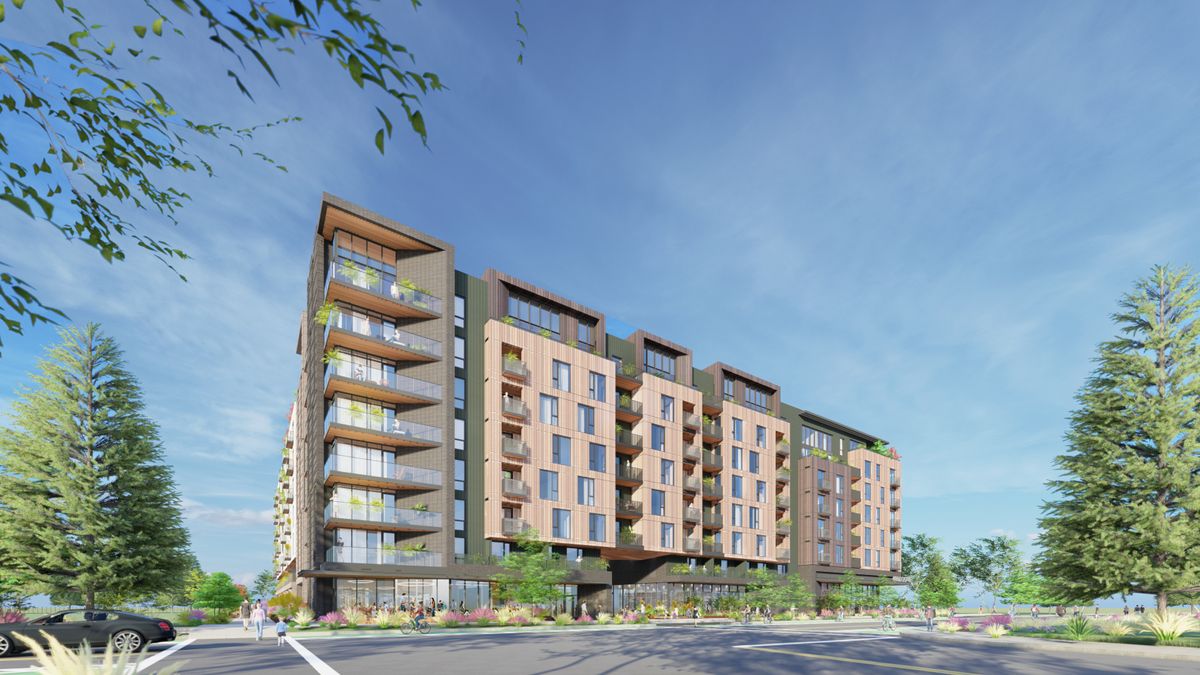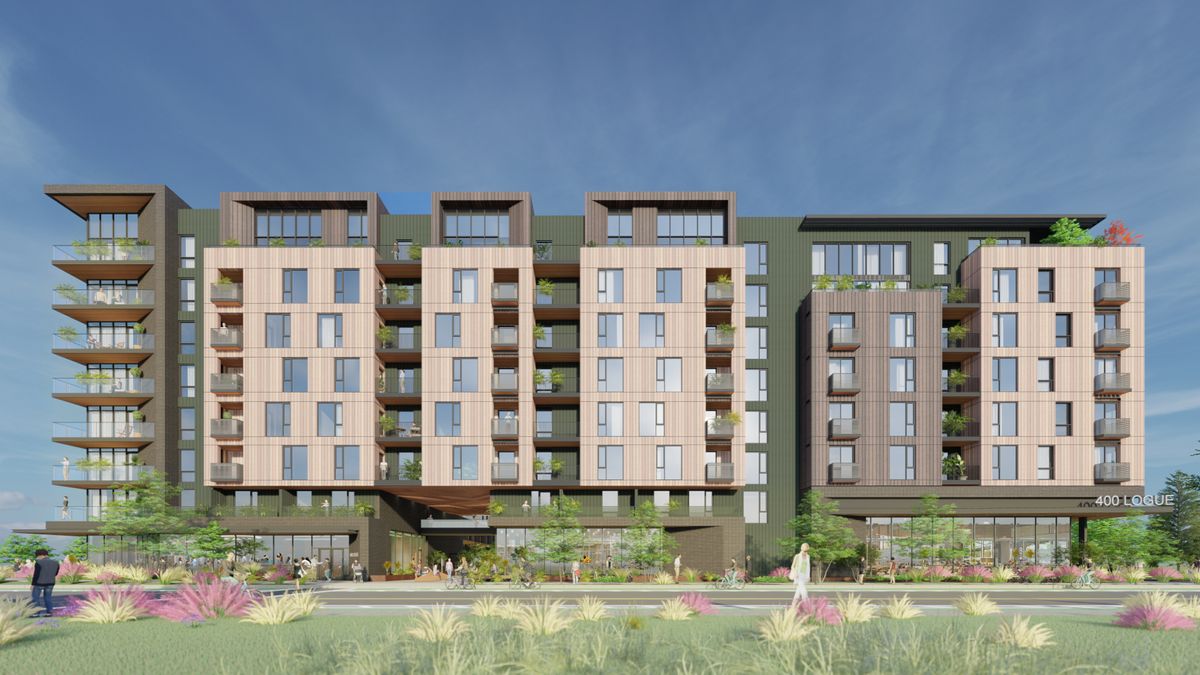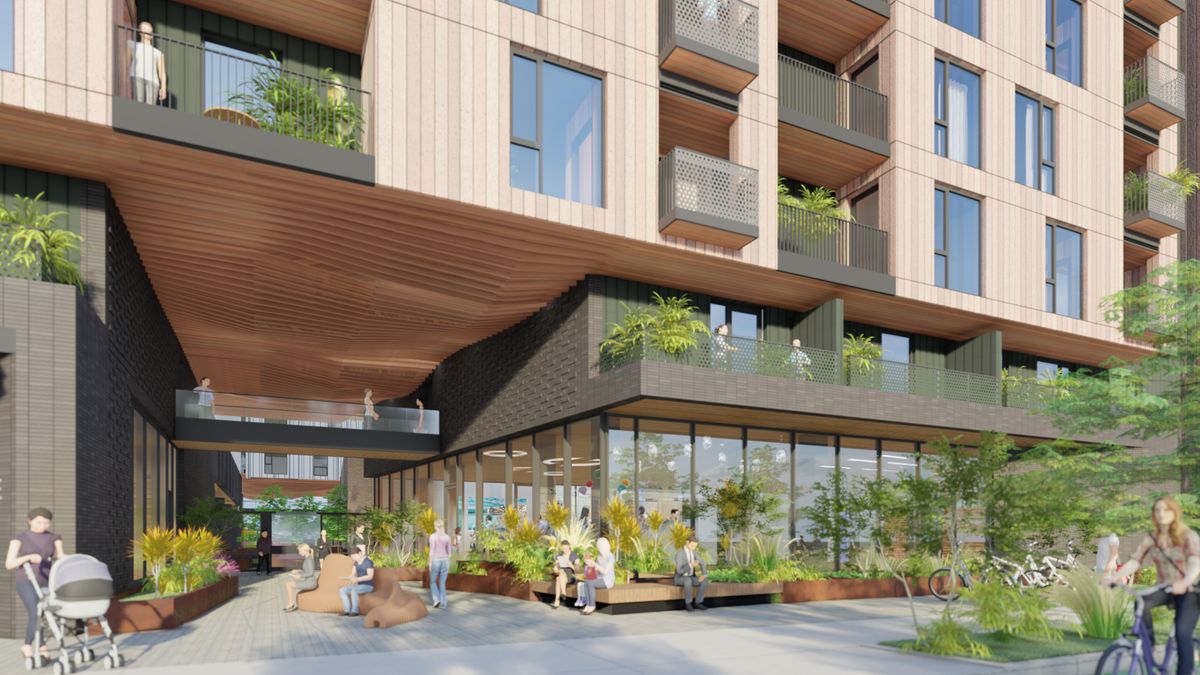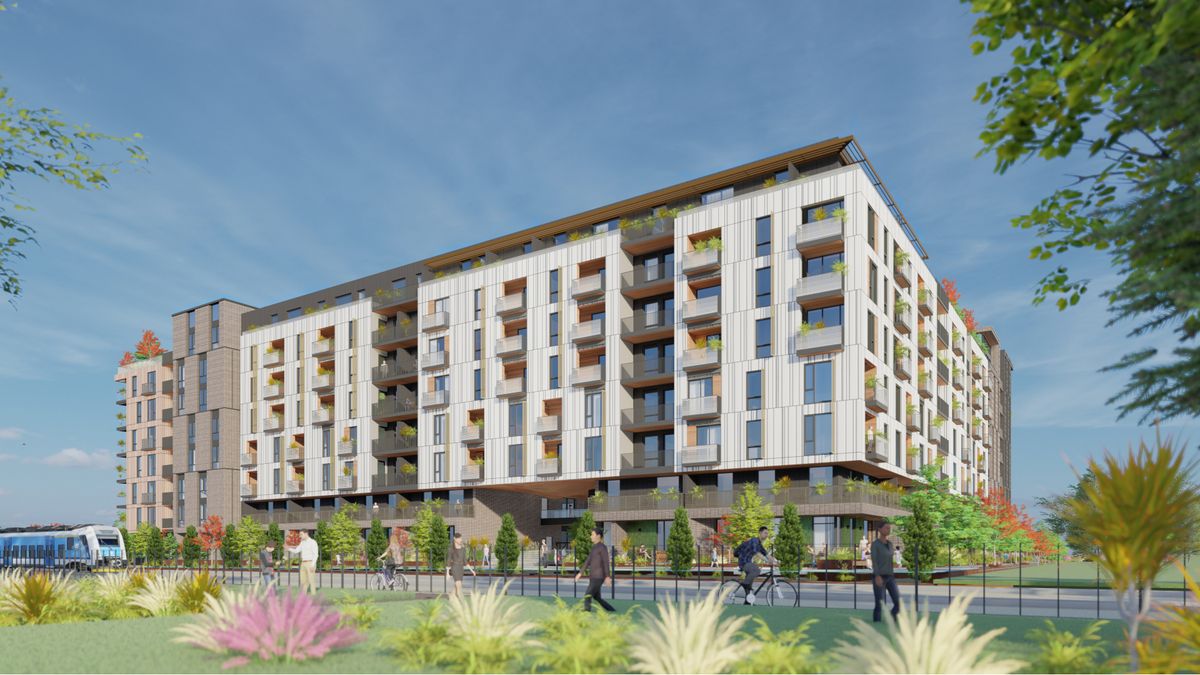 Done by: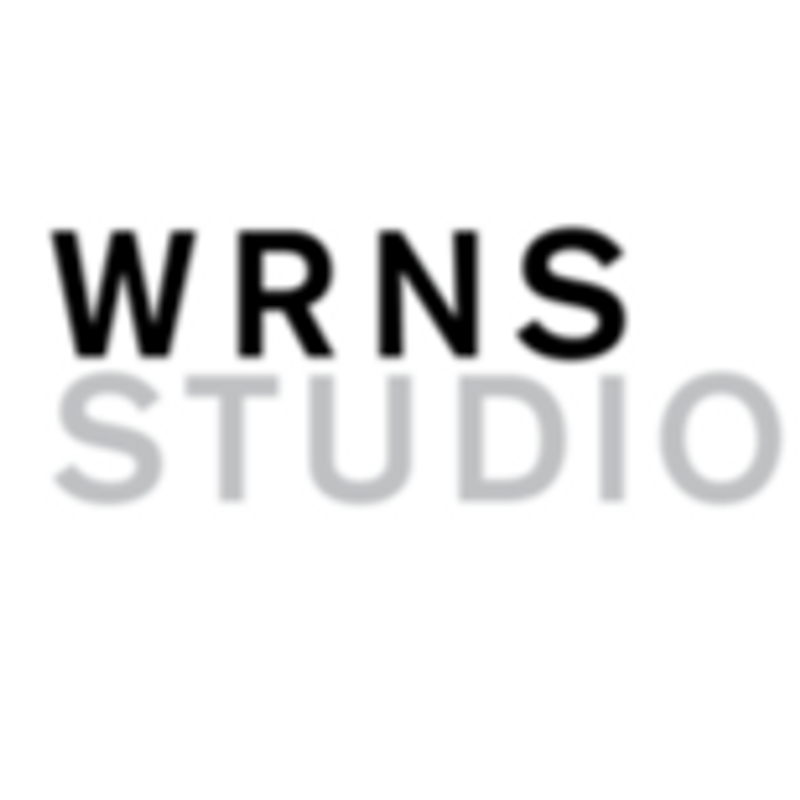 WRNS Studio
Industry:
Architecture
Company Size:
51-250 Employees
For this project WRNS used Revit and Dynamo for Modeling, and Lumion for making Renderings. They picked those tools because they were very flexible and allowed for the development of design and production of working drawings in one platform. There is seamless file transfer between Lumion and Revit using Live Sync, and using Dynamo was the way for automation and making complex geometries in Revit.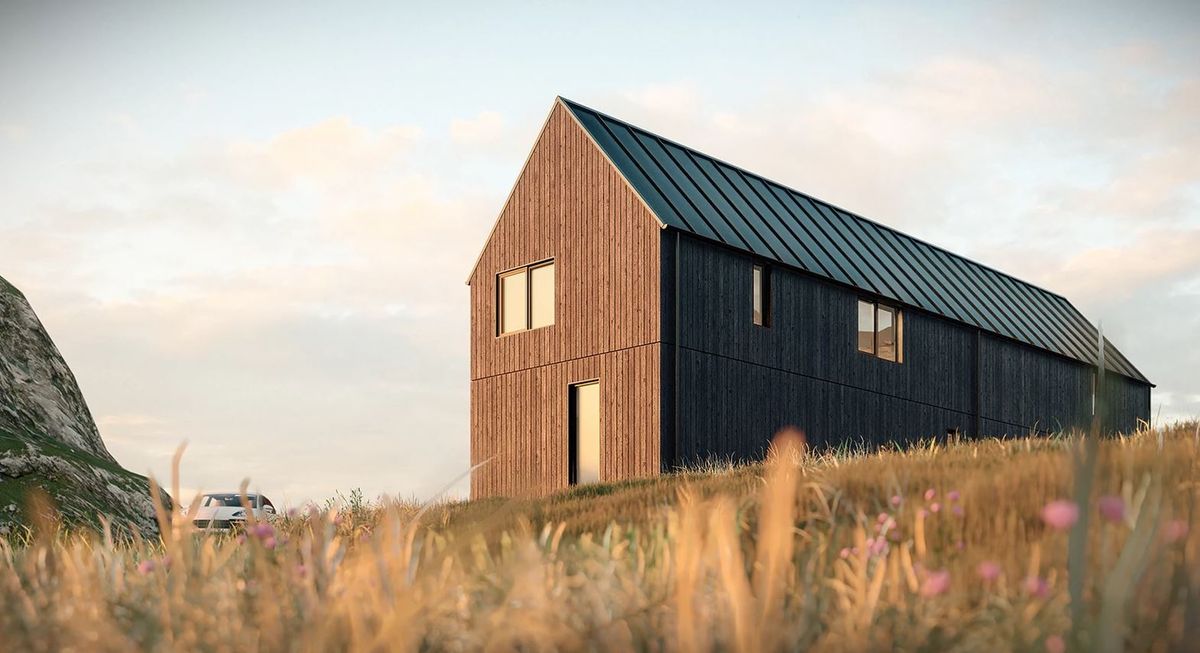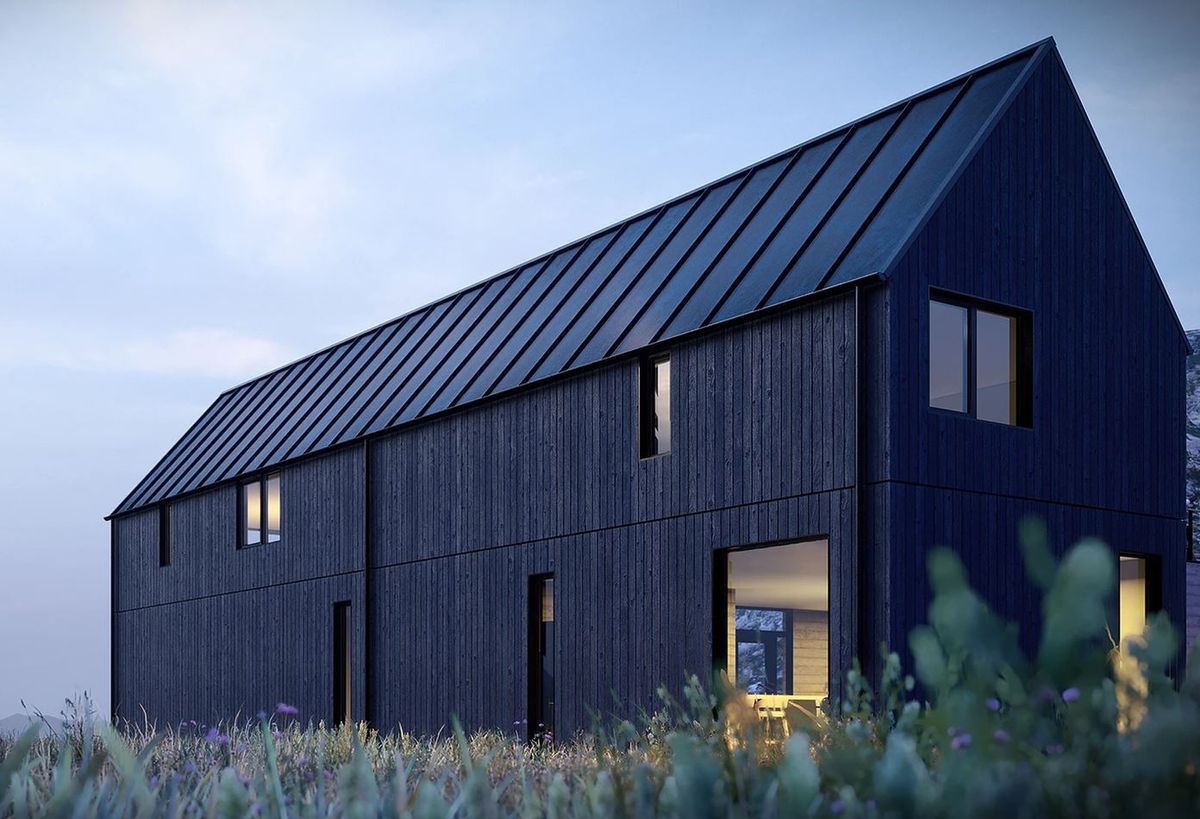 Done by: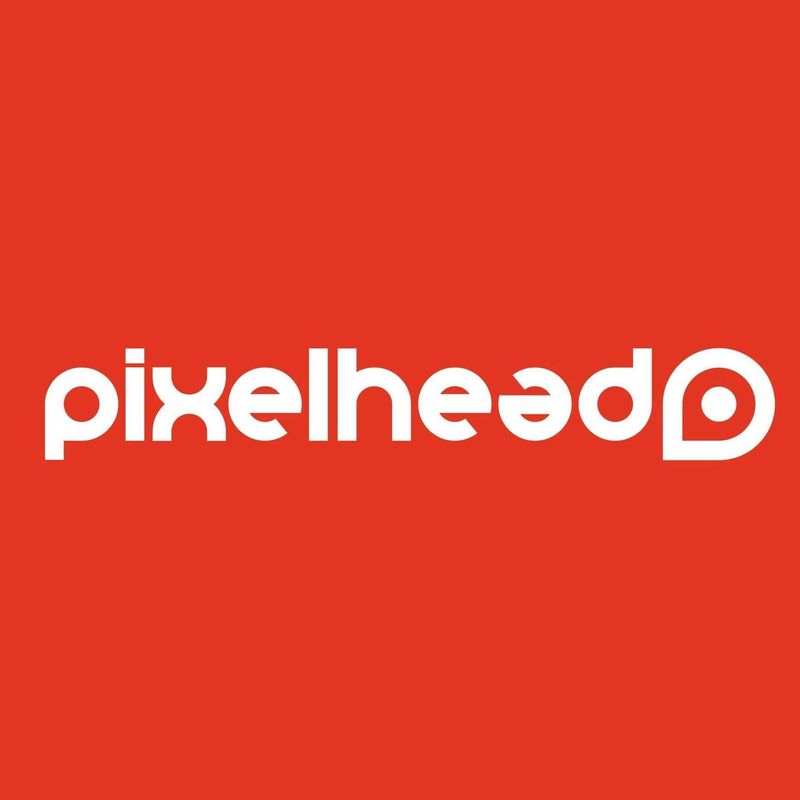 Pixelhead Studio
Industry:
Consulting
Key Facts
Lumion is a powerful, easy, fun-to-use, effective architectural visualization tool that allows anyone to build a 3D environment and then create beautiful images, impressive video presentations, and live walkthroughs. It is the fastest way to pick up your 3D model and create a scene in a matter of minutes.
Lumion Standard : $1900/year, Lumion Professional : $3900/year
Revit Autocad Rhino Archicad 3DMax Vectorwork
Lumion Standard: limited library content and features. Object library: 1,798 models. High-quality animated 3D people: 108 characters. Ambient sounds (nature, locations, etc): Water presets: 20, Total materials: 1,115 Lumion Pro: all content and features.
This page has been created by the aec+tech community. To edit this page