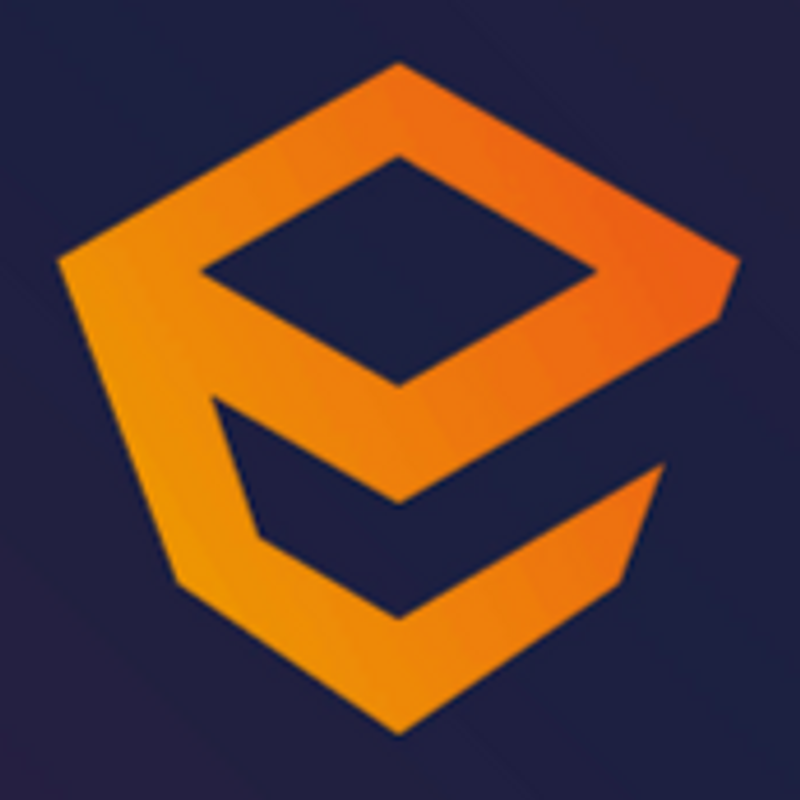 Enscape
Website

Plug-in for 3D real-time rendering and VR
View featured case studies using "Enscape".
View key facts for "Enscape".
Base Plan: $Floating License (most popular for teams): 64.90/ month - Fixed-Seat License: $37.90/ month Billed yearly Annually
Revit Archicad Vectorwork Sketch-up Rhino
With Enscape, BIM modeling and visualization are finally united. Unlike other renderers, you don't have to stop design to create high-quality visuals. Quickly iterate and present concept studies to find the design strategy which responds best to the unique challenges of the project.
This page has been created by the aec+tech community. To edit this page
Discover similar tools to "Enscape".
Discover companies and professionals that are utilizing "Enscape".