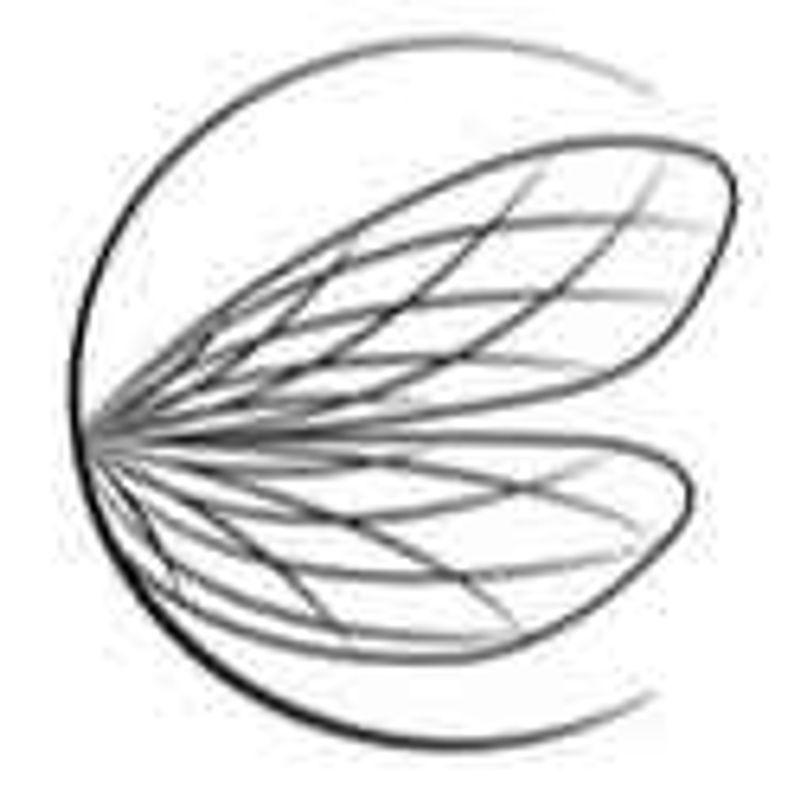 Caddisfly
Website

Plug-in for Rhino & add-on for Grasshopper for algorithmic modeling
View featured case studies using "Caddisfly ".
View key facts for "Caddisfly ".
Caddisfly is a series of tools for Complex Structures and Free Forms Detail Designing. The main idea has been based upon having the process from Conceptual Design, Analyze to Construction on Free Form Structures Automatically by less than 7 clicks. It is being developed by Python and C# both for a better flexibility up and running for different components.
This page has been created by the aec+tech community. To edit this page
Discover similar tools to "Caddisfly ".
Discover companies and professionals that are utilizing "Caddisfly ".