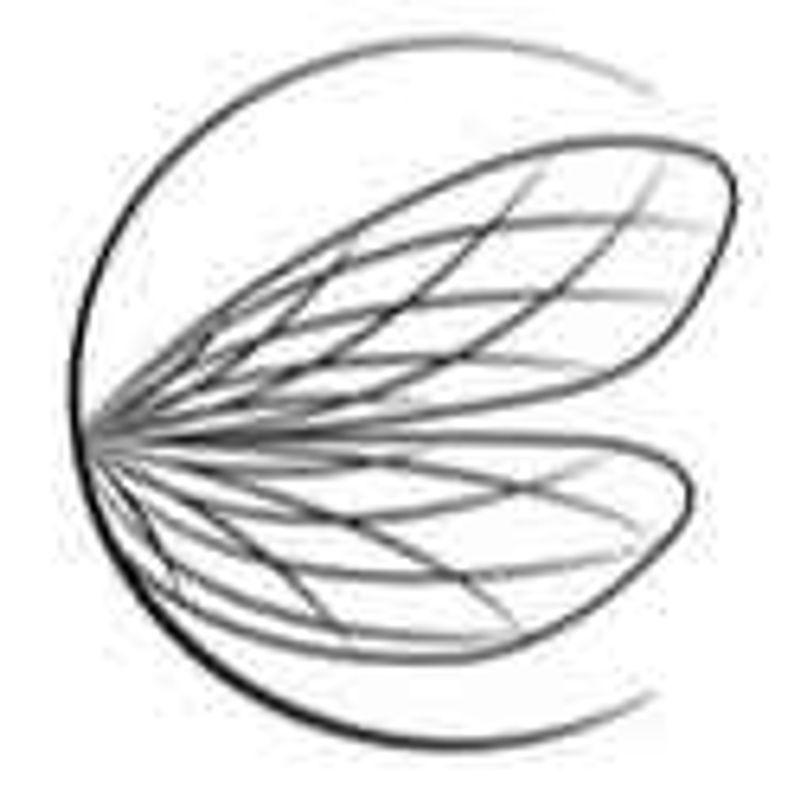 Caddisfly

Website
Plug-in for Rhino & add-on for Grasshopper for algorithmic modeling
Images and Videos
Case Studies
Done by: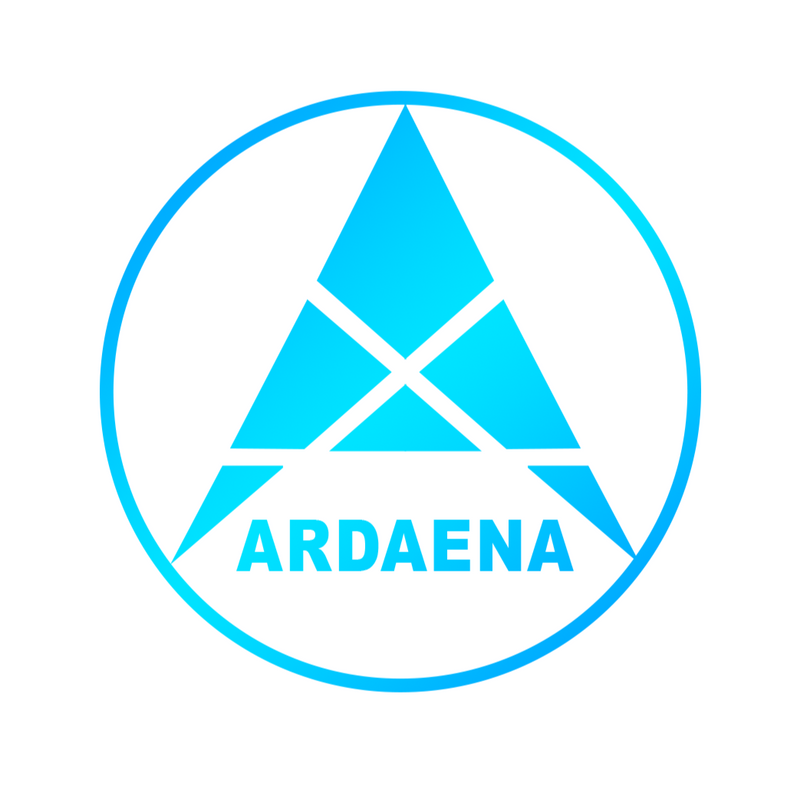 Ardaena: Network of Professionals
Industry:
Engineering, Architecture
Company Size:
11-50 Employees
This project was presented to Ardaena in 2018 by Vikonen Company from Turkey to create an alternative to the process of designing, optimizing and producing manufacturing parts for this project.
Key Facts
Caddisfly is a series of tools for Complex Structures and Free Forms Detail Designing. The main idea has been based upon having the process from Conceptual Design, Analyze to Construction on Free Form Structures Automatically by less than 7 clicks. It is being developed by Python and C# both for a better flexibility up and running for different components.
Any Free Form, Subtracting to get lighter results, Nodes' radius control, Highly Adaptable Code
This page has been created by the aec+tech community. To edit this page