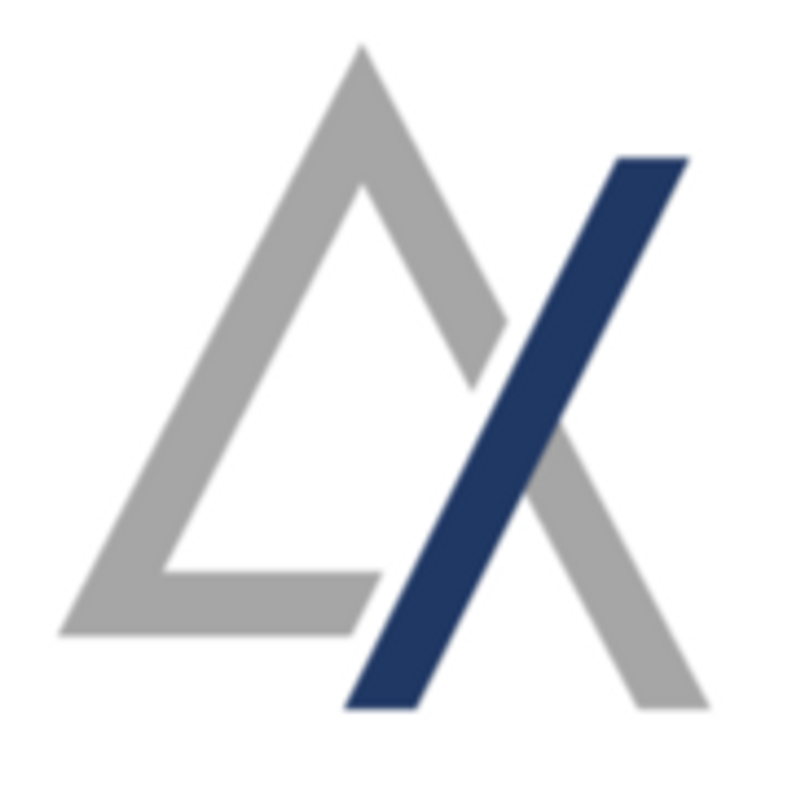 ArcDox
View featured case studies using "ArcDox".
Seems there is no case study added yet!
View key facts for "ArcDox".
Windows Mac Cloud, SaaS, Web
ArcDox is a specialist consultancy practice, providing professionally managed BIM (Building Information Modelling) services to the construction and property industry, to enable and support BIM implementation on projects or for buildings. Our services include BIM Consultancy & Advice, the Production of Design & Construction Documentation using 3D BIM, providing BIM Project Resources, Implementation Support, and Autodesk Revit and related BIM Training. We are registered with the RIAI (Royal Institute of Architects of Ireland) and Autodesk Authorized Training & Certification Centre. We fully embrace 3D BIM technology as a more cost effective and highly efficient way of producing excellent quality design and construction documentation, offering significant benefits over traditional 2D CAD systems. Bringing many years of project management and technical experience to the process, we offer an innovative way to resource the production of design & construction documentation on projects.
This page has been created by the aec+tech community. To edit this page
Discover similar tools to "ArcDox".
Discover companies and professionals that are utilizing "ArcDox".
Seems there is no item added yet!