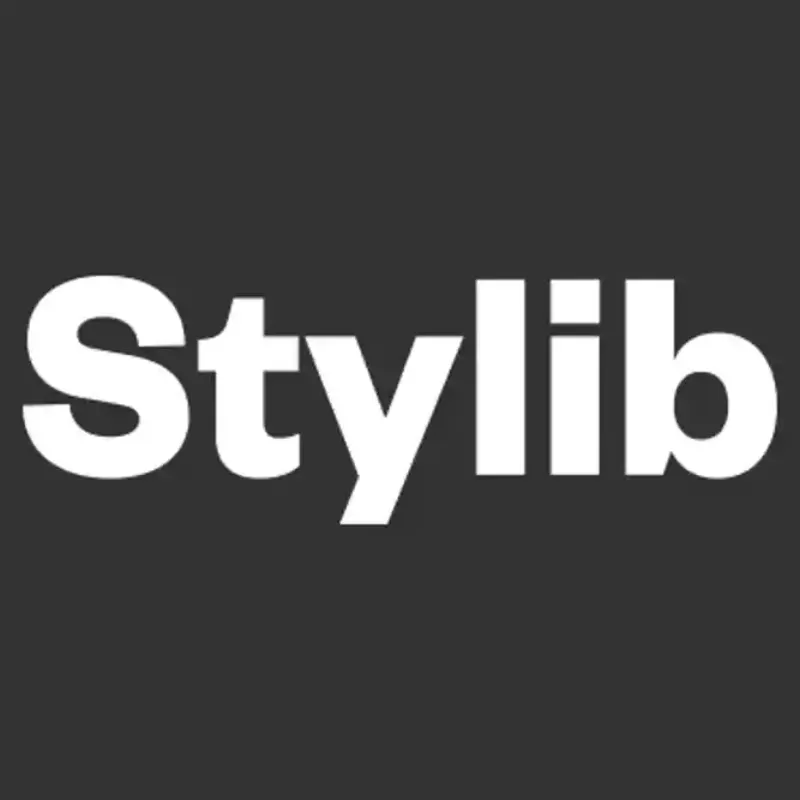 Stylib
Website

Stylib is an AI driven material search platform. We speed-up and simplify how premium architectural products are sourced and specified
Key Facts
View key facts for "Stylib".
We develop tools and technologies that streamline your customers and reps work. Stylib is the only company developing AI based tools that are optimised for our industry's needs. Stylib is a fast, intuitive way to showcase your products. Our community of architects and designers find materials, discover product combinations and get samples delivered to their door in just one click. Partner with us today and join leading suppliers that use Stylib to digitally connect with the design community and enhance their products' exposure.
Seems there is no case study added yet!
AEC Companies / Customers (1)
Discover companies and professionals that are utilizing "Stylib".
Seems there is no item added yet!