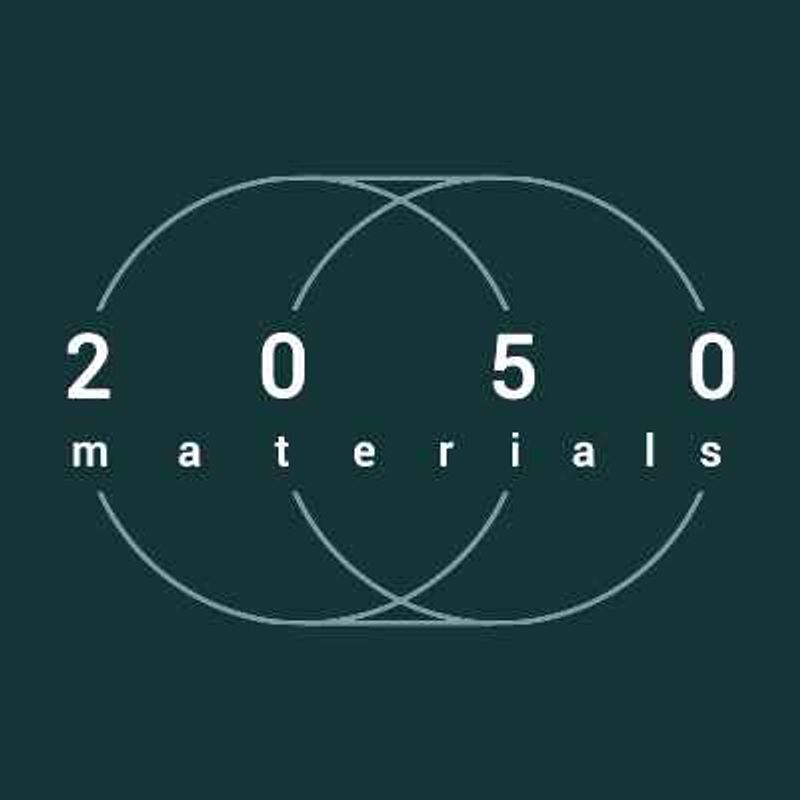 2050 Materials
Website

2050 Materials is a digital information and research platform for the AEC industry to explore, compare and source beautiful and sustainable building materials. Our library and tools make sustainable construction simple and cost-effective.
Key Facts
View key facts for "2050 Materials".
Our product-specific database makes material research, analysis, selection and benchmarking easier than ever. We collect, analyze and simplify complex data, so that you don't need to do it for every client. Our reports enhance communication processes and allow for transparent data exchanges. We connect the dots from inception to end of life. If you are a manufacturer, checkout how we can help you here: https://2050-materials.com/for-manufacturers/
Seems there is no case study added yet!
AEC Companies / Customers (1)
Discover companies and professionals that are utilizing "2050 Materials".
Seems there is no item added yet!