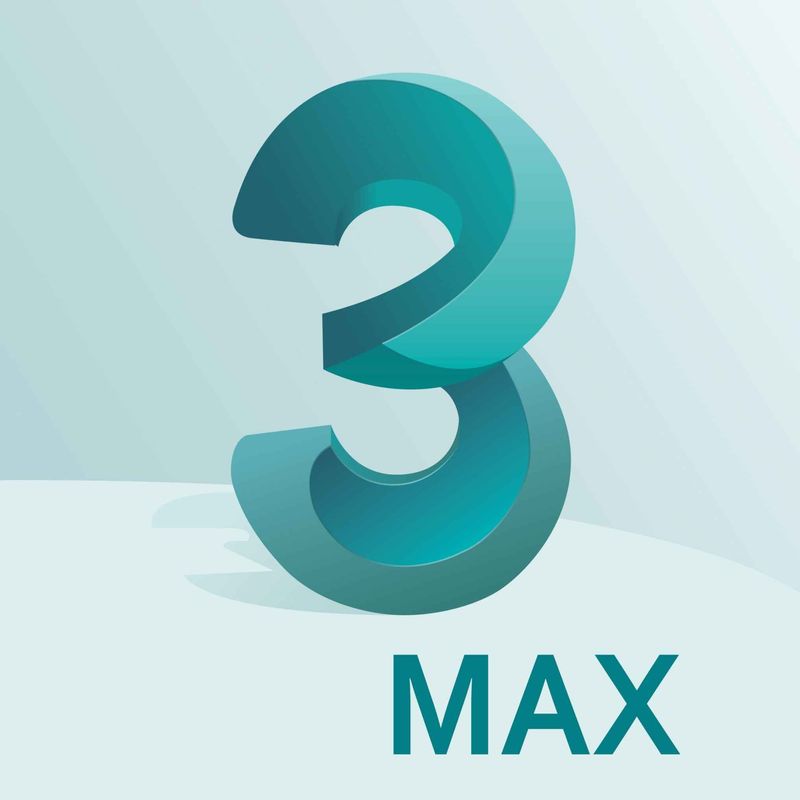 3ds max
Software for Creating 3D Real-time Renderings & Videos
View featured case studies using "3ds max".
View key facts for "3ds max".
Base Plan: $1,620 /year Annually
3D modeling and rendering software for design visualization, games, and animation
This page has been created by the aec+tech community. To edit this page
Discover similar tools to "3ds max".
Discover companies and professionals that are utilizing "3ds max".