Images and Videos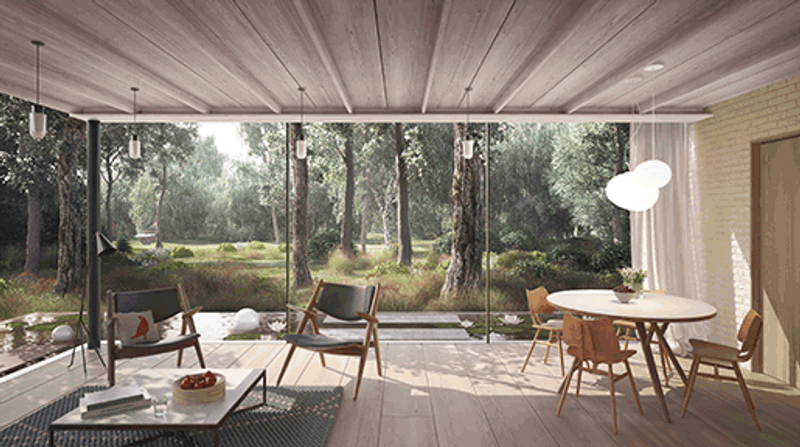 Vray
Case Studies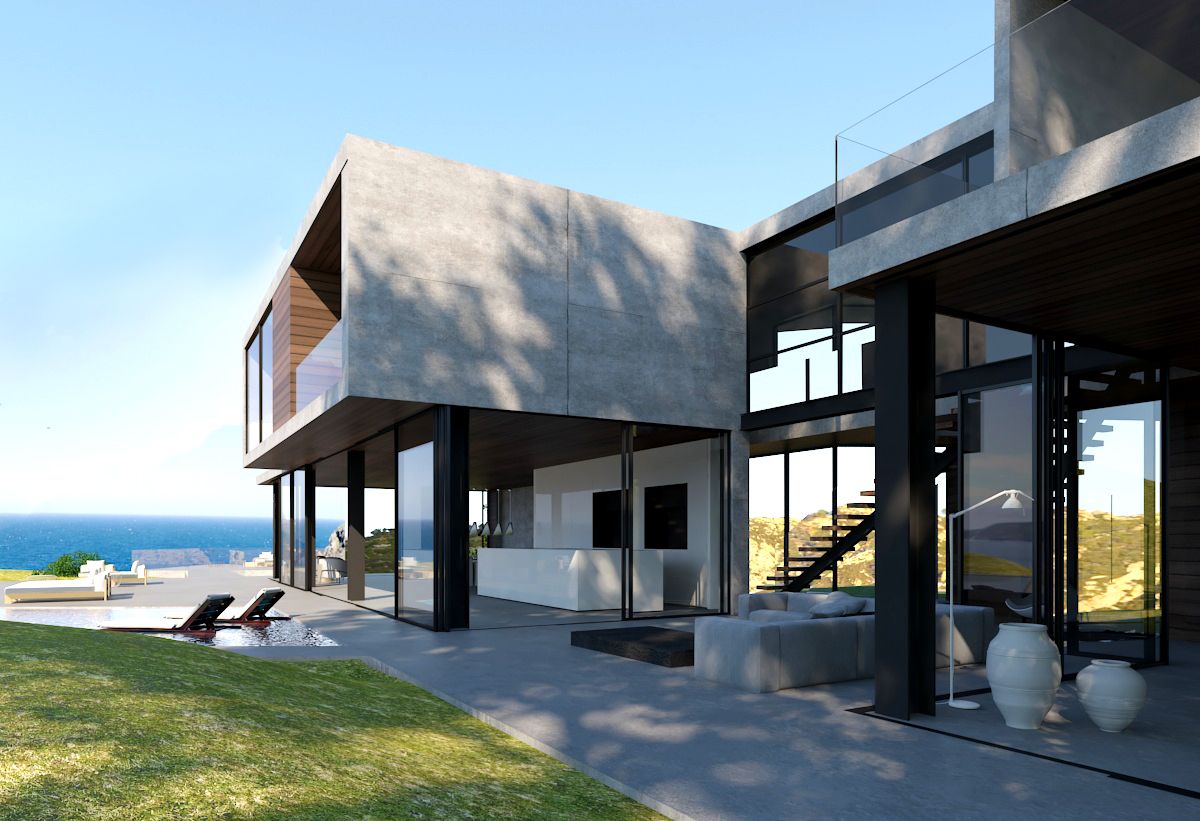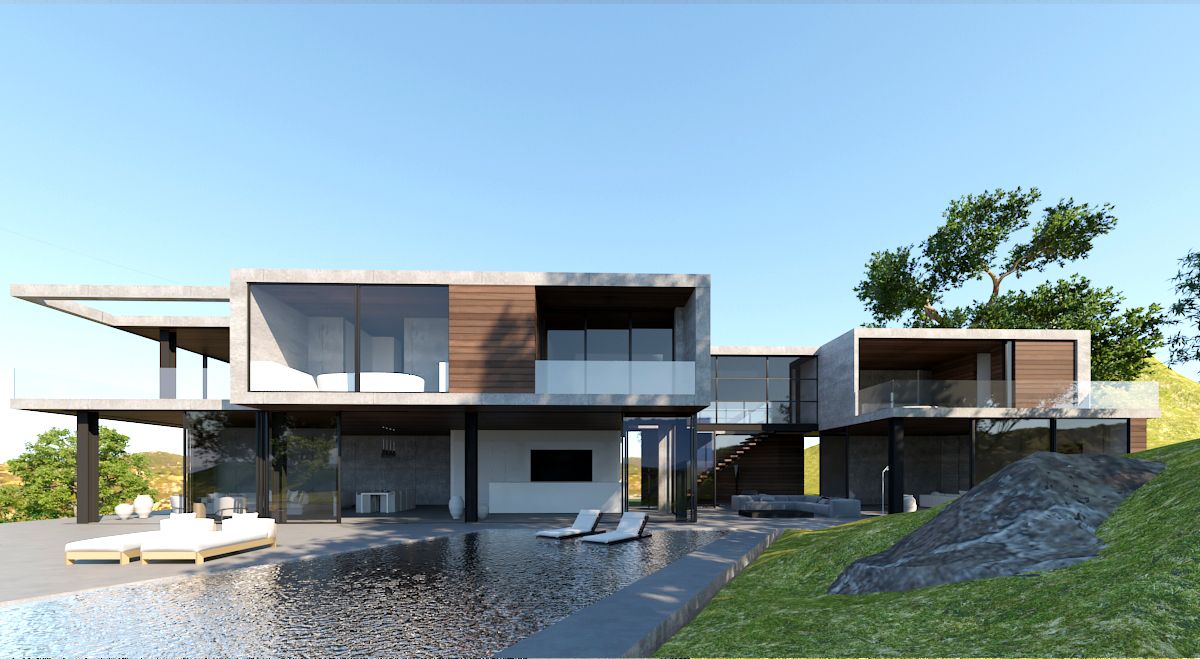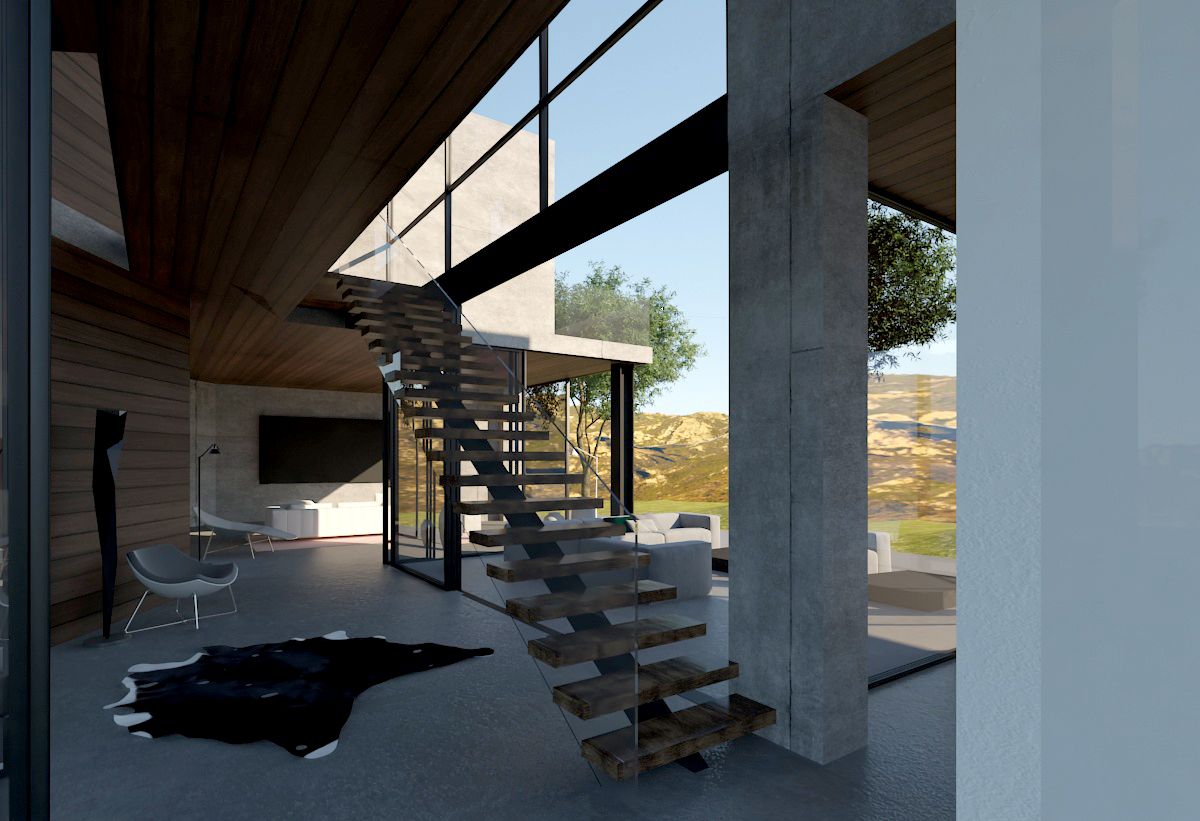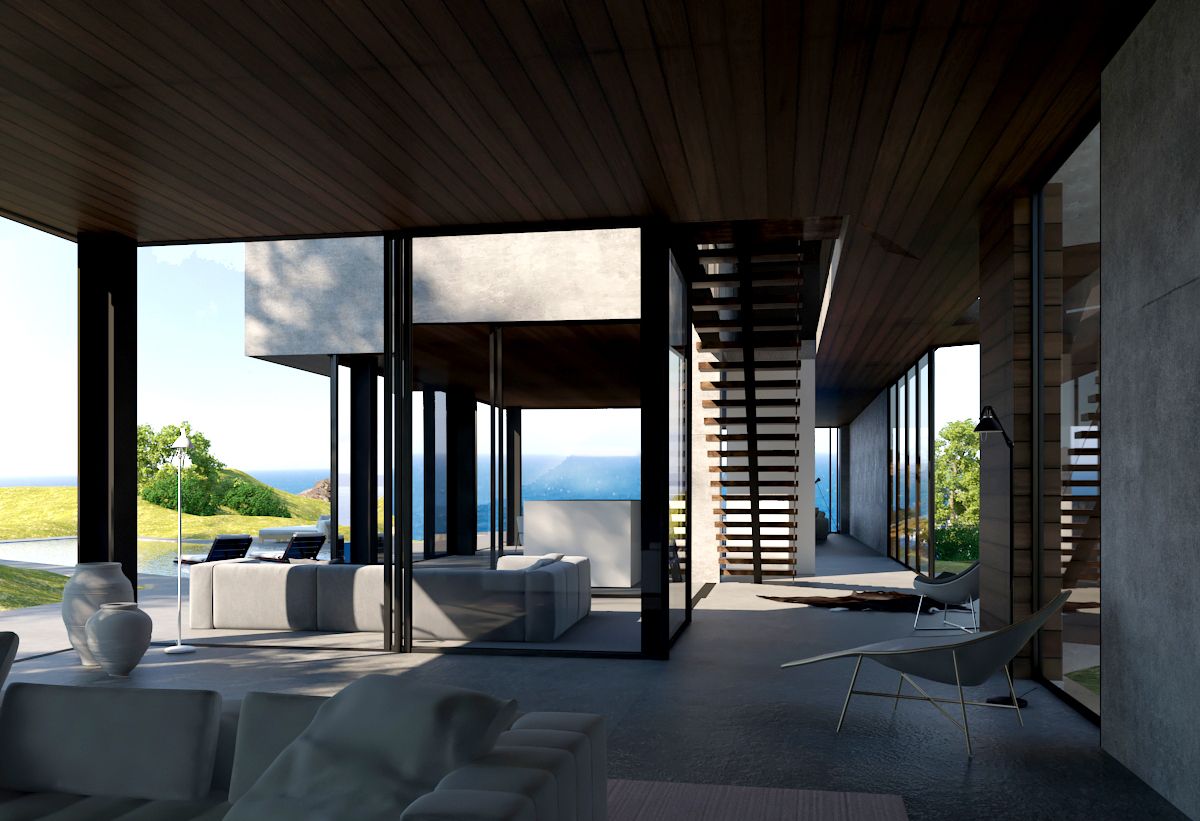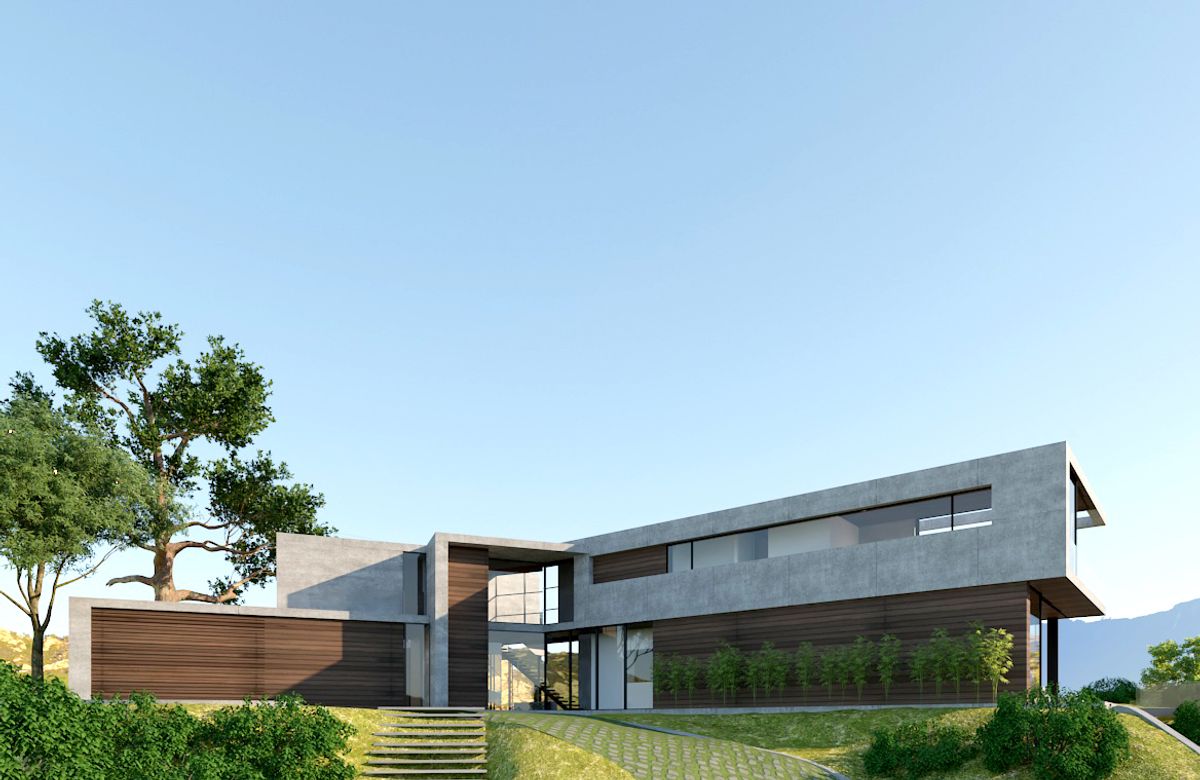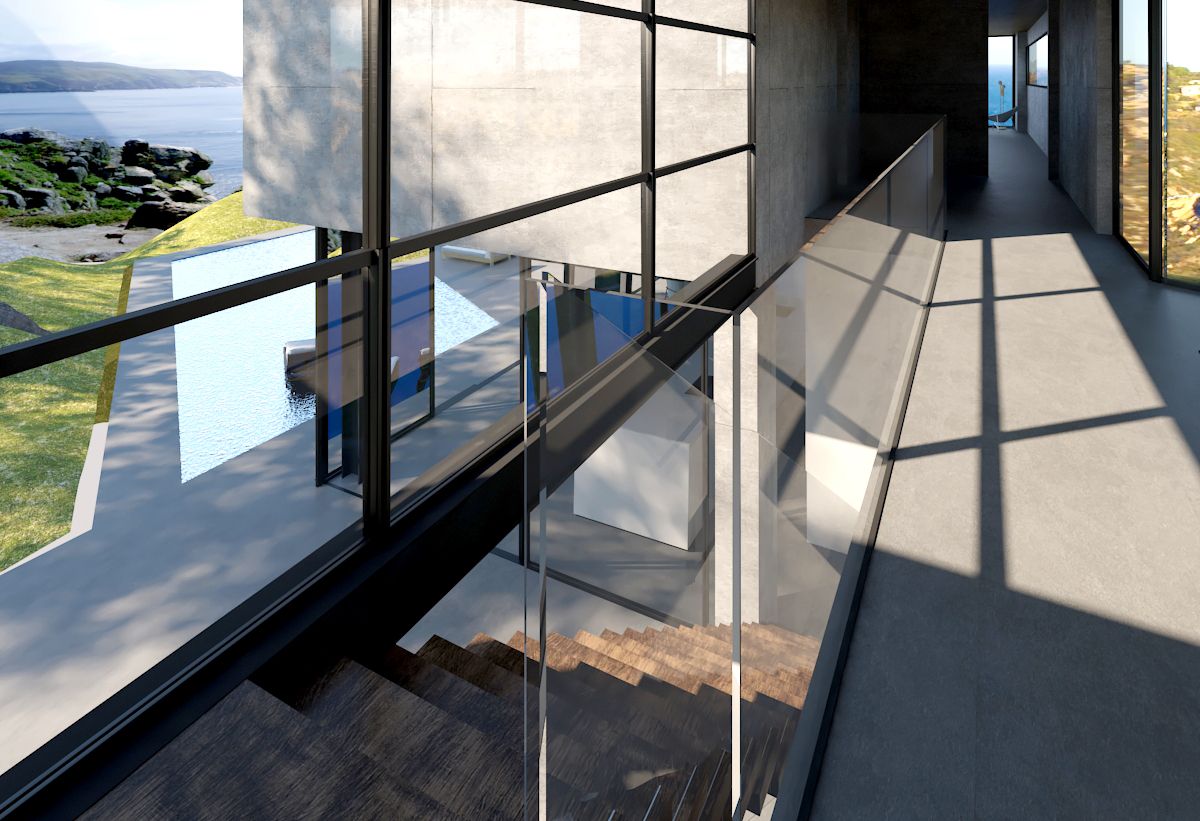 +1
Done by:
Group S Inc.
Industry:
Architecture, Construction
Company Size:
2-10 Employees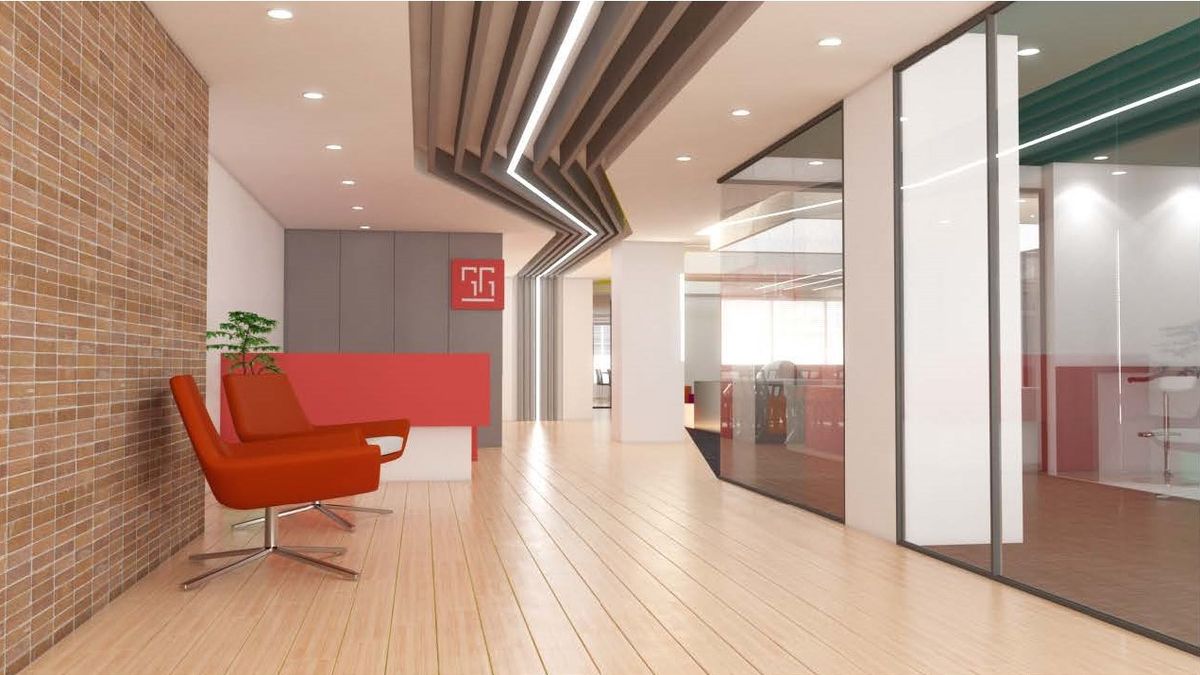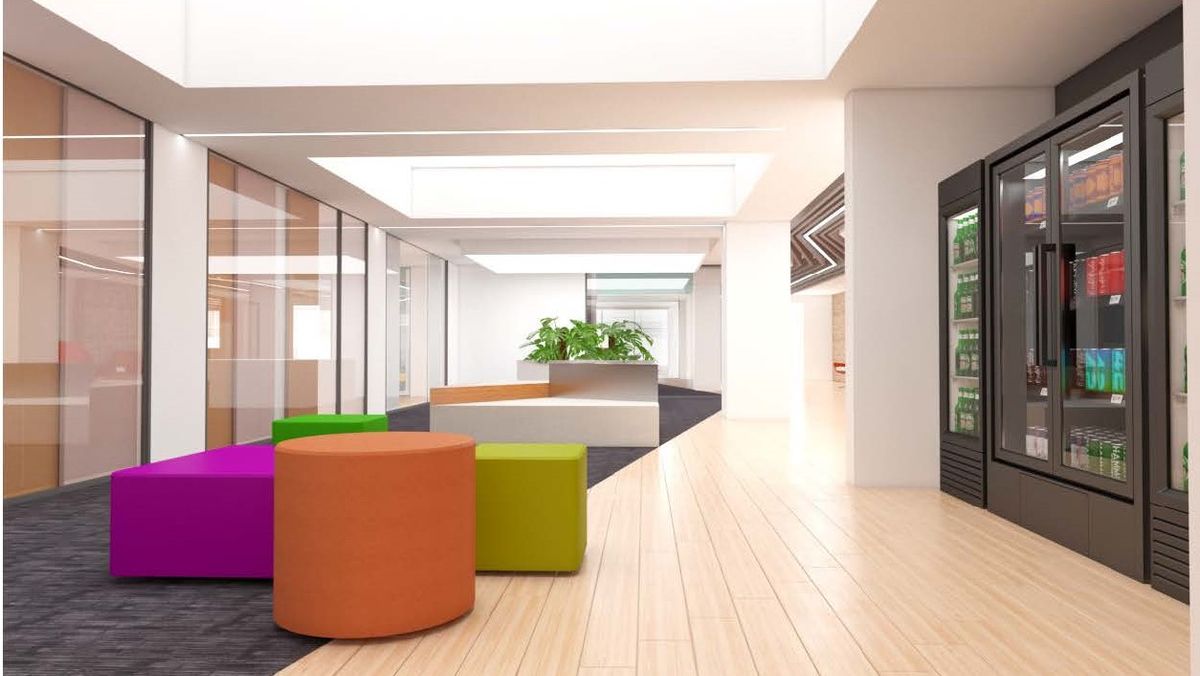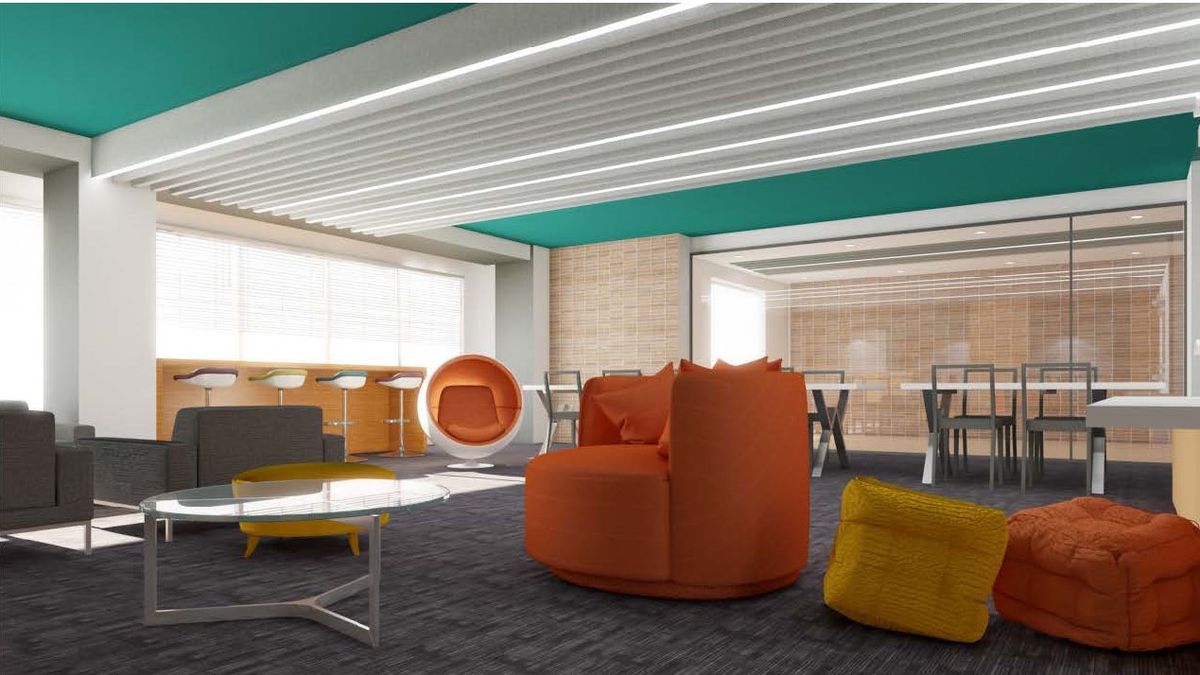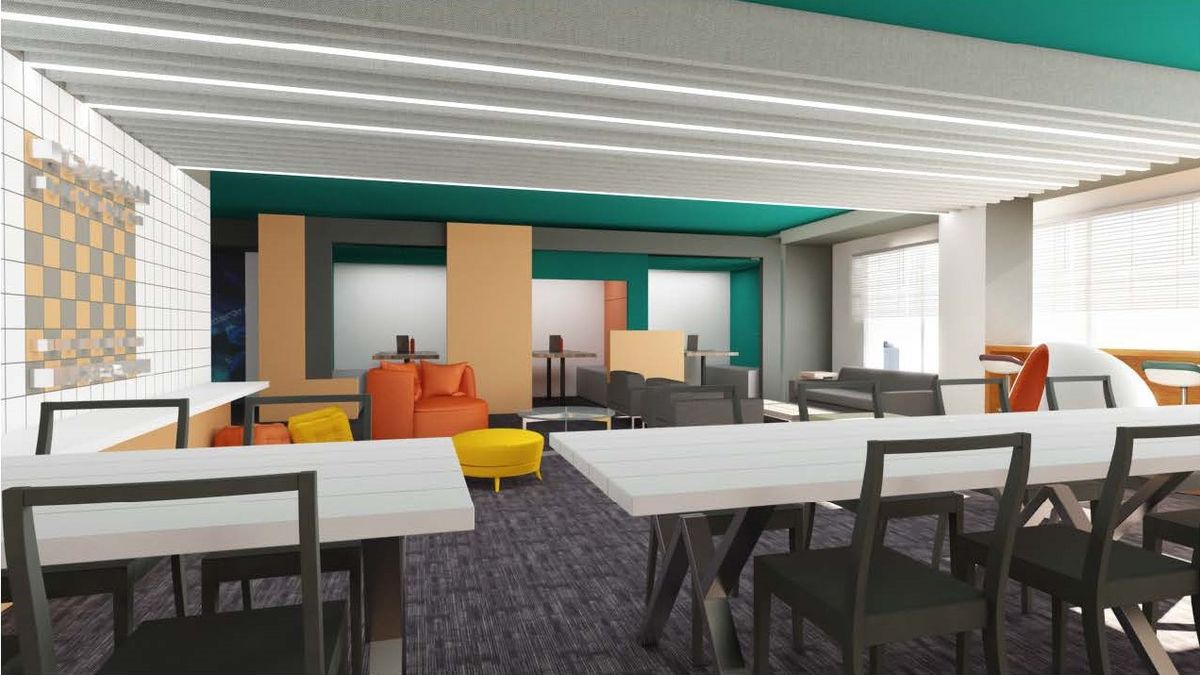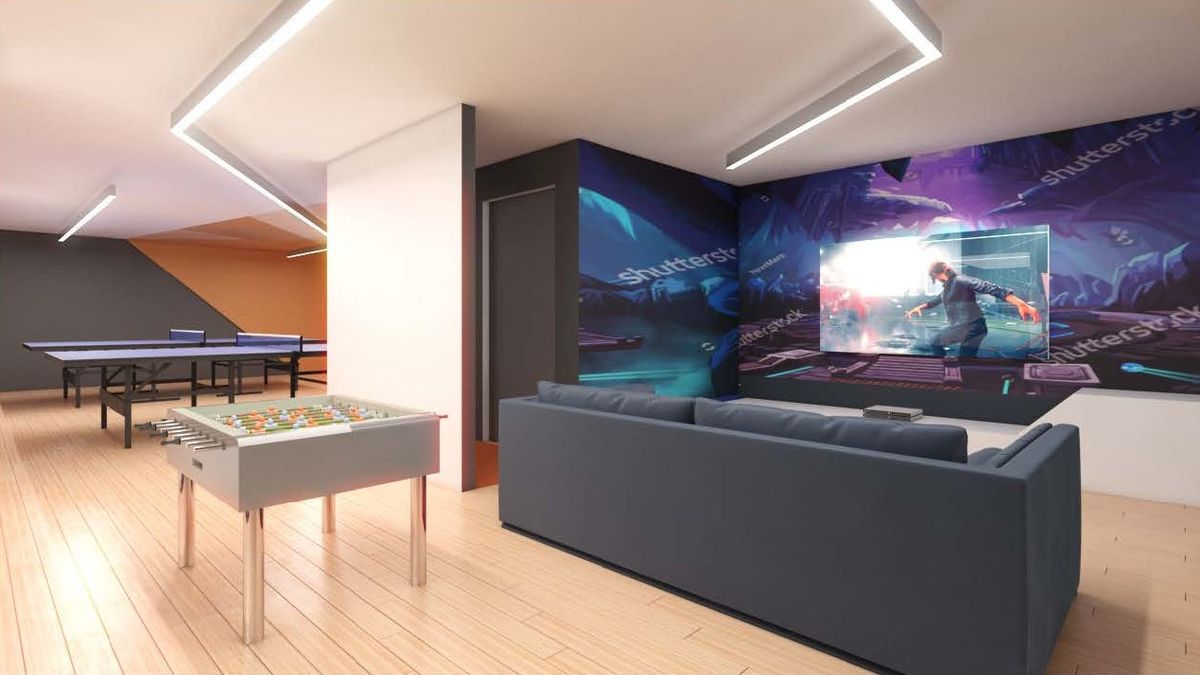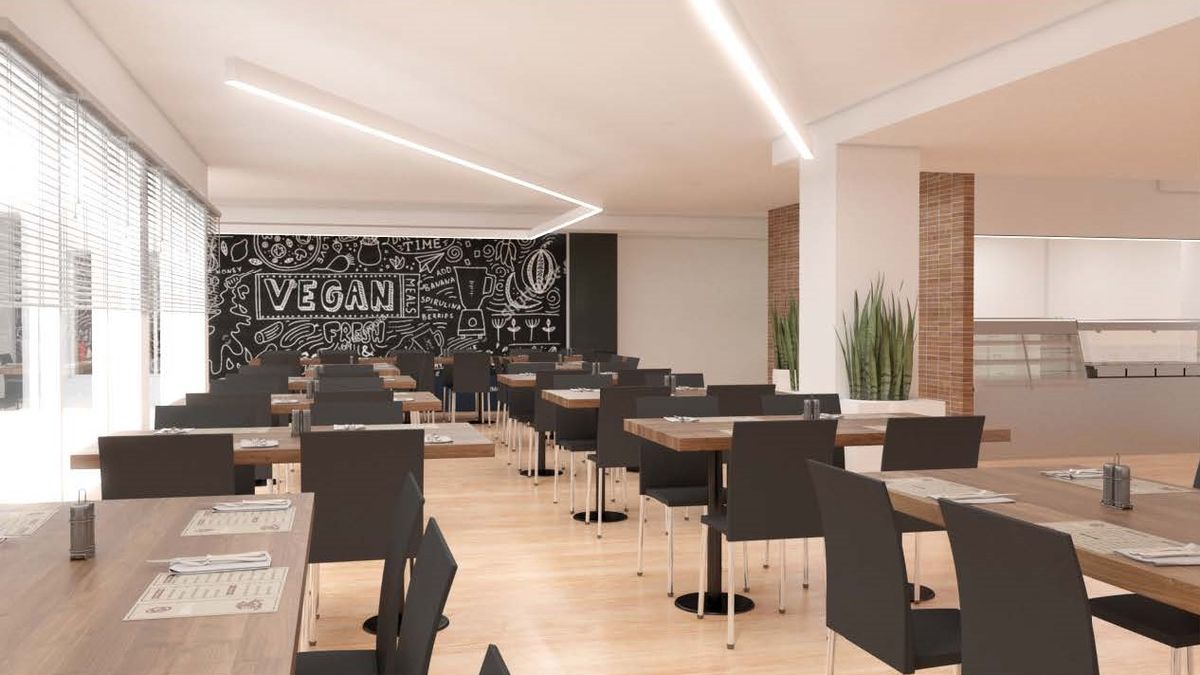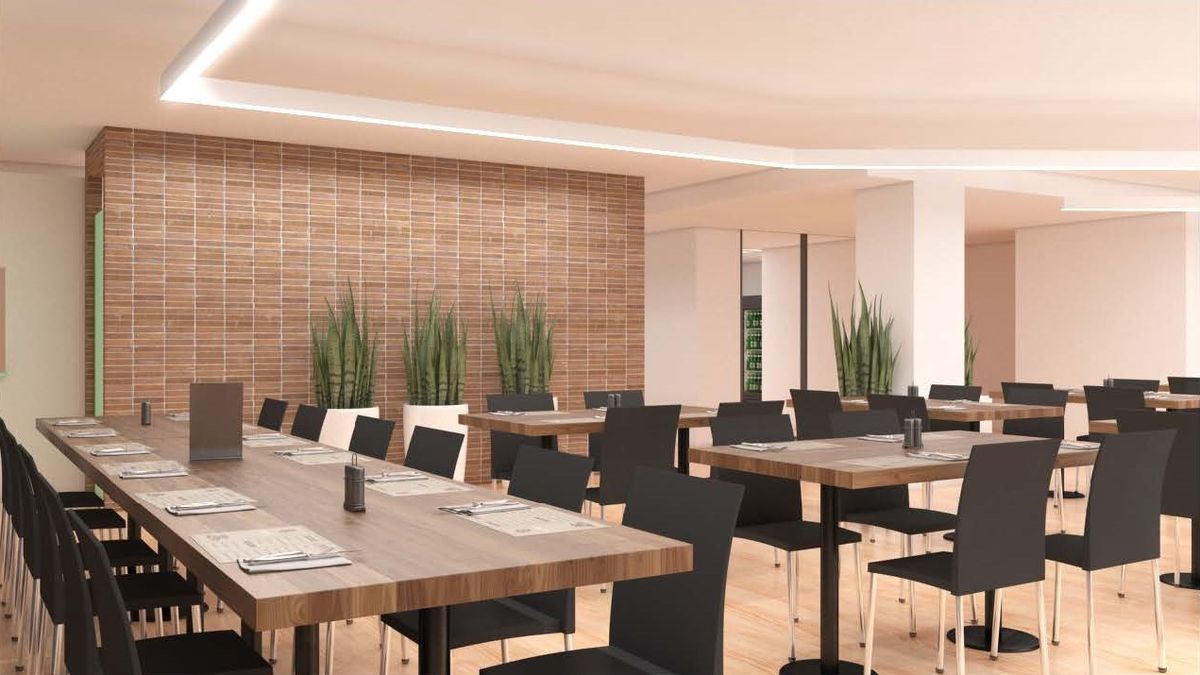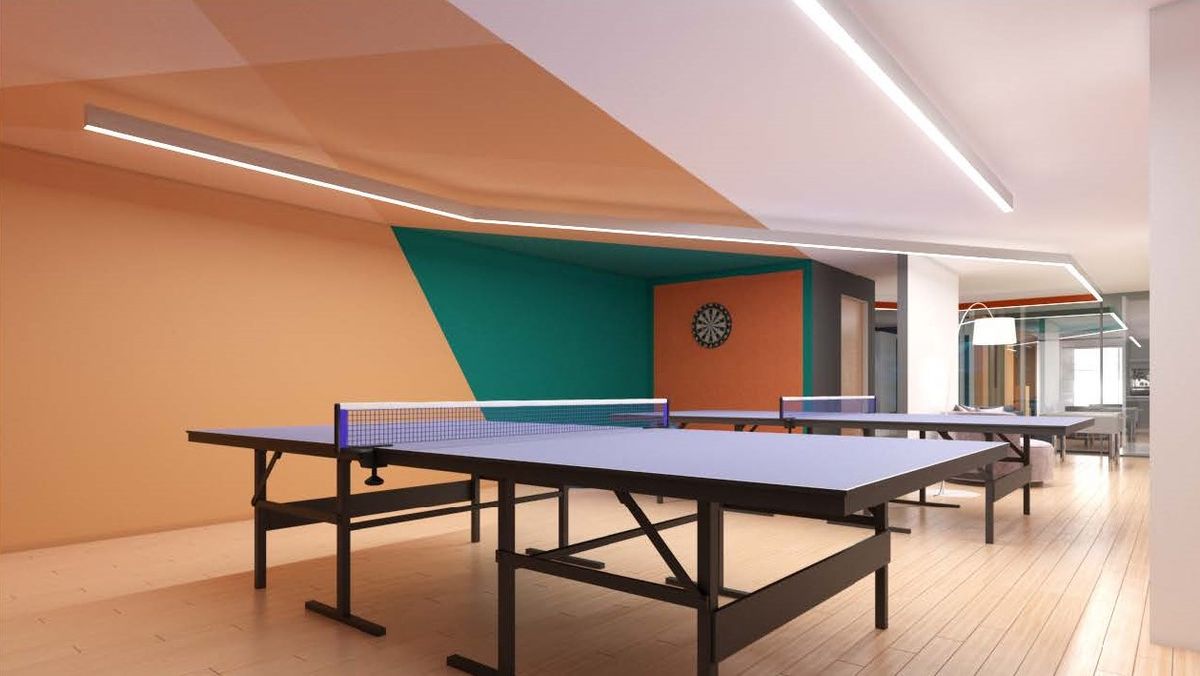 +3
Done by: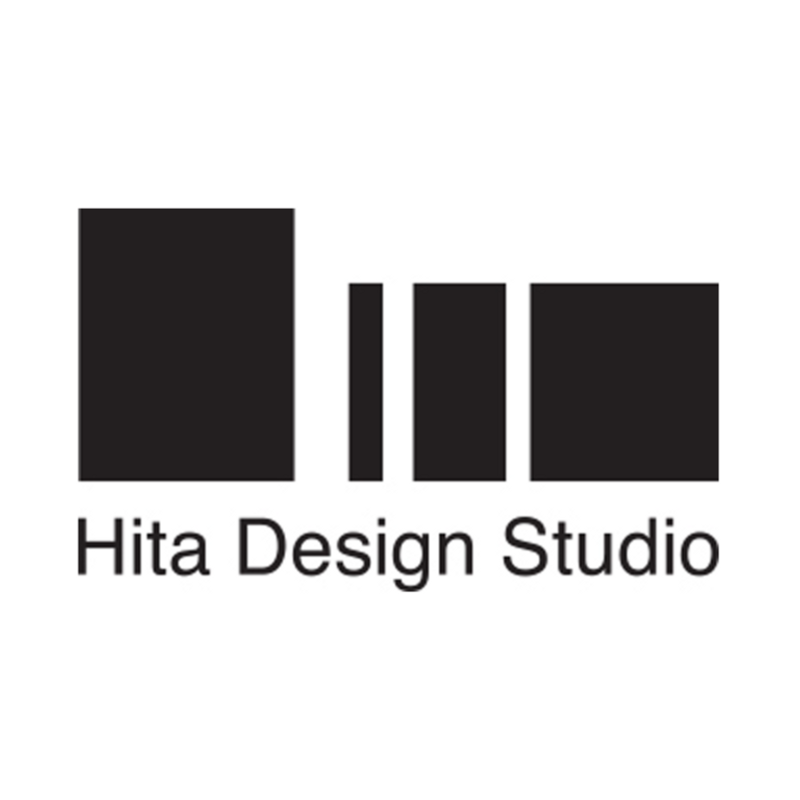 Hita Design Studio
Industry:
Architecture
Company Size:
Myself Only
Entertainment Area Interior Design. consists of four separated spaces: entrance, sports and game, restaurant and the Lounge. Located in Tehran, Iran.
Key Facts
V-Ray is a rendering software/plug-in developed by the Bulgarian company, Chaos Group. V-Ray is used for visualization and computer graphics across many industries such as architecture, industrial design, product design, film and video game production, and media and entertainment.
Individual Product: $350 / V-Ray Collection: $699
Revit Rhino 3DMax Sketch-up
This page has been created by the aec+tech community. To edit this page