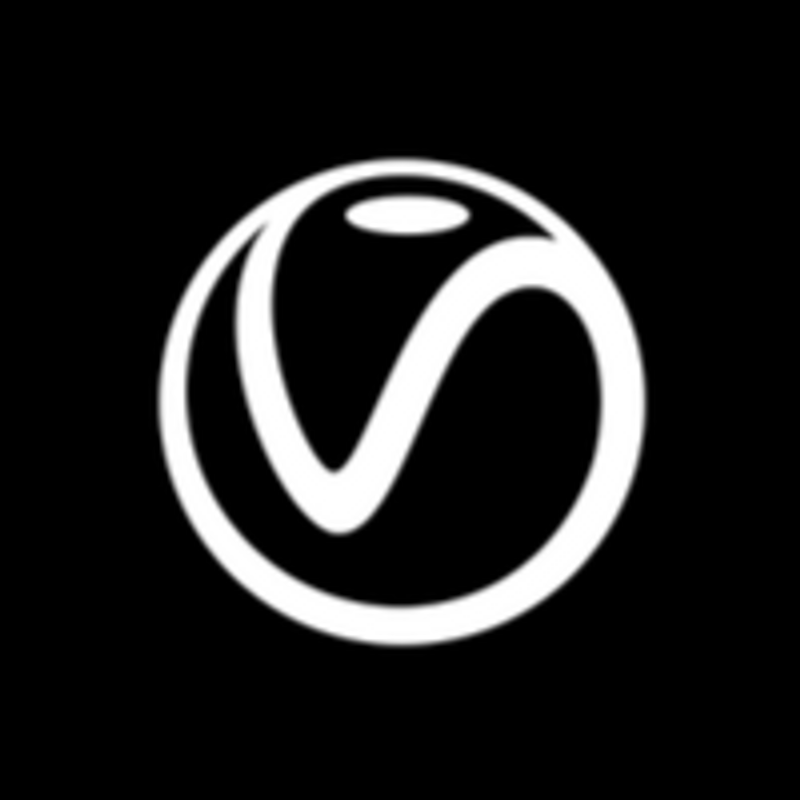 Vray
View featured case studies using "Vray".
View key facts for "Vray".
Base Plan: $Individual Product: 350 / V-Ray Collection: $699 Annually
Revit Rhino 3DMax Sketch-up
V-Ray is a rendering software/plug-in developed by the Bulgarian company, Chaos Group. V-Ray is used for visualization and computer graphics across many industries such as architecture, industrial design, product design, film and video game production, and media and entertainment.
This page has been created by the aec+tech community. To edit this page
Discover similar tools to "Vray".
Discover companies and professionals that are utilizing "Vray".