XYZ Reality Client Success Story
Explore Tools Used
Discover which tools and technologies were used for "XYZ Reality Client Success Story ".
XYZ Reality
XYZ Reality is the UK start-up behind Atom, the world's first Engineering-Grade Augmented Reality (AR) headset, developed specifically for the construction industry.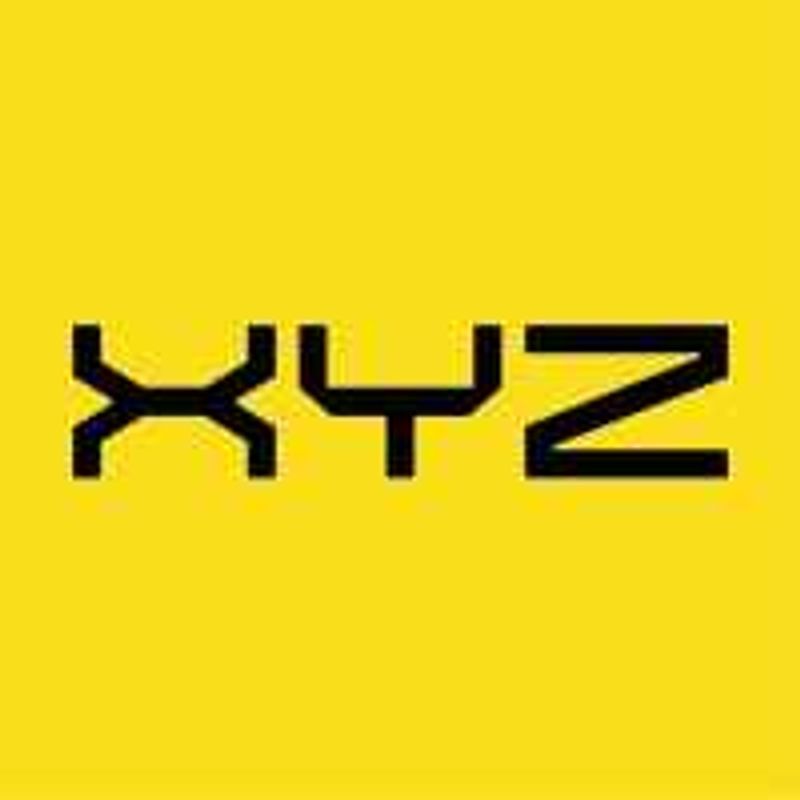 Key Facts
View key facts for "XYZ Reality Client Success Story ".
Problem: For structural concrete, any error outside of construction tolerances requires an engineering redesign and often involves costly and timely remedial works: Breaking, cutting, drilling concrete Reordering structural reinforcement and concrete Recasting the concrete and allowing for curing times Scope of Works: The Main Contractor partnered with XYZ Reality prior to breaking ground, for the construction of their concrete foundations to ensure that they are built correctly (+/- 5mm) and ready for the structural steel columns: Incorporating The Atom into the project's Inspection, Testing and Planning process Inspecting the structures at the lowest value stage - during the setting-out and during the installation of the reinforcement, embedded elements (including holding-down bolts) and formwork Results: In all areas where The Atom was deployed, any errors or issues were detected prior to the concrete pour and the concrete foundations were installed within tolerances and without defects. For the one location where The Atom could not be deployed, the concrete foundation was built 500mm out of tolerance. However, using The Atom's real-time validation, this issue was raised immediately and prior to any ground infill and the steel column installation
Why this tool was selected for your process
Time / Money saved & the Business Impact
3 WEEKS: Early detection prior to ground infill & structural steel installation
Similar Case Studies
View similar case studies to "XYZ Reality Client Success Story ".