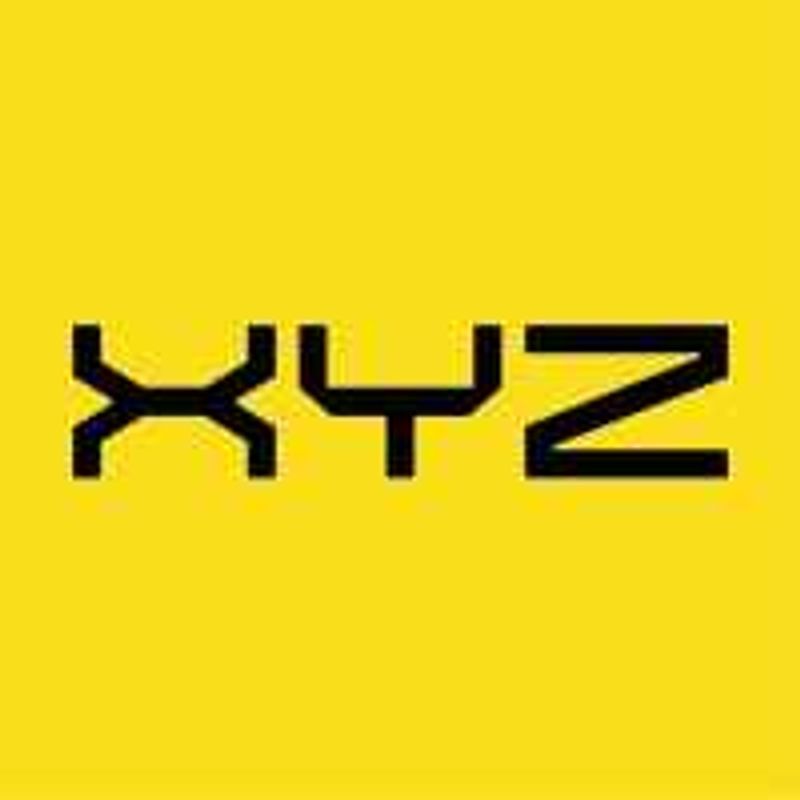 XYZ Reality
XYZ Reality is the UK start-up behind Atom, the world's first Engineering-Grade Augmented Reality (AR) headset, developed specifically for the construction industry.
View featured case studies using "XYZ Reality".
View key facts for "XYZ Reality".
The Atom is a powerful, custom-built engineering tool combining a construction safety headset, augmented reality displays and in-built computing power.  With The Atom, construction teams can view 3D models to millimetre accuracy onsite.
This page has been created by the aec+tech community. To edit this page
Discover similar tools to "XYZ Reality".
Discover companies and professionals that are utilizing "XYZ Reality".
Seems there is no item added yet!