Discover which tools and technologies were used for "Mummadpura Flyover".
VisiLean
VisiLean is a cloud-based construction management software designed to help businesses connect and manage projects, teams, and data in real-time.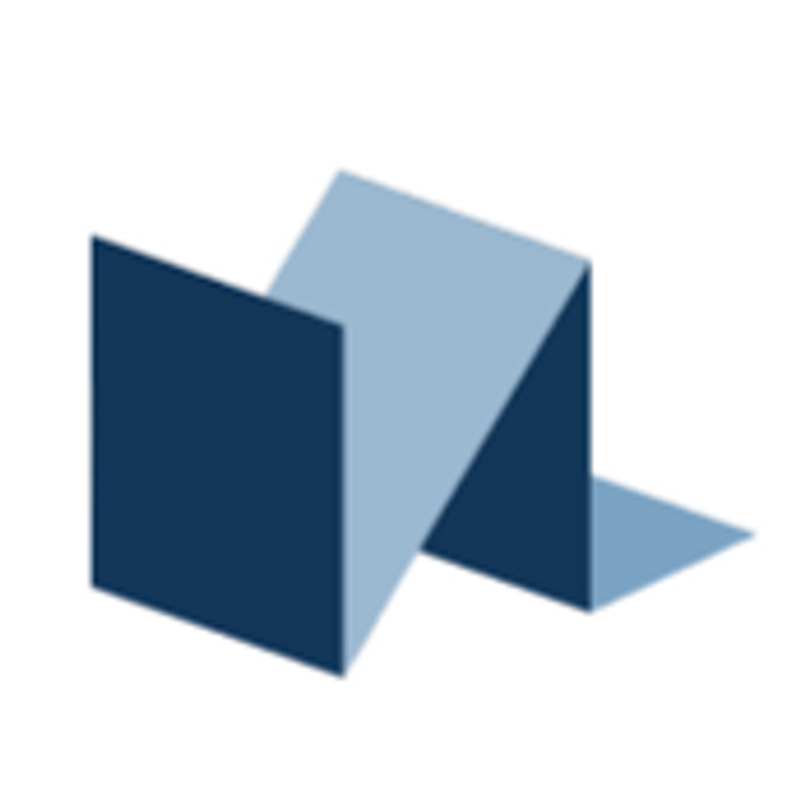 View key facts for "Mummadpura Flyover".
Mummadpura Flyover project has been implemented by Ahmedabad Urban Development Authority (AUDA) as a project management consultancy and Ranjit Buildcon as a general contractor. The aim of this project was to improve traffic management on the outer ring road of Ahmadabad city. In VisiLean, BIM model elements are linked to executable tasks, so any updates from site are applied to the model. It's like a LIVE 4D representation of the construction project. This platform enables live monitoring and comfort for sharing data. Another amazing VisiLean feature is enabling project managers get to review the Planned vs. Actual statue with a slider! Also by enabling real-time updates from site, you can get weekly and monthly progress reports (include progress updates, visualizations of project statue on the BIM model and site images) at the click-of-a-button. By VisiLean, the team can report on Constraints directly from the app; Therefore, the relevant stakeholders can take action and provide resolution. source: https://visilean.com/bim-based-pmc-driving-infrastructure-development-a-case-study/
Why this tool was selected for your process
View similar case studies to "Mummadpura Flyover".