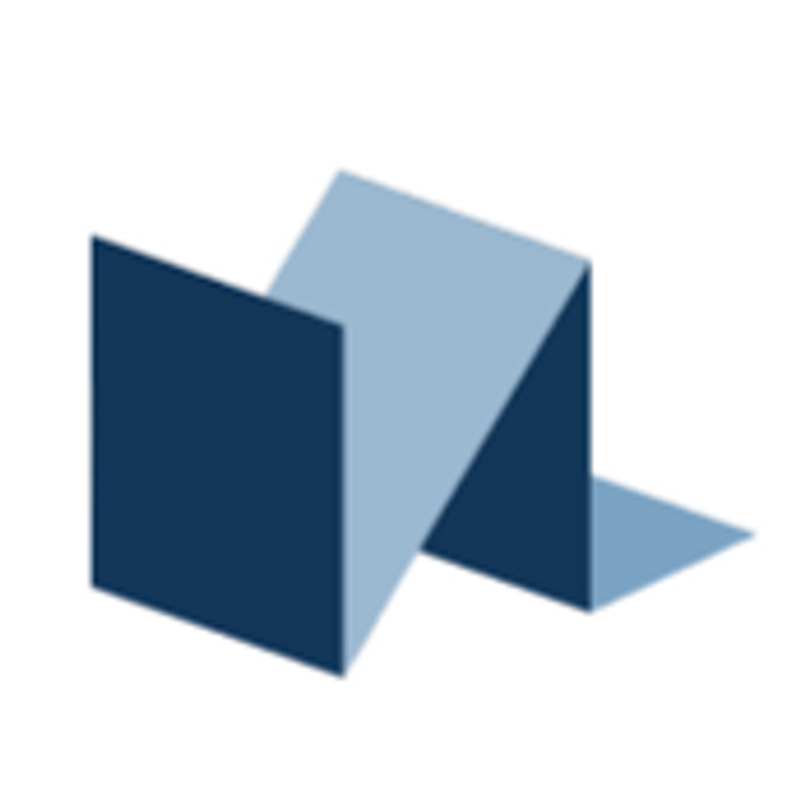 VisiLean
VisiLean is a cloud-based construction management software designed to help businesses connect and manage projects, teams, and data in real-time.
View featured case studies using "VisiLean".
View key facts for "VisiLean".
IOS Android Cloud, SaaS, Web
VisiLean is a construction planning and control application that includes BIM integration; While it can also be used for construction planning without BIM.
This page has been created by the aec+tech community. To edit this page
Discover similar tools to "VisiLean".
Discover companies and professionals that are utilizing "VisiLean".