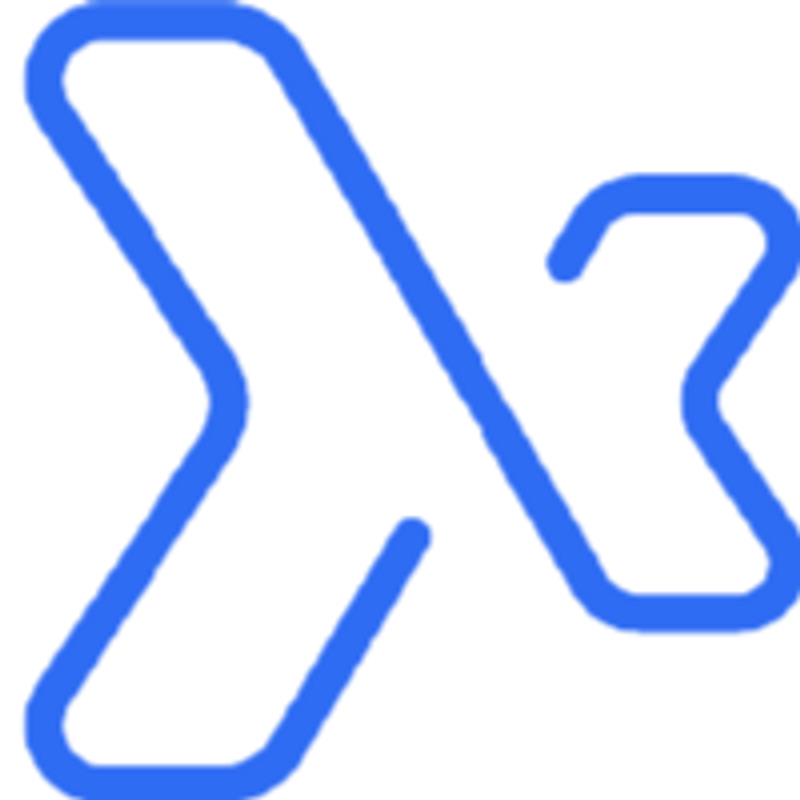 xbim Toolkit
Website

Free Open Source software library to read and write IFC.
Key Facts
View key facts for "xbim Toolkit".
The xbim toolkit is a .Net open-source software development BIM toolkit that supports the BuildingSmart Data Model (aka the Industry Foundation Classes IFC), which is the recommended format for data exchange in the building sector. Our goal is to be the digital building information platform of choice for owners and managers of buildings assets, and the organisations in their procurement chains. xbim are vocal supporters of using open standards for data where possible. ​ We think it's in the best interests of your organisation, your clients and supply-chain, and ultimately the occupants of the facilities you build, refurbish and operate. ​ By exchanging building data in open formats, you help collaboration and interoperability in the supply chain.​ The clients and occupants of a building get data they need to work with for the long term, without "vendor lock-in".
Seems there is no case study added yet!
AEC Companies / Customers (1)
Discover companies and professionals that are utilizing "xbim Toolkit".
Seems there is no item added yet!