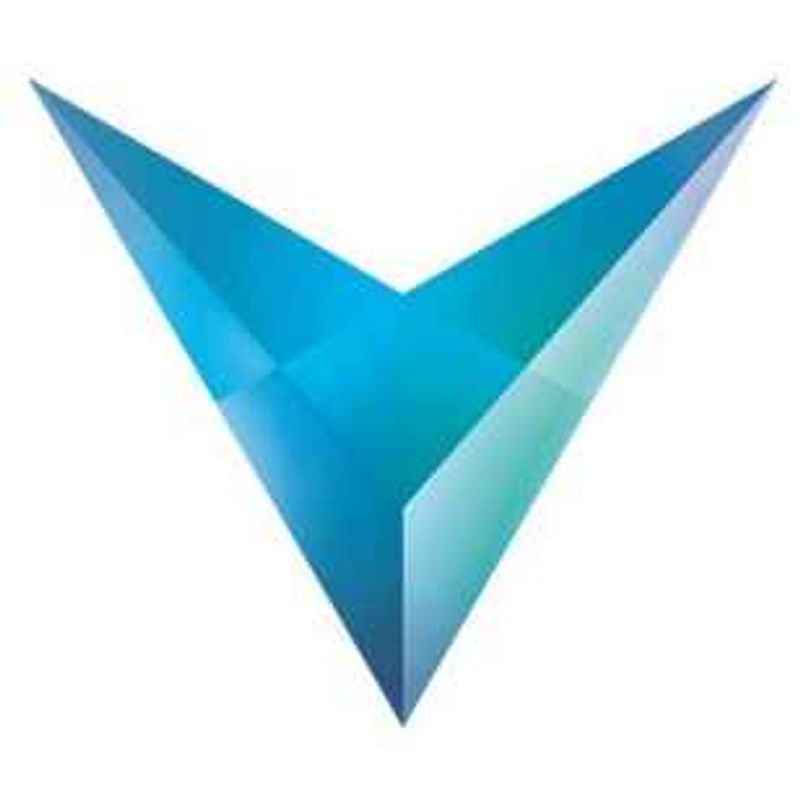 VIM
VIM streamlines BIM data access and provides valuable data visualization insights through Microsoft Power BI, empowering quick and easy data-driven decisions for all stakeholders.
View featured case studies using "VIM".
View key facts for "VIM".
Windows Cloud, SaaS, Web Android IOS
At VIM, we make it easy for you to unlock and control your Building Information Modeling data by integrating high-performance tools seamlessly, such as VIM Cloud with automated business intelligence reports or the Microsoft Power BI custom 3D visual to create your interactive BIM data visualizations. VIM empowers all stakeholders with access to a real-time dynamic BIM model that results in a single source of truth for operational efficiency and collaboration with all team members. You can start controlling your data with VIM and ensure your building project is completed on time and within budget.
This page has been created by the aec+tech community. To edit this page
Discover similar tools to "VIM".
Discover companies and professionals that are utilizing "VIM".