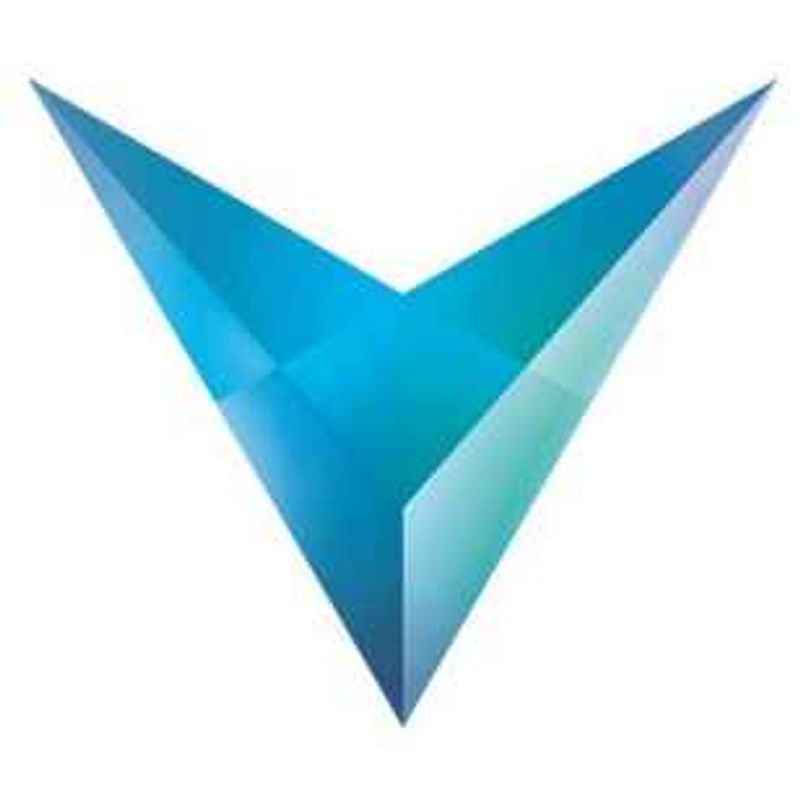 VIM
Website

Transforming your raw BIM data into actionable PowerBI insights.
Key Facts
View key facts for "VIM".
Windows Linux IOS Cloud, SaaS, Web
VIM bridges the gap between BIM and business intelligence tools like Microsoft Power BI. We make it easy for you to export BIM data and create interactive Power BI dashboards. With VIM, including VIM Cloud and VIM Enterprise, professionals in Construction can harness data to its fullest. Easy to Use Designed for simplicity, the VIM platform offers intuitive tools to access, visualize, and analyze complex BIM data in Microsoft Power BI. Precise Data VIM's open file format and innovative data model ensure your BIM data is structured, accurate, and ready for analysis. Actionable Insights Powerful tools and services allow you to visualize and analyze your data with complete context, enabling you to work more efficiently.
AEC Companies / Customers (2)
Discover companies and professionals that are utilizing "VIM".