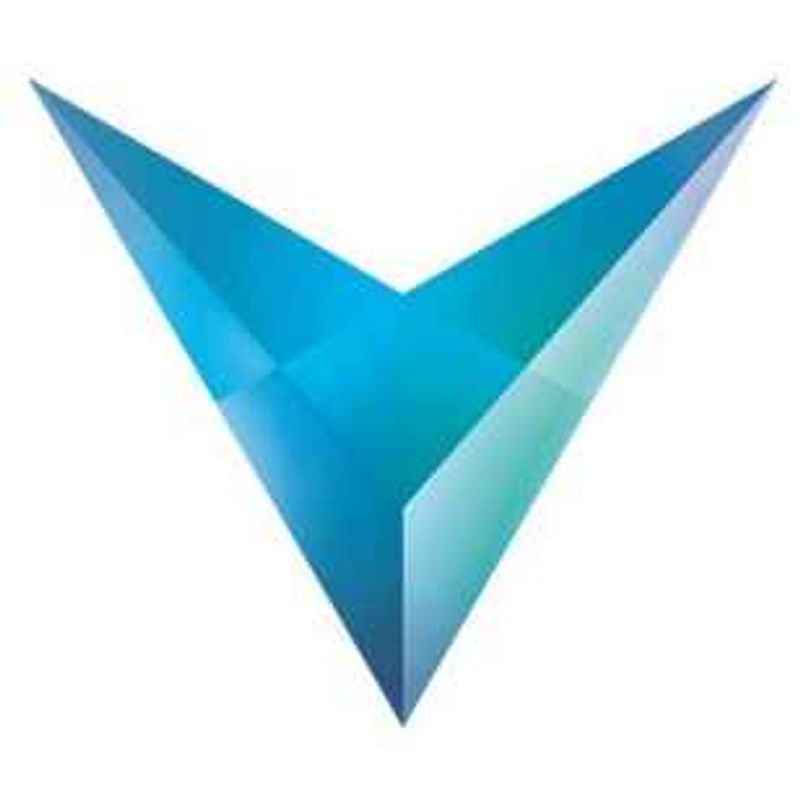 VIM
VIM offers a modern, efficient, and compact 3D data interchange open format to quickly transport design data and geometry from Revit and other BIM sources such as real-time engines and 3D editors.
View featured case studies using "VIM".
View key facts for "VIM".
Base Plan: $Starter 1440 Annually
From Revit to real-time in no time Creating a VIM file is a breeze with our Revit plugin. From dry technical BIM to a lightweight and complete encapsulation, users can export a VIM file from Revit, then open it in various apps and editors such as 3DS Max. You won't have to wait long, with our best in class export performance from Revit to VIM, you'll be pleased to see small projects export instantly, and amazed that large complex BIM, like a 2.2GB Project with 16 links will only take 25 minutes to turn into a VIM from a mid-tier laptop. That same VIM loads into the VIM Desktop App in mere seconds, by the way! Key Features: - Local or Cloud, your choice - Small file size - All links in one file - Maintains data for phases, work sets, design options, sub-categories, etc - All BIM data
This page has been created by the aec+tech community. To edit this page
Discover similar tools to "VIM".
Discover companies and professionals that are utilizing "VIM".